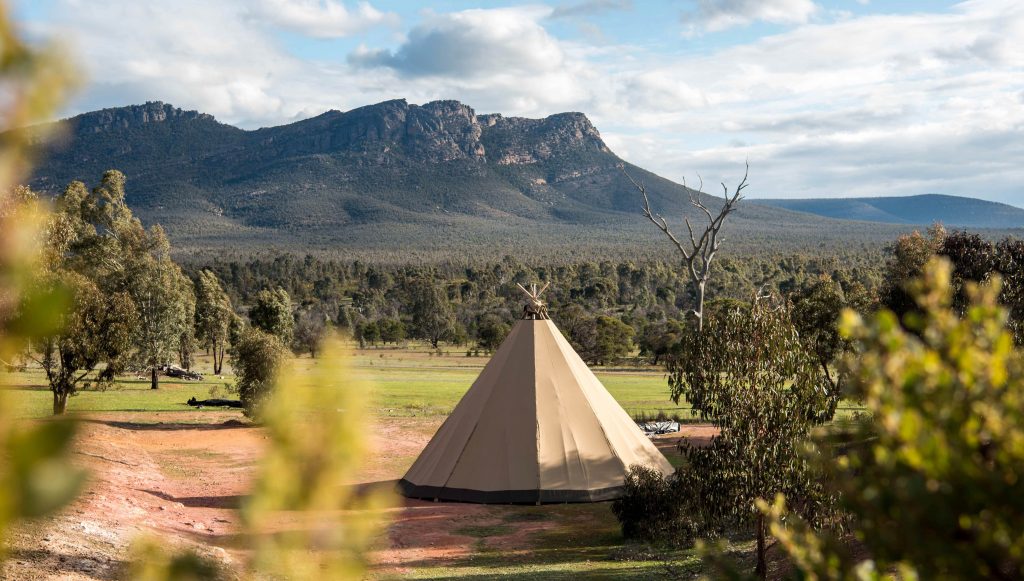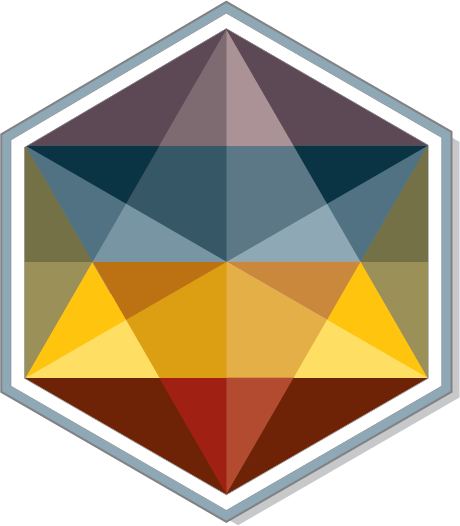 An Ashram stay is our flexible date option for those who wish to make use of the facilities for the cultivation of their own Sadhana (spiritual practice.)
 We welcome intakes every day, year round.
If you require more formal instruction in the practices we share, you may wish to consider a Retreat.
Bookings are managed via our online booking portal and are subject to the ashram guidelines.