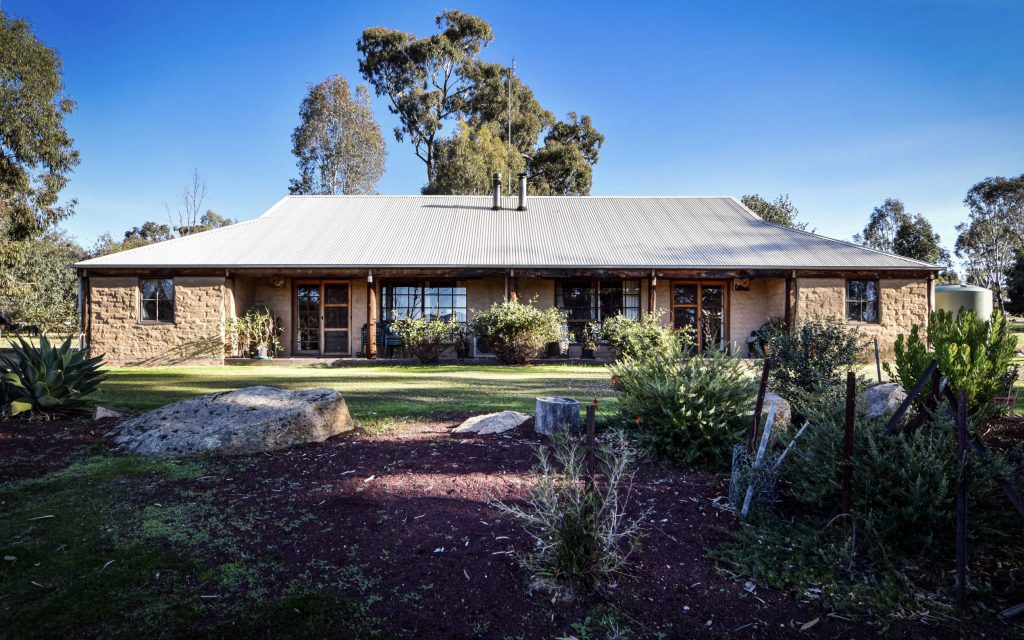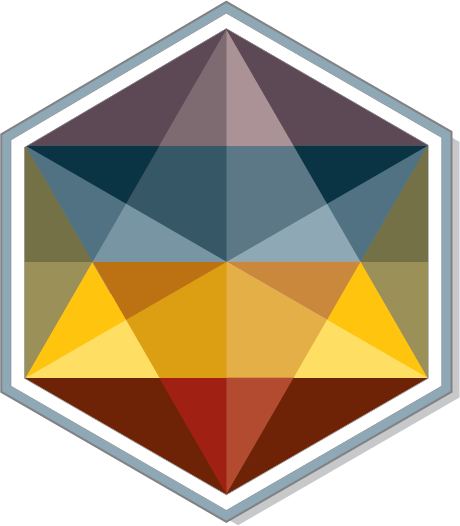 Kailash welcomes Ashram Members to utilise the space for personal retreat when other retreats are not running on a donation basis.
Activities and instruction are shared commensurate with the group in attendance with opportunities for daily collective meditation and gurukarya.  
Food is self-catered and members have access to the kitchen, restrictions are vegetarian (no eggs.)
Ashram Fees are by donation with a suggested minimum of $90 per night.
Note: Activities are subject to management availability.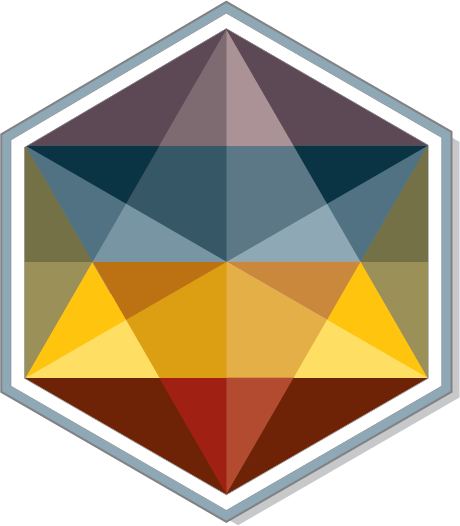 Booking Process and Terms
Bookings are managed online with our system below. If you have any queries, please contact us prior to booking.
Date Changes
Bookings are flexible if we are notified greater than 2 weeks prior to the commencement of your stay.
Cancellations
Cancellations greater than 2 weeks before the commencement of your stay are permitted.
In order to preserve the fairness of the system where your booking may prevent another member from booking, we are unable to refund cancellations made within 2 weeks of the commencement of your stay and will process an invoice for the suggested minimum donation.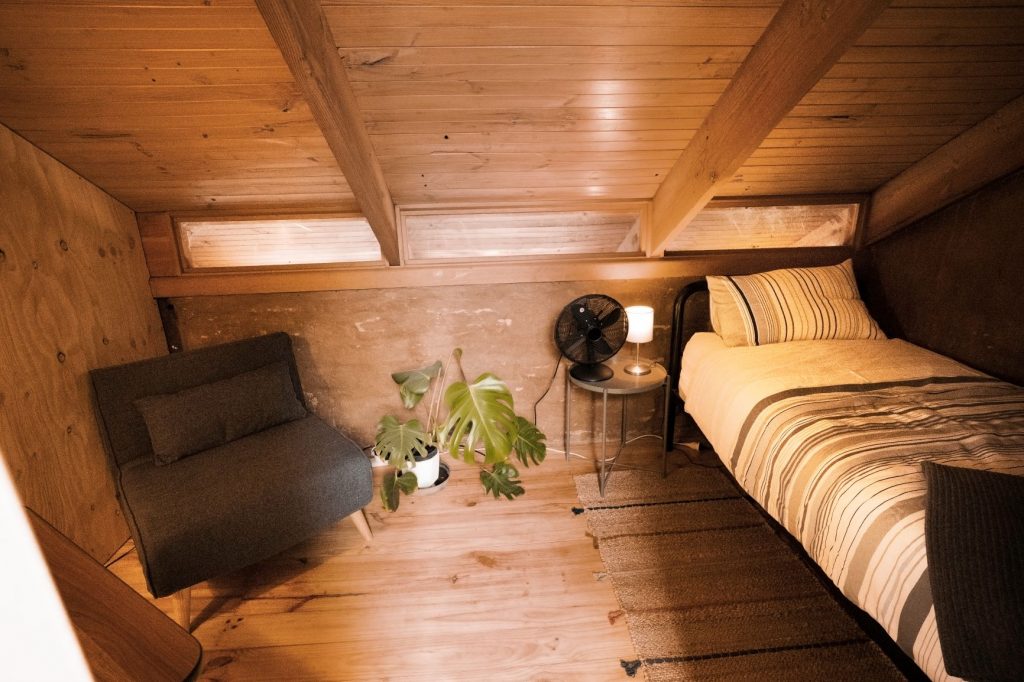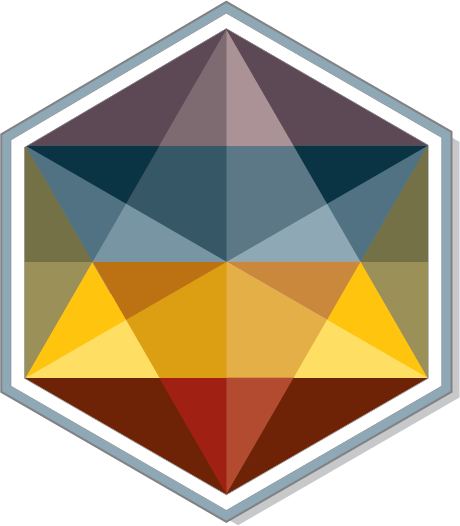 Located on the mezzanine level in the Lodge, our Private rooms are ideal for guests wishing to have the privacy of their own space.
Perfect for an extended Ashram Stay or retreat.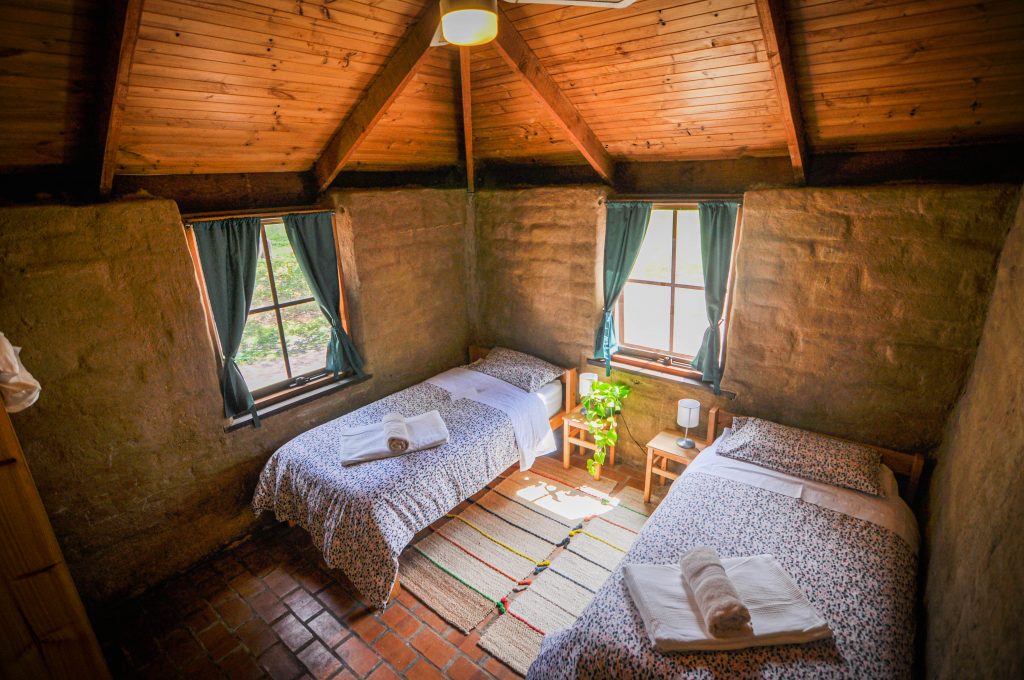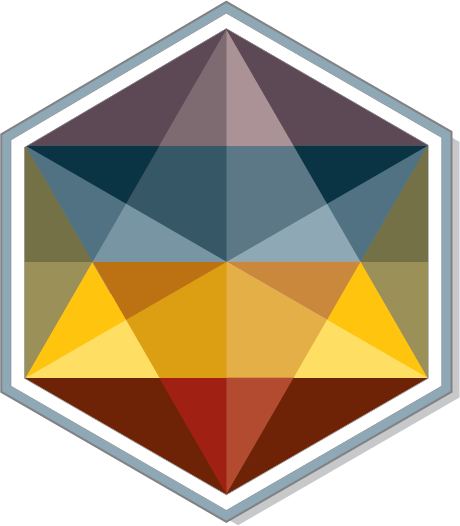 Our large twin and triple rooms are on the ground floor with high ceilings and are shared according to gender.
Great for families.