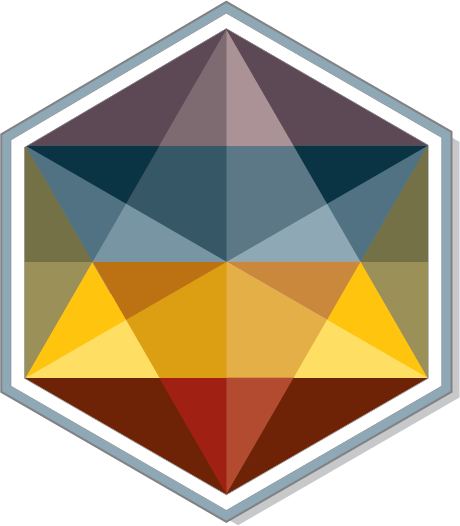 Collaboration & Venue Hire
Looking at hosting you own yoga or meditation retreat? Perhaps a men's or women's circle that is doing a deep dive? Maybe you run sacred ceremony, are in need of a space to host your gathering or holistic birthday bash, maybe you are even getting married!
We are here to serve you!
At Kailash, we see every encounter with a guest as a co-creation and a collaboration.
Kailash is a home, family, community and a space of continuing spiritual practice and as such we love to connect, hear about what sort of work you are doing and how we may be able to best serve you.
 We take our lineages and practice with the most sincere respect, so not every event, function or retreat is suitable for the space.We welcome beings and groups from all faiths, cultures and backgrounds, though some practices may not be suitable here, it's best to be clear and if in doubt, just ask! 
We are an extremely open minded bunch and will gladly listen to all proposals without unfair judgement and will be honest with you how we feel.
To ensure that Kailash is respected, we have a code of conduct for all retreat facilitators and guests which we are happy to provide should you make an enquiry. 
We also like to personally welcome you and your group to the land through a welcome ceremony. This covers an acknowledgment to the land, the space, and us, the community. It is a nice opportunity for us to connect with the lovely souls that will be staying with us, and also to let them know that they have our permission and support to lean on the energy of the space to support their journey. 
As such we ask that potential retreats be able to accommodate a 30 minute welcome ceremony and also a 15 minute closing ceremony.
We also highly encourage potential facilitators to come to the space to stay a night with us, feel the energy of the land, inspect the facilities and to connect with us face to face. 
We are happy to offer this night free of charge to sincere applicants.   
We also offer an extensive range of offerings that may bring a benefit to your retreat, as well as taking the hassle out of organising other vendors to come on site.
15 Guests accommodated in the Lodge
15 guest practicing yoga in the Yurt
40 Guests meditating in the yurt
For larger groups additional accommodation can be organised in close proximity to Kailash.