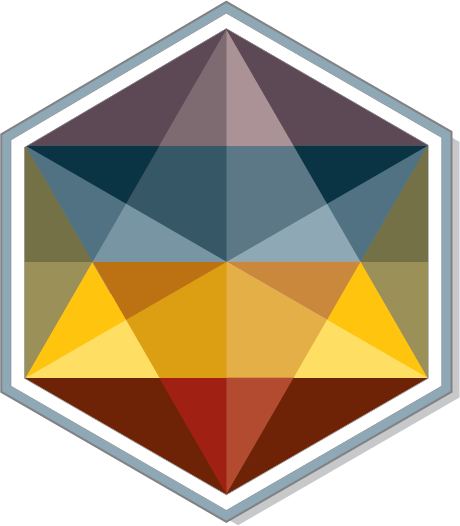 Kailash is a divine setting for a wide variety of events, workshops and retreats. You may even wish to check out our own offerings to get an idea of what works well in the space.
If you are a yoga teacher, sharing a meditation, running a men's or women's circle, a wellbeing facilitator, a bride to be … you may even be so avant garde we haven't heard of what it is that you offer (yet!) then we want to hear from you!
Kailash is so much more than a boutique venue set in the pristine nature of the Grampian's in Western Victoria, we are a space with a soulful community here to bring make your dreams come true. 
"David, Rajni and the entire Kailash family took care of me and the Sisters, bringing not just lovely food and a beautiful setting, but a heartfelt touch to the entire process sharing wisdom, activities and themselves."
Erika Cramer, The Queen of Confidence, Women's Retreats in Nov 2019 and Apr 2021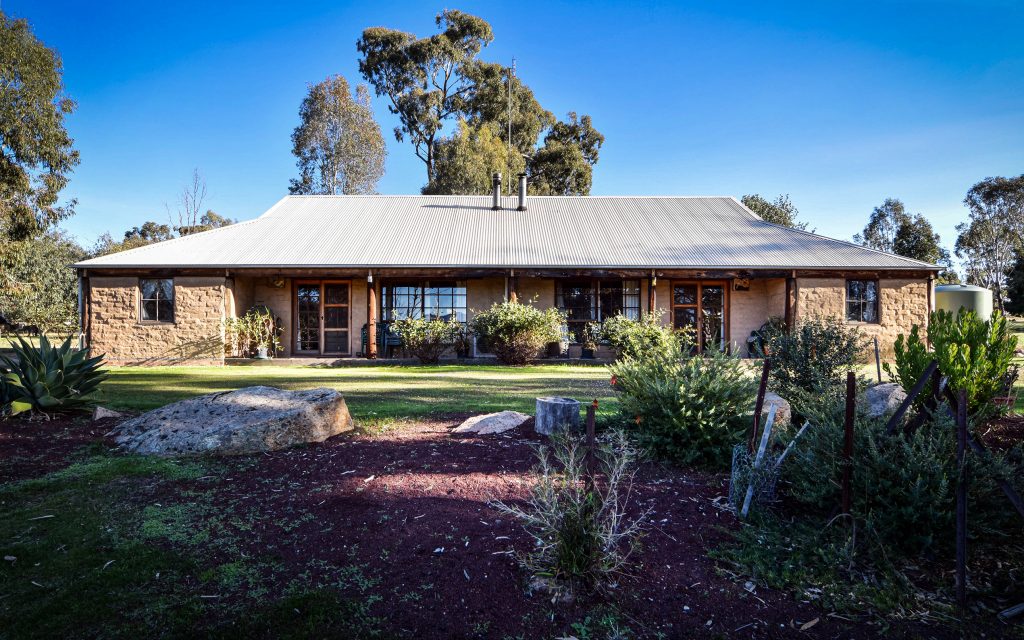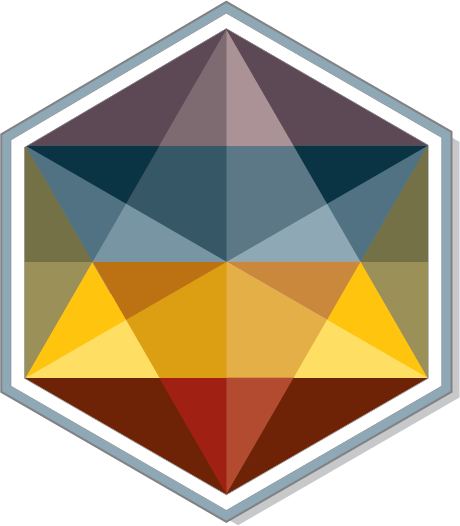 "Though covid played havoc with our planning, the Team at Kailash were so understanding and when our retreat was able to proceed, it was worth the wait!"
Bronte Spicer, Wellbeing Retreat in March 2021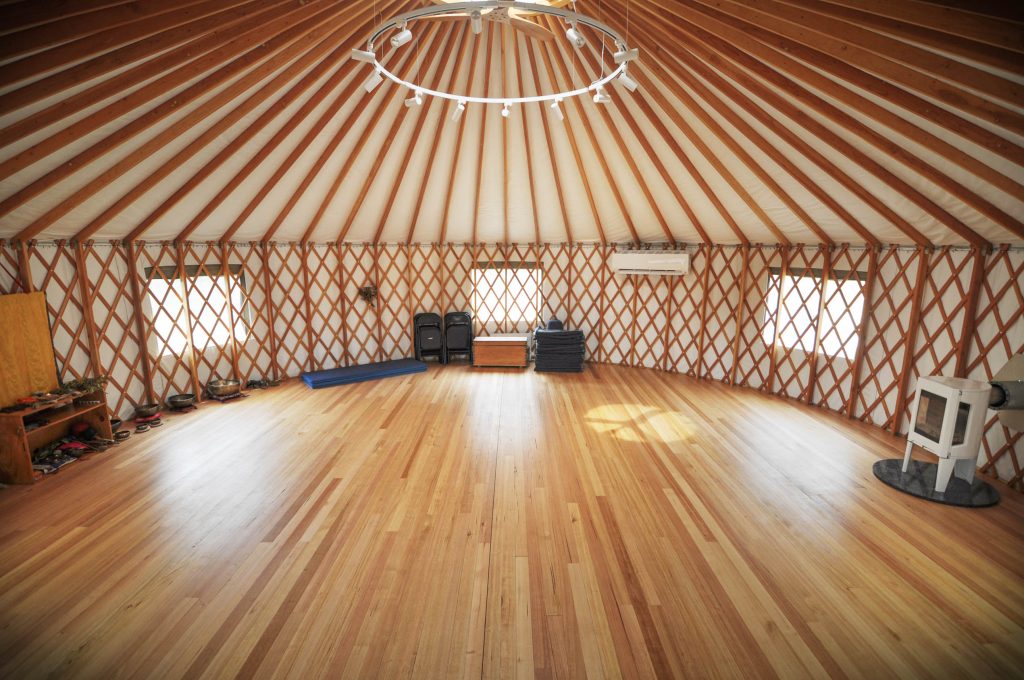 We love to partner with a diverse set of groups who respect tradition and lineage and can bring a respectful attitude to the space and the residents who live here.
We see ourselves as providing the 'Earth element' to your retreat, grounding your stay with soul nourishing food, complementary activities and intimite local knowledge and guidance. 
Being facilitators ourselves, we know the unique requirements of what it is to host retreats. If you wish, we are open to guide you in the planning so that you deliver a successful, soulful and profitable retreat to your clients, guests and community. 
"Kailash is the home of Ancient Ceremonies! The space provided and the care shown by our Brothers and Sisters at Kailash has enabled us to share our powerful, healing and transformative ceremonies."
Rod, retreats in Nov, Dec 2020, Mar, Jun 21