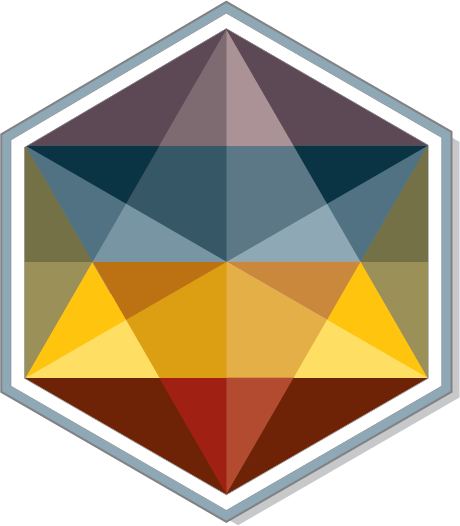 Veterans & Service Personnel
Service is the cornerstone of life at Kailash, and we are here offer our land to serve those who have served. Many of our residents, and indeed our founder, have a background in military and community service, so we understand the unique challenges that a life on the front line bring.
'Time-Out' is our program where we offer a former or serving service personnel (including but not limited to military, emergency, community and health care workers) accommodation, involvement and space at Kailash for a discounted rate.
Untold benefits come from slowing down and engaging mindfully with basic daily tasks like gardening, landscaping, maintaining the property, cooking, sharing and connecting to self and other supported by pristine Aussie bush.
For us, a wholesome life surrounded by honest and authentic company is truly the medicine of the Soul.
Time-Out stays are open year round, and in addition to this, we are in the process of tailoring a series of retreat offerings for service personnel, so please stay tuned and enquire for more info.
Discount of 30% off standard rate
Flexible length stays
Re-calibrate mind and body
Kailash Mountain Collective Pty Ltd © 2021