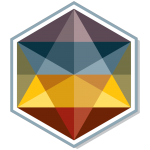 Our Gurukarya weekends are fun, engaging and wholesome working bee style weekends where we gather as a group and tackle many of the larger jobs on the property, including fire hazard fuel reduction, plant outs, weed removal etc.  
During the weekend there is a reduced nightly fee of $39 and the ashram program is stripped back to collective meditation at 7pm only. 
The expectation is that those present will engage in Gurukarya on Friday from 2pm, for a full day on Saturday and until 2pm on Sunday.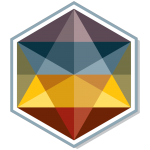 Save the date!
More details to follow soon…
A 3 night Art, Yoga and Sound Meditation retreat in conjuction with the Wimmera art festival 'Art is.'
SPECIAL GUEST APPEARANCE: Tenzin Choegyal, international Tibetan musician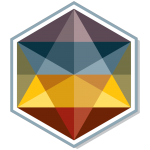 45 Day deep meditation practicum – Each year Swamiji enters into a period of meditative isolation. It is an excellent time to cultivate a Himalayan Meditation practice. 
During Anushtan we will be conducting an additional collective meditation each morning at 7am and will be sharing Swamiji's teachings and discourses during the day.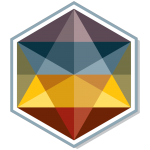 Coinciding with the culmination of Anushtan, this is the night of Lord Shiva and is an auspicious time for Yogic Sadhana.
We will be hosting an all night vigil in the Yogashala for those dedicated to the practice of Yoga, and will live-stream Swamiji's discourse on the 1st of March.
All are welcome; you may book in via a retreat booking.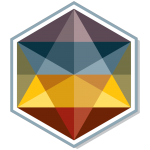 Join us for the full moon in honour of the Guru! 
Details TBC – We will follow the broadcast of program from Swamiji's Ashram in India.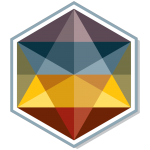 Festival of consciousness – A 3 day program celebrating the birthday of Swamiji in which discourses and program will be shared, live streamed from India.
Details TBC – We will follow the broadcast of program from Swamiji's Ashram in India.