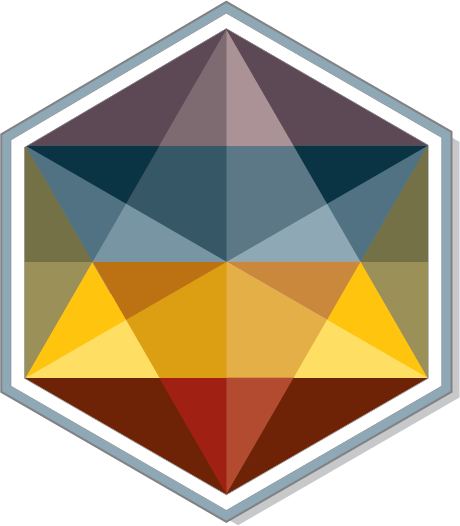 Grounding, earthy and cosy.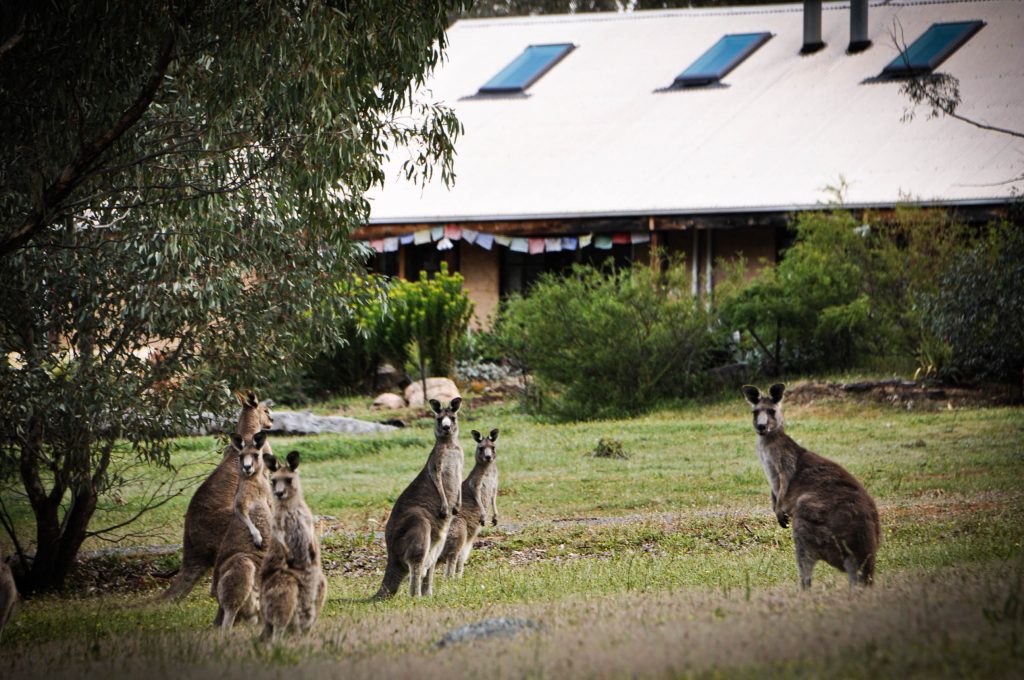 The ideal home for private and group retreat, weekend escapes and longer intensive stays.
The hand rendered mudbrick and timber construction is eco friendly; warm in winter and cool in summer. Enough comfort to be at ease, but free of distraction and clutter, you will enjoy a quiet mind as you unwind and connect around the fire.
We currently have a vibrant and beautiful live in community; shared spaces include the kitchen and bathrooms.
We have 8 separate bedrooms, currently all set up as private singles. These are able to be booked for retreat and personal stays.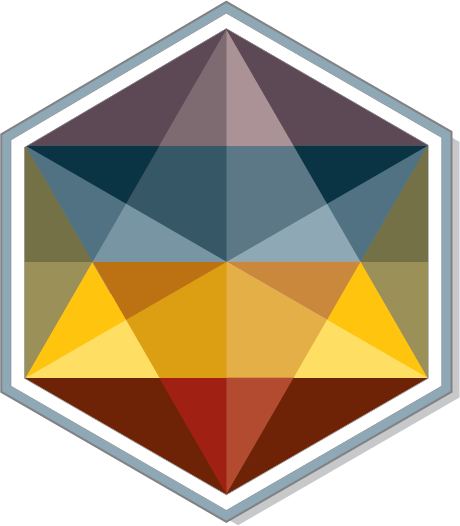 Quad
Single + double + bunk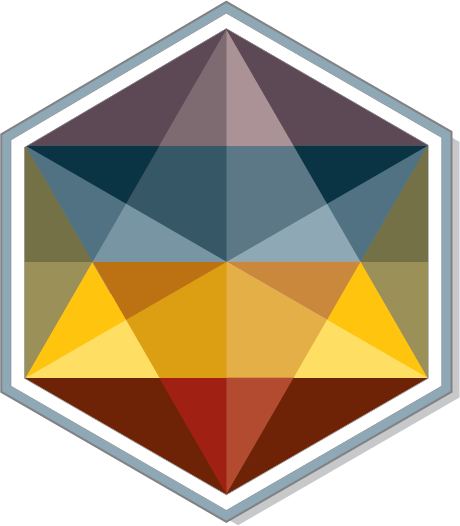 Spacious, Light and Beautiful
Our hand-crafted space for personal and group practice. Minimalist interior with polished hardwood floors and comforts of a reverse cycle air-conditioning and a wood combustion stove. 
Capacity
Yoga – 15 with comfort
Meditation – 40 max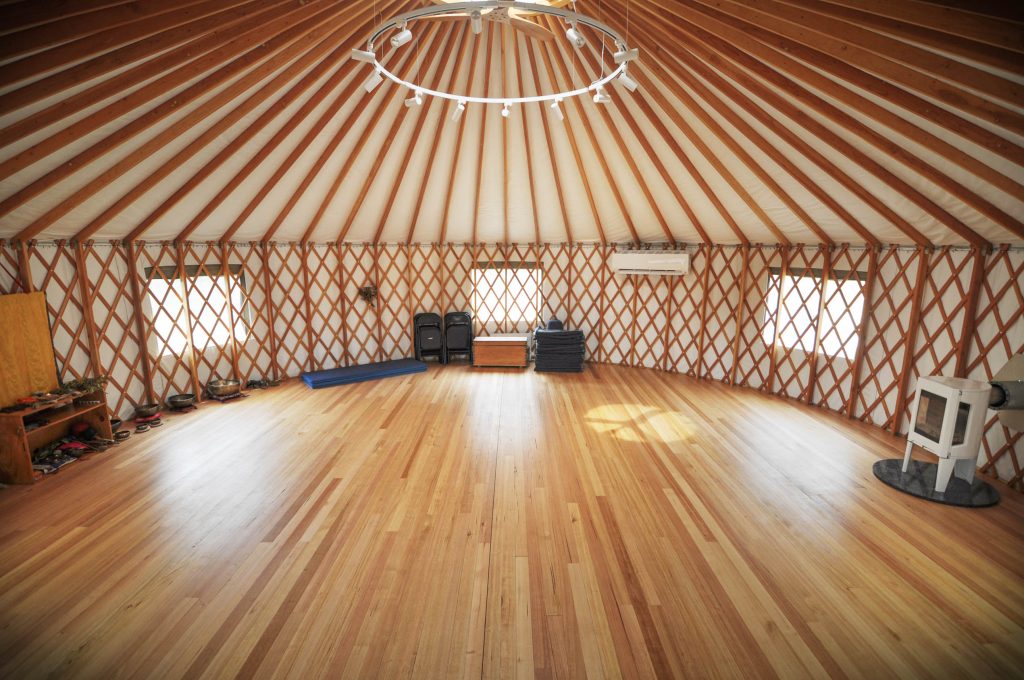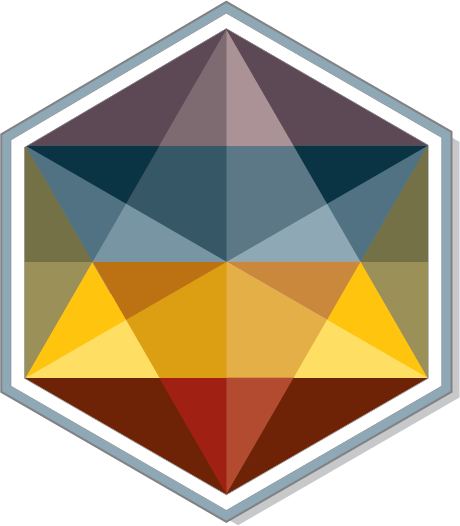 Grand, Powerful and Strong
An indigenous Nordic design, our Giant Kata Tipi is the perfect place for collective journeys into the Mystery. 
A stone fireplace sits in the centre and we have the ability to raise the sides for events.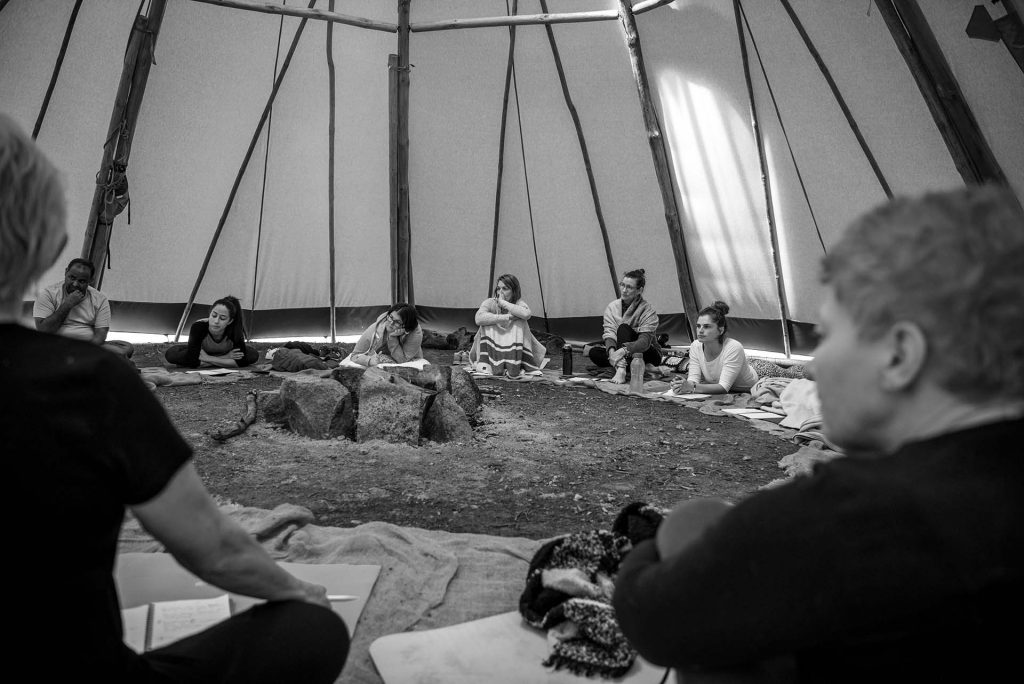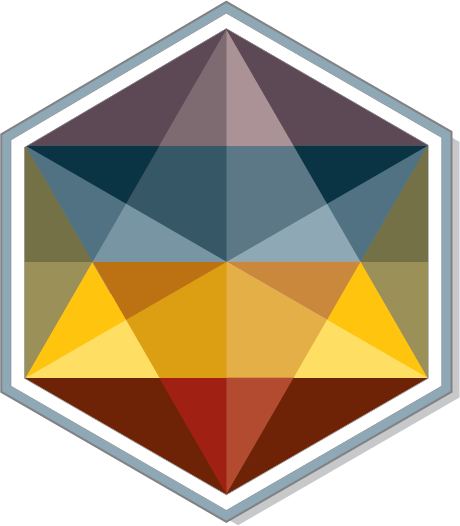 Ancient, Wise & Loving 
With powerful mountain vistas on all sides, as well as iconic Australian bush, 400 million year old granite boulders, there is divinity in the very soil of Kailash.