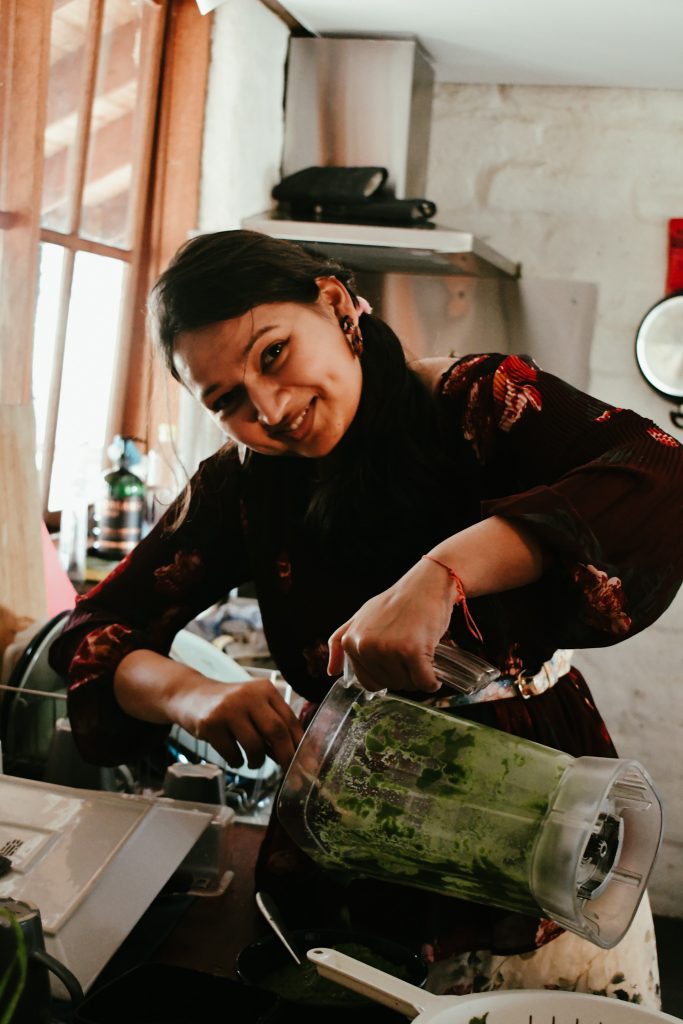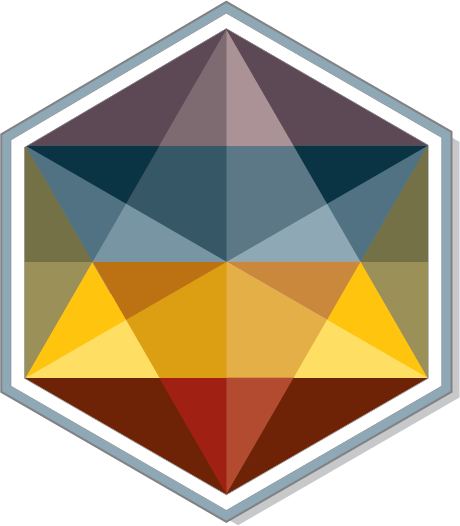 Gurukarya has it's origins in two words – Guru (here taken as the Soul) and karya, meaning work.
Thus it can be taken to mean 'the work of/for the soul.' 
Gurukarya is an embodied spiritual practice that is called Seva or Karma Yoga in other traditions . It is a practice in it's own right, and a core part of life at Kailash.
Whilst engaged in Gurukarya, the focus is on non-attachment to the fruits of your labour and the reduction of the identification as being the 'doer.' It is a practice to enhance Soul consciousness by allowing oneself to become a medium for the work.
Daily Gurukarya 
Collective cleaning is conducted in the space each day at 0830 – 0900 and we ask all guests to be present.
There are additional times throught the day where guests are invited to participate in the ongoing maintenance of the space, with tasks include gardening, maintenance, meal preperation, creative projects etc. 
Please register at 0830 if you wish to participate later in the day.
Gurukarya Weekends
Our Gurukarya weekends are fun, engaging and wholesome working bee style weekends where we gather as a group and tackle many of the larger jobs on the property, including fire hazard fuel reduction, plant outs, weed removal etc.  
During the weekend there is a reduced nightly fee of $39 and the ashram program is stripped back to collective meditation at 7pm only. The expectation is that those present will engage in Gurukarya for a full day on Saturday and until 2pm on Sunday. 
Come prepared to work!

2022 Gurukarya Weekends 
Please see our events page for the next Gurukarya weekend.