Welcome to the Kailash Store!
Retreats to help you cultivate balance & inner peace
We welcome you to join us at our Ashram on retreat, at your convenience, year round.
A retreat stay is the perfect opportunity to learn traditional practices of meditation, yoga and more, and to find stillness and peace in a sublime natural setting
We have a full retreat program that runs continuously throughout the year, so please feel free to join when your feel called.
Each retreat stay includes 3 vegetarian meals per day, accommodation (shared and private options) and complimentary access to the full Ashram program.
Retreats are priced by duration and intakes are available every day (please check availability first by sending through an enquiry.)
Solar Retreat - 2 to 6 nights
Solar Retreat - 2 to 6 nights
Experience the traditional Yogic life at the Ashram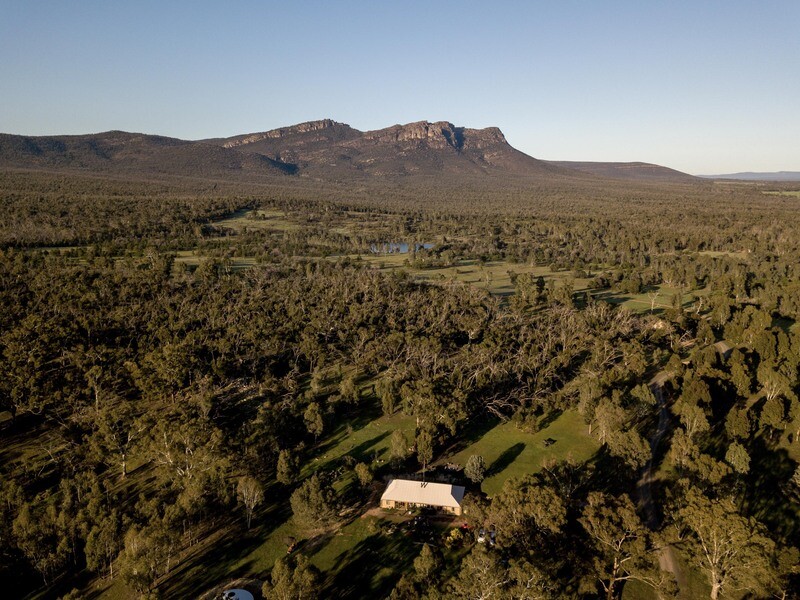 Lunar Retreat - 1 to 4 weeks
Lunar Retreat - 1 to 4 weeks
Experience the traditional Yogic life at the Ashram