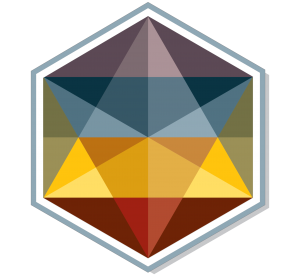 Welcome to the Kailash Store!
Join us on one of our life changing retreats where you can rediscover traditional and contemporary yoga and meditation practices to support your inner journey.
If you are seeking flexible dates and more time for you to concentrate on your own practice, please make a booking through the Ashram Stays site.
Soul Retreat
Learn the Himalayan Meditation practice and rediscover your inner guide