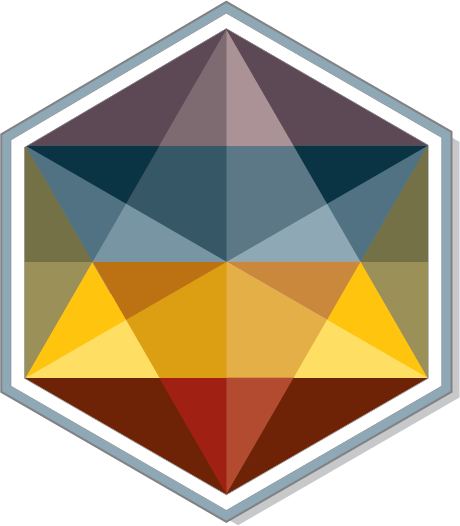 Our Volunteer Residents are the backbone of the daily running of both the Kailash space and also are intimitely involved in the running of retreats.
For those who resonate with the Kailash vision and are motivated by giving, service and love, we warmly welcome your expression of interest. 
Kailash Volunteers contribute from their heart for 6 hours each day, 5 days per week in exchange for accommodation, access to the daily Kailash programs and generally awesomness of life in the bush. 
Food is self managed and communally prepared by the volunteers.
The minimum duration of stay is one month, though for those with specialised skills or a trade we are happy for weekly committments.  
Tasks include but are not limited to; gardening, cooking, supporting retreats, construction, maintenance, cleaning, and helping on creative projects.
Connect to receive an application pack.