 Yoga

Meditation

Sound

Love

Heart

Soul

Everything

Nothing

Play

Art

Life

You

Shiva

Shakti

Him

Her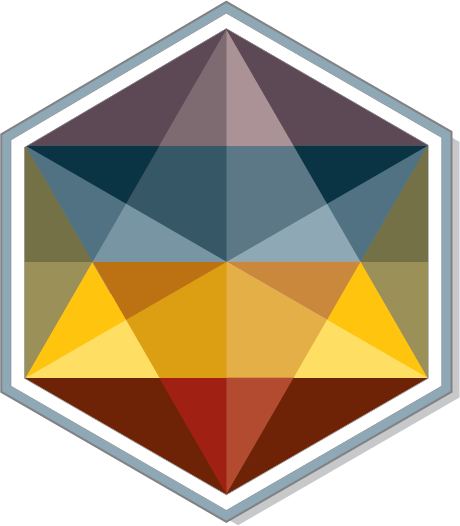 We warmly welcome you to Kailash, our traditional Yoga Ashram in the Grampians (Gariwerd) just 3 short hours from Melbourne, Australia.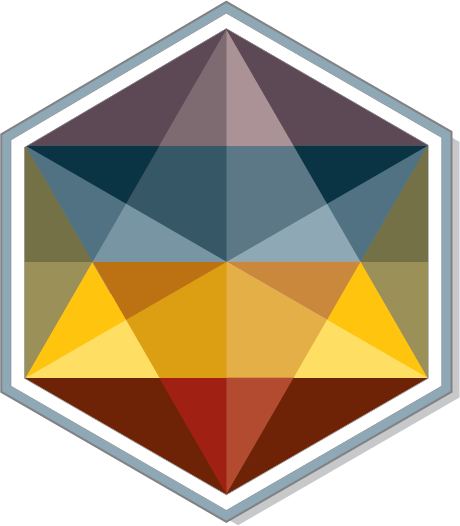 We live in service of the Divine and share the path of Surrender in the Himalayan Meditation tradition brought to society by H.H. Shree Shivkrupanand Swami.
Our Ashram is a spiritual hermitage ideal for personal and group retreat.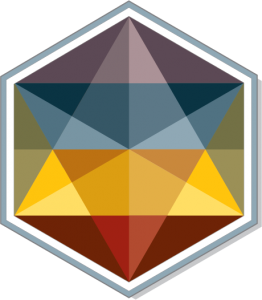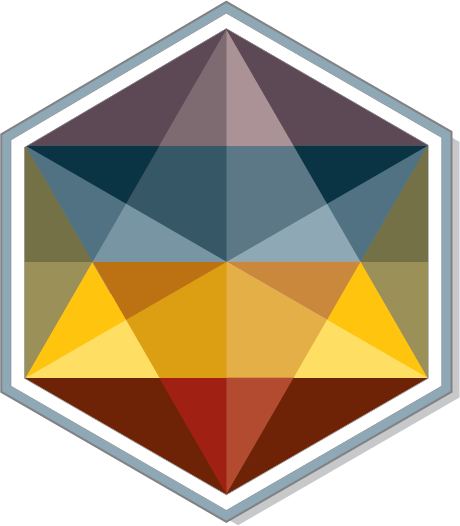 Welcome to Kailash Ashram!
What is an Ashram?
Ashram is a sanskrit word derrivative from 'śram' meaning 'to toil, or work.'
Here, the toil refers to 'the inner work' in cultivating the quiescence of mind to allow awareness to rest in the natural state, one characterised by inner peace and equanimity. 
At the Ashram we share authentic spiritual practices rooted in tradition, wholesome food, an idyllic location and a structured daily and weekly routine that aid in the reconnection to your Soul.
Kailash is a place to let go of ego-centric consciousness in favour of coming as a 'Soul.' As such, it is not a place to indulge personal wants and needs, rather, to receive the grace of your own inner higher self.
What are your priorities?
We believe that your mental, physical and spiritual health and wellbeing are the most important priorities of your life. Our daily and weekly program includes meditation, hatha yoga and other contemplative and wellness practices to support you on your inner journey.
 Approximately half-way between Melbourne and Adelaide, we are nestled in the pristine nature of the Grampians. With earthy and grounding accommodation set on sacred land in the Grampians, Kailash is the perfect destination for your next meditation retreat or wellness getaway in Victoria. 
Beginners are welcome!
The ashram and the practices we share are suitable for beginners and those completely new to meditation, yoga and life upon the spiritual path. All souls are invited to come with an open mind regardless of experience levels. 
A retreat stay with us includes all meals and comfortable accommodation and will enhance your spiritual and mental health, wellbeing and human flourishing. A stay with us will leave you inspired to take charge of your own life with the requisite tools to remain in alignment with your Soul.
Lineages
We proudly belong to the Himalayan Meditation tradition as brought to society by H.H Shree Shivkrupanand Swami and share the practice of Surrender (Samarpan) to one's Soul as the inner Guru. This value and practice transcends race, religion, or creed and is shared through a 30 minute daily meditation.
We share Hatha Yoga from our personal practice under the tutelage of Sundernath, an intitiate in the Nath Sampradaya and the founder of the Shadow School. Note; as an ashram we are not officially affiliated but honour with the highest regard the practice.
Our art, sound and nature based offerings leverage the grace and energy flowing through the meditation lineage and are unique offerings you will find only at Kailash.
Looking for a Venue?
We love to collaborate with like hearted groups interested in utilising the space as a venue for hire, we welcome your application or look forward to serving you at the Ashram.
Jai Atmeshwar! 
(Victory to the Soul as the Divine!)