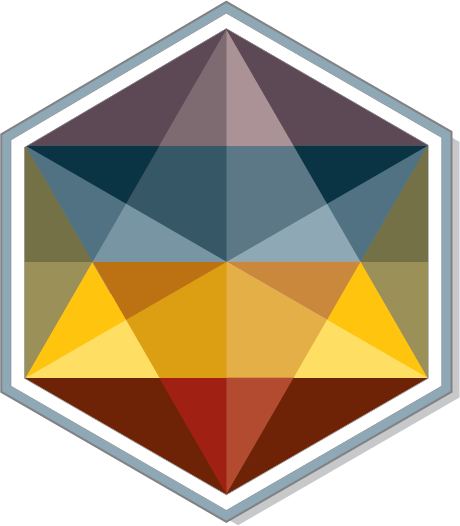 Kailash Ashram is our meditation centre, community and retreat that offers teachings on traditional meditation and yoga for the benefit of individual and collective wellbeing.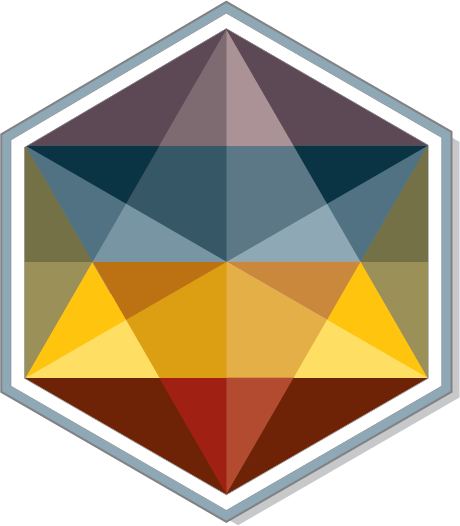 We are run as a not-for-profit organisation in the Grampians, Australia.
We live to see you happy, healthy and being guided from within.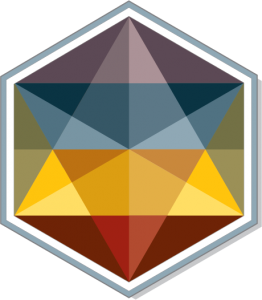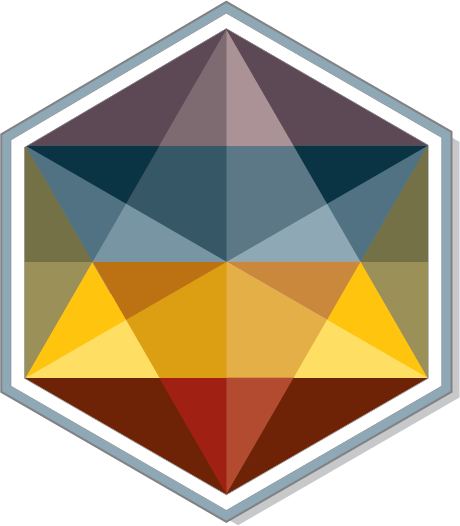 What is an Ashram?
Ashram is a Sanskrit word derivative from 'śram' meaning 'to toil, or work.' Here, the toil refers to 'the inner work' in cultivating health in the mind and body to allow your awareness to rest in its natural state; one characterised by inner peace and equanimity. 
An Ashram is a dedicated facilities for the traditional impartation of meditation and yoga practices, tools that we have experienced hold the secret to sustainable and lasting individual well-being, peace and prosperity. 
Kailash Ashram is an independent, non-religious organisation that follows the 'Samarpan Dhyan Sanskar' tradition of H.H Swami Shivkrupanand. His mission is the dissemination of the practice of meditation to humanity, free from culture, cast or creed, and we are proud to share his message from our own direct experience of life.
But don't take anything we say on our say so, meditation and yoga are practices that will reveal your own insight, growth and happiness to you.    
What are your priorities?
We believe that your mental, physical and spiritual health and wellbeing are the most important aspects of your life. 
 Approximately half-way between Melbourne and Adelaide, we are nestled in the pristine nature of the Grampians which is an ideal location to have stillness and peace to learn. 
With earthy and grounding accommodation set on sacred land in Gariwerd Country, Kailash is a space that is able to support you on your personal inner journey to leading a meaningful and purpose driven life. 
Join us on one of our many meditation retreats or for a self guided wellness getaway in Victoria. 
Beginners are welcome!
The ashram is suitable for beginners and those completely new to meditation and yoga. All are invited to come with an open mind regardless of experience levels. We are not the 'glam yoga' or 'insta yoga' crowd; we share traditional practices, rooted in authentic tradition thousands of years old. Yoga how it was meant to be, to people of all cultural backgrounds, as an holistic, complete practice (without the tights and selfies!) 
Looking for a Venue?
We love to collaborate with like hearted groups interested in participating in the space and utilising the facilities, we welcome your application for venue hire.