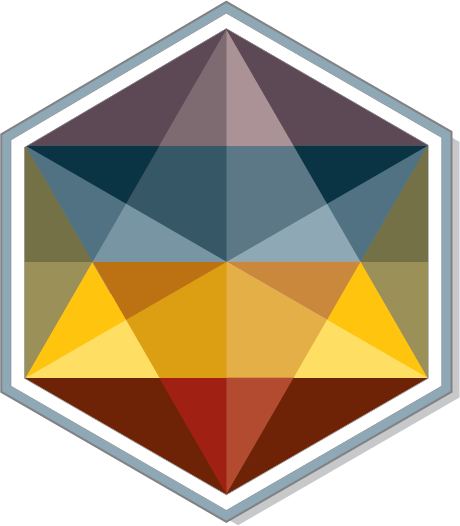 And from that simple truth, you are born.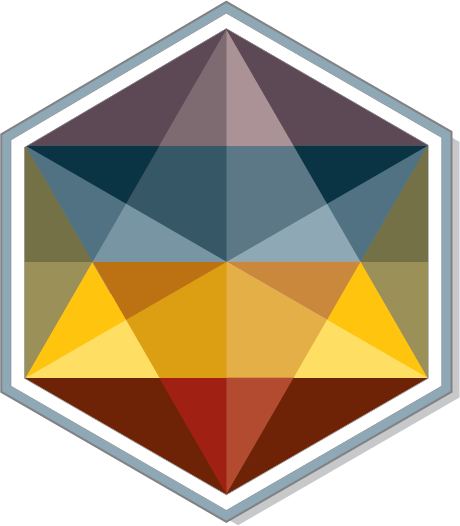 We welcome you to our heavenly home and retreat in the Grampians (Gariwerd), Australia, just 3 hrs from Melbourne.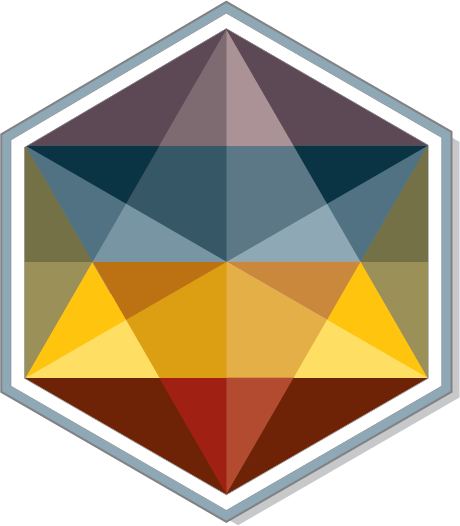 Join us on retreat, for a collaboration, as a private guest or volunteer resident.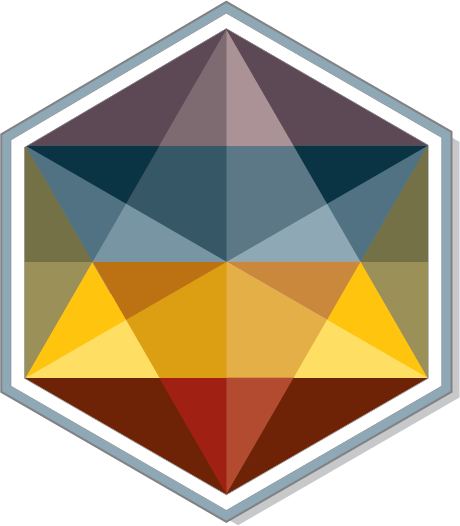 We are a home, retreat and community in the Grampians that lives to promote an inward connection to the Soul beyond race, religion, culture or creed (though we do share with joy our Yogic roots.)
We take as paramount the cultivation of an inner relationship to the Soul, and the elevation of this as one's own Guru.
We offer a space for individual and group sadhana (spiritual practice) and share ancient practices of meditation, traditional Hatha yoga and more contemporary artistic, creative, sound and nature based practices that may aid in the inner journey.
Our space and facilities are available for hire with like hearted groups seeking a venue for personal or group based retreats and we welcome opportunities to work in collaboration.
Set in the pristine nature of Gariwerd (Grampians), we invite you to join us when you feel called.