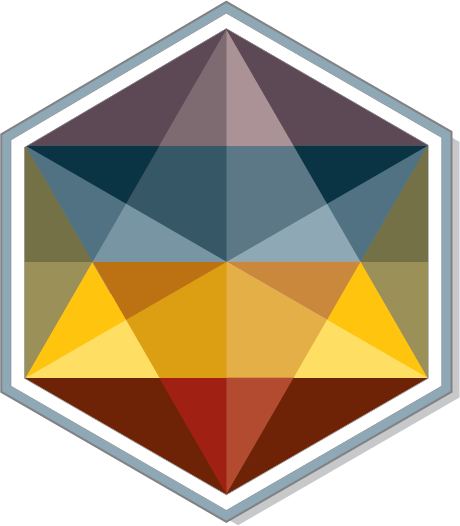 We welcome you Kailash, our heavenly home, sacred space and retreat in the Grampians (Gariwerd), Australia, just 3 short hours from Melbourne. Yoga

Meditation

Sound

Love

Heart

Soul

Everything

Nothing

Play

Art

Fun

Life

You

Shiva

Shakti

Him

Her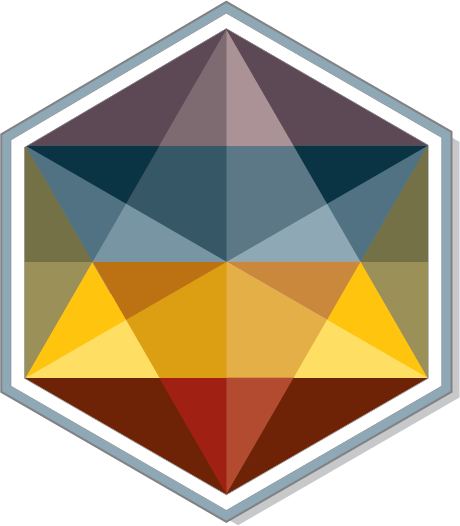 We live to promote an inward connection to the Soul and share a universal message of surrender.
Our values are beyond race, religion, or creed, though here on the land we share with joy our Yogic and cultural roots. 
For us, the cultivation of a devotional relationship to the Soul is everything; we take the inner light as one's own Guru and share this simple but powerful message from our own embodiment here on location, and worldwide with our online offerings.
Guests can enguage with us through one of our life changing retreats where ancient practices of meditation and traditional Hatha yoga are imparted from authentic lineages. 
Our art, sound and nature based offerings are shared directly from our Soul and are unique offerings you will find only at Kailash.
As a venue for hire, we love to collaborate with like hearted groups interested in hosting retreats.
May you find what you seek!