Join Our Community & Receive Access The Ashram When You Need It
And Receive A FREE RETREAT For You And A Friend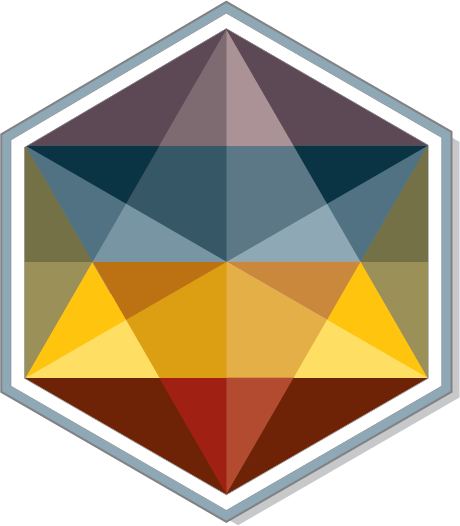 The Ashram Community is here to support you in your journey through life.
We live to see you happy, healthy and at peace.
As a Member you will enjoy access to online and in person resources that will help you establish and maintain your daily practice of meditation and yoga.
Memberships are the best way for you stay in connection with the Ashram and to support us in sharing the joy of life with more and more souls.  
When You Become Member You Will Achieve;
Kailash Ashram
Membership
FREE 2 NIGHT PERSONAL RETREAT FOR YOU AND A FRIEND who is new to the Ashram and has not attended a retreat.
(Value = $900)

FREE RETREATS when you come back to volunteer and support our Ashram Retreats (Value $1199)

DONATION based personal retreats for when you need time for yourself! (Value $1199)

Weekly Discourse, Teachings and Live Q&A from the Ashram Directors David and Rajni to help guide and inspire your meditation and yoga practice (Value = $1400)

10% discount on all Ashram Retreats

Exclusive Invitation to attend Kailash New Years Divine Union Ball

Exclusive Membership Meditation Coin