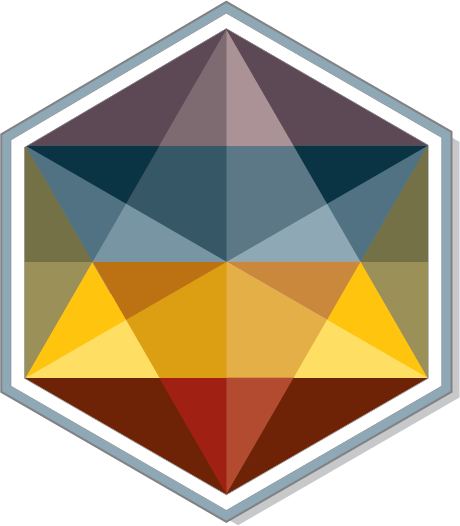 At Kailash our desire is to see you flourishing across mind, body and soul. 
 We see a daily practice of meditation as essential for maintaining a deep connection with the Soul. 
Our memberships are here to support you learning, maintaining and deepening your practice.
A membership with Kailash is an online and in person investment in yourself for 12 months. 
Commencing 1st March 2022
Finding it hard to stick to a daily meditation practice?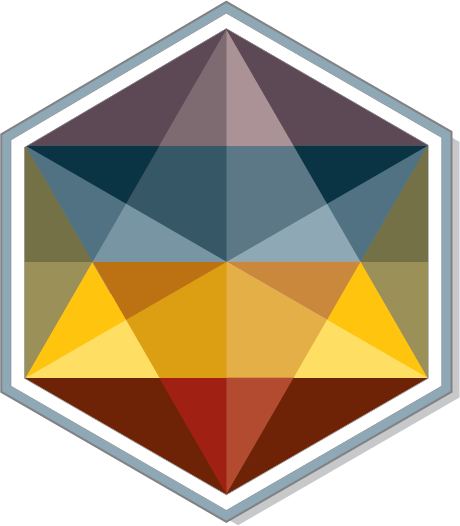 You are not alone.
After sharing meditation with hundreds of people, one of the most common questions we are asked is;
 "How do I stick with it long enough to experience the benefits?"
The short answer; 
Do it every day for 45 days and you'll be able to tell if it is for you. 
Our challenge though, is;
Do it for a year and watch it change you life.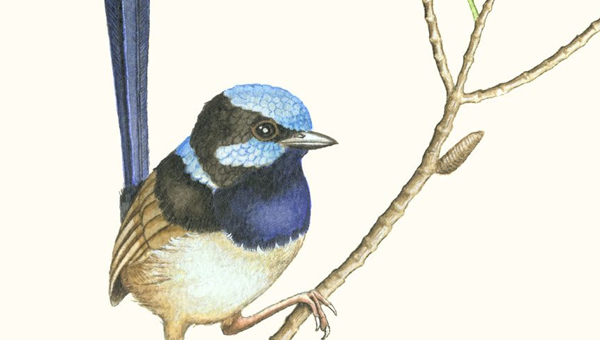 Blue Wren
Introduction to Meditation and the Elements 8 day course (valued $49)

Daily live collective meditation (12 month access valued at $199)

Full Moon Sound Meditation (12 monthly meditations valued at $468)

10% discount on Personal Retreat Stays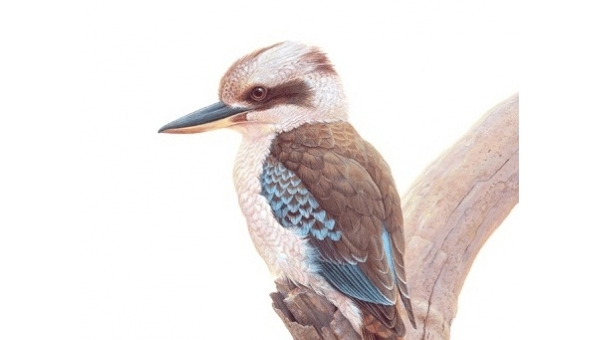 Kookaburra
includes all benefits of Blue Wren, plus;

1 x Soul Retreat (valued $549)

1 x 2 night Personal Retreat (valued $359)

10% discount on all Kailash Retreats

1 x Kailash Tipi Tote Bag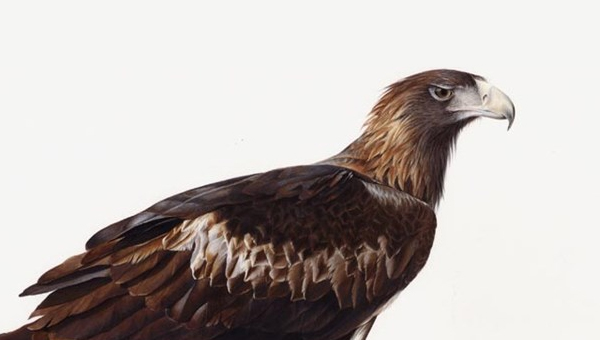 Wedge Tail Eagle
includes all benefits of Blue wren plus;

1 x Soul Immersion (valued $1649)

1 x 4 night Personal Retreat (valued $718)

Monthly 30 min private Q&A with David and Rajni (valued $899)

20% discount on all Kailash Retreats

1 x Kailash Tipi Tote + meditation mat and cushion
Some of the benefits available to members;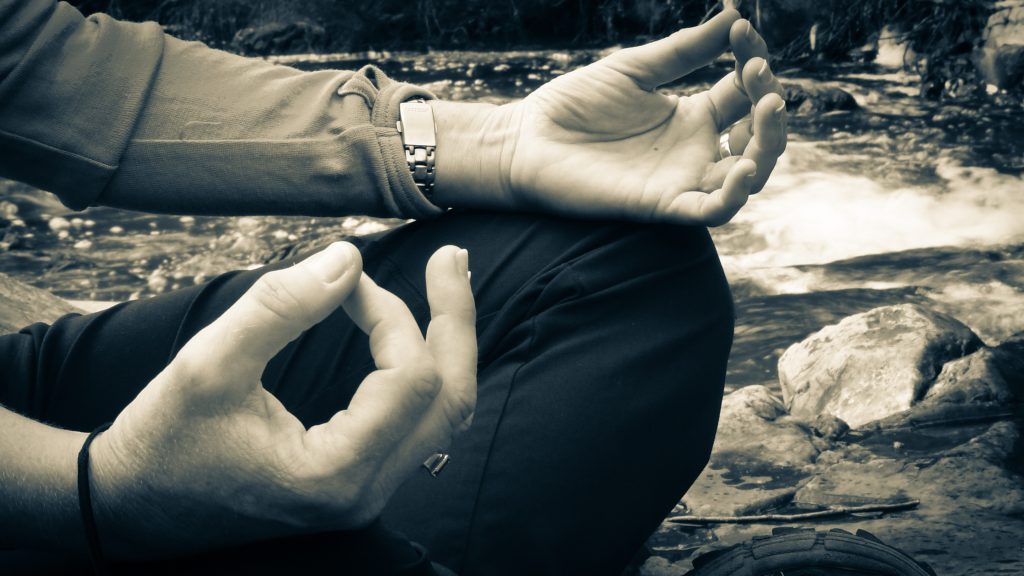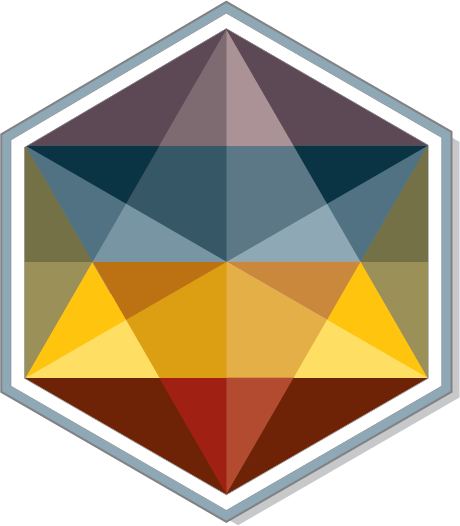 A 45 day online meditation course to establish your practice, valued at $149
Be supported, connected and held whilst the seed of meditation germinates.
This online course is composed of a daily meditation and a weekly beginner friendly question and answer session. 
Each day presents the meditation, a little slice of ancient wisdom and a practice for you to engage with. 
Learn to Meditate is included in each tier of membership, and you are able to take the course as many times as you want in the 12 month period!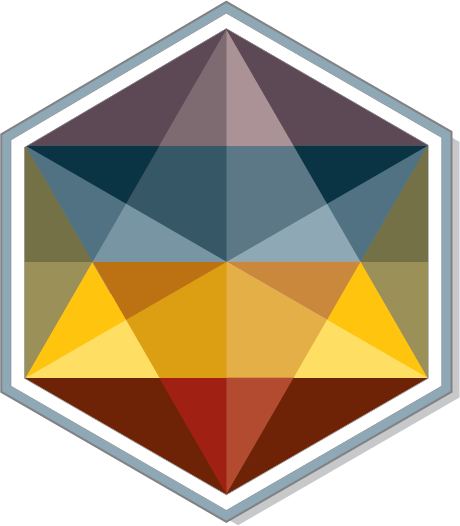 3 days, 2 nights Valued $549
Our life changing Soul Retreat is the Kailash 101 – the best place to start for those new to the space. On this 2 night, 3 day weekend retreat, we share meditation, yoga, fire ceremony and more.
The stand alone price for the soul retreat is $549. For those looking for an accessible way to attend, the Soul Retreat is included in our Kookaburra membership package for $59 per month. 
This is a far better way of attending as you will have access to the Learn to Meditate course, the opportunity to come for a personal retreat and online support for the entire year!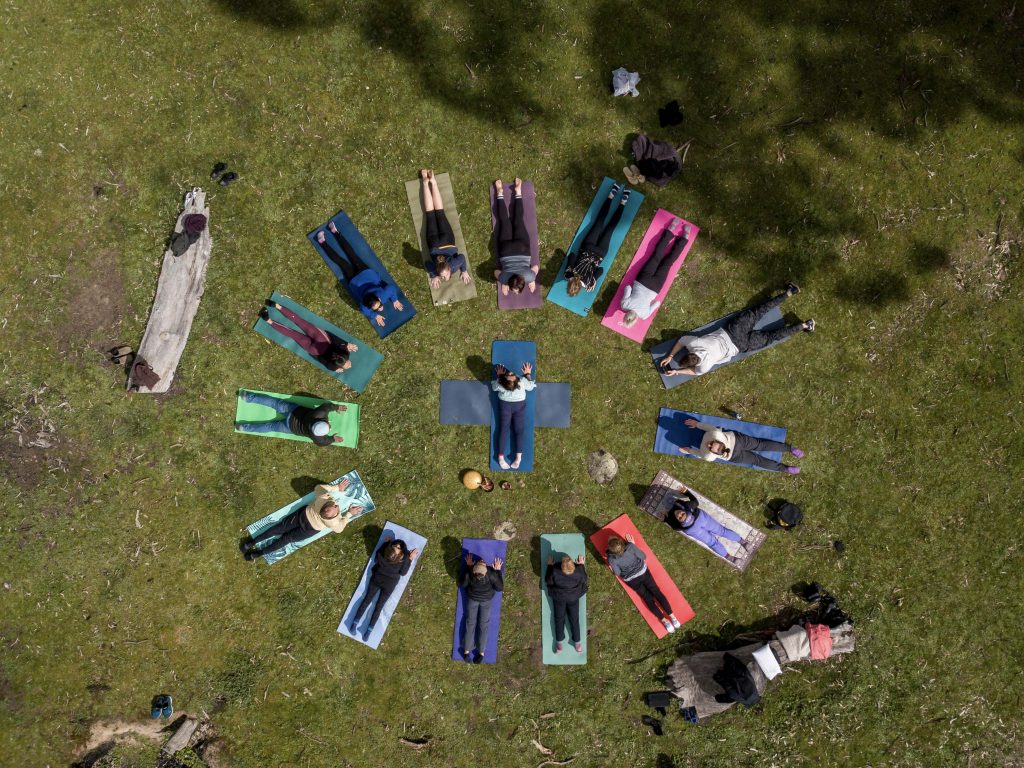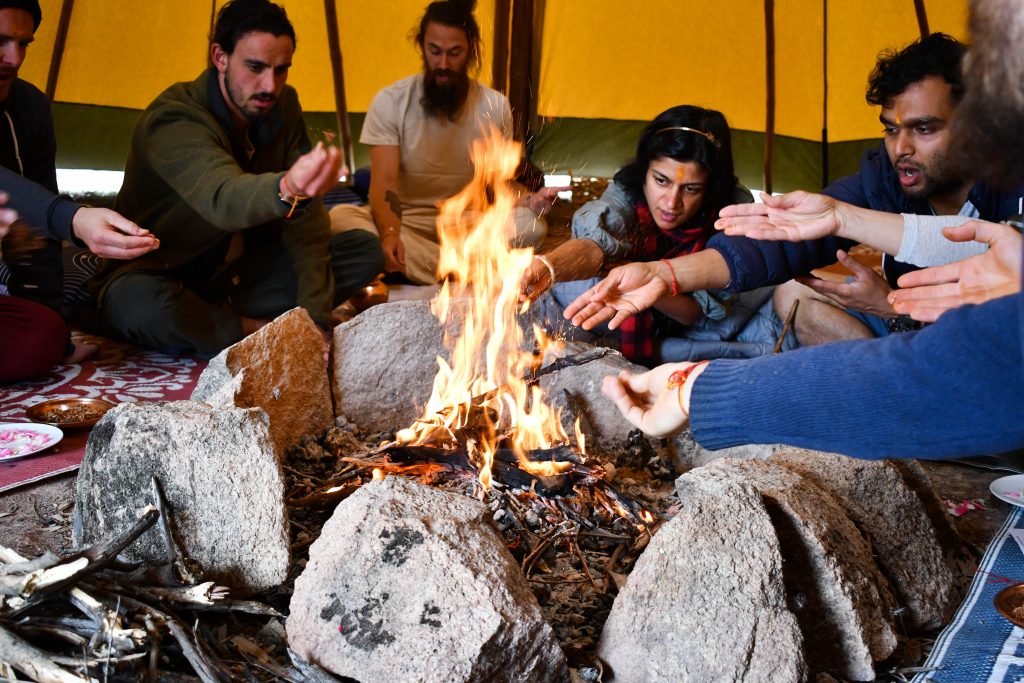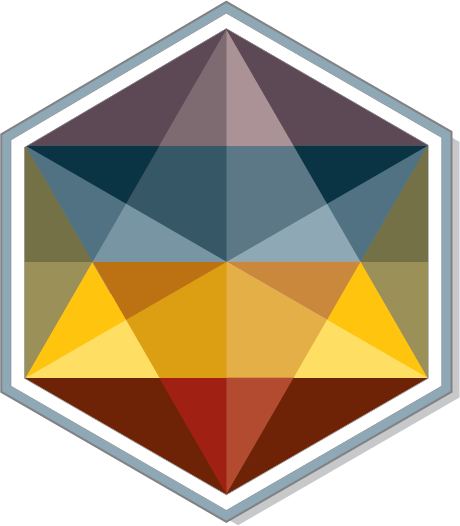 Our 7 night transformational journey valued at $1649
A deep dive into the practices we passionately share, the Soul Immersion is our flagship offering allowing our valued guests time to recouperate, heal and grow.
Over 7 nights you will rediscover harmony, re-establish routine and detox from the city life.
This retreat normally costs $1649, but a voucher is included in the $199 per month Wedge Tail Eagle membership.
In addition to the Immersion, you receive a 4 day retreat and personal question and answer sessions with David and Rajni.
*Note: we have a limited cap on Wedge Tail Eagle level memberships.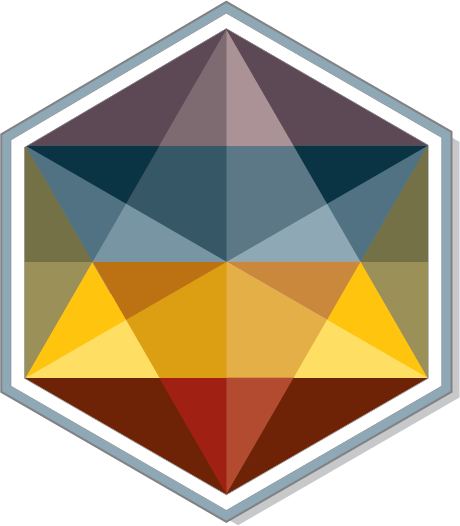 There is no better place to unplug from the city, learn to meditate, reconnect to your soul and enjoy the peace of nature than here at Kailash!
We live and breathe the practices we share, on this very land, day in, day out and are available to support you on your own personal journey.
Rest and recouperate in our cosy, earthy and comfortable mountain lodge.
Learn ancient meditation practices in our own stunning yoga shala and temple space.
Be supported by our full time volunteers with their unpretentious, honest and genuine care, straight from the heart.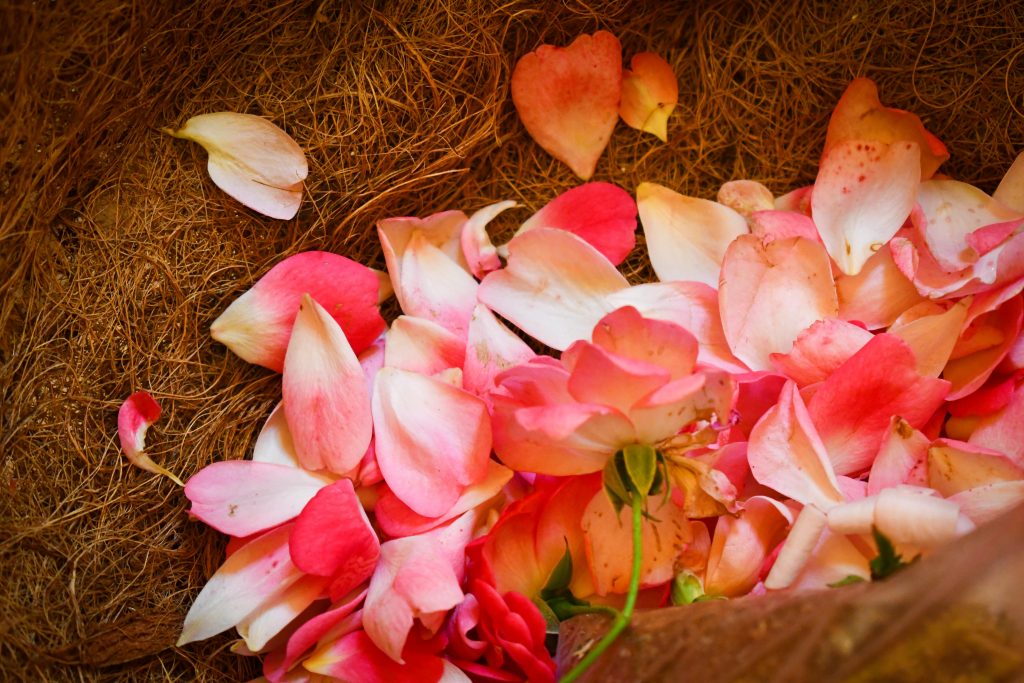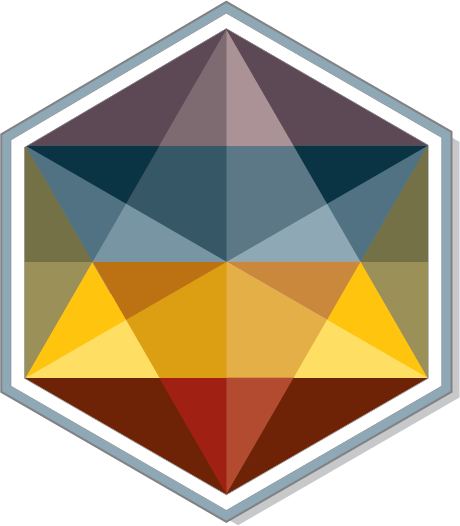 We get it, membership, it's a big commitment right?
12 whole months of access to our amazing online offerings, an in person retreat plus a connection to sacred land and loving community?
Commitment with a capital C!!!
Well, in this life; no squeeze, no juice. 
The fruit of meditation is peace, stability and a meaningful life.
And surely you are worth this?
To borrow a gardening analogy, Membership is an opportunity to tend to the newly planted seed in the critically important first year of practice.
After you are established, regular and disciplined in your practice, membership is there to support you as the most cost effective way of engaging with Kailash.
This is a commitment first and foremost between you and your Soul..  
For those that might have come here browsing and are interested in learning more about the sort of experiences people are having at Kailash, we encourage you to head on over to our blog, tune in to our podcast and browse our socials.
We are also on standby to talk through any questions you may have.