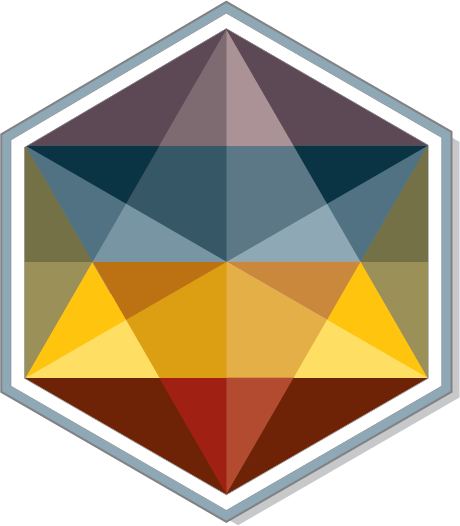 Join us for our 3 day, 2 night journey of rediscovery and reconnection.
Cultivate your own authentic meditation practice, participate in traditional sacred ceremony and find a deeper connection to self, community & nature.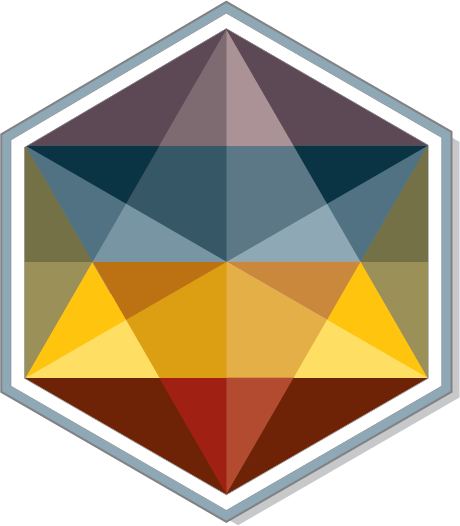 How about in your highs? And in your lows?
How about when no-one is looking?
Not many have the courage to face this timeless question.
Not many are quiet enough to hear the answer.
Today's fast paced modern life can leave even the most well intentioned beings feeling disconnected, tired and struggling with a busy mind.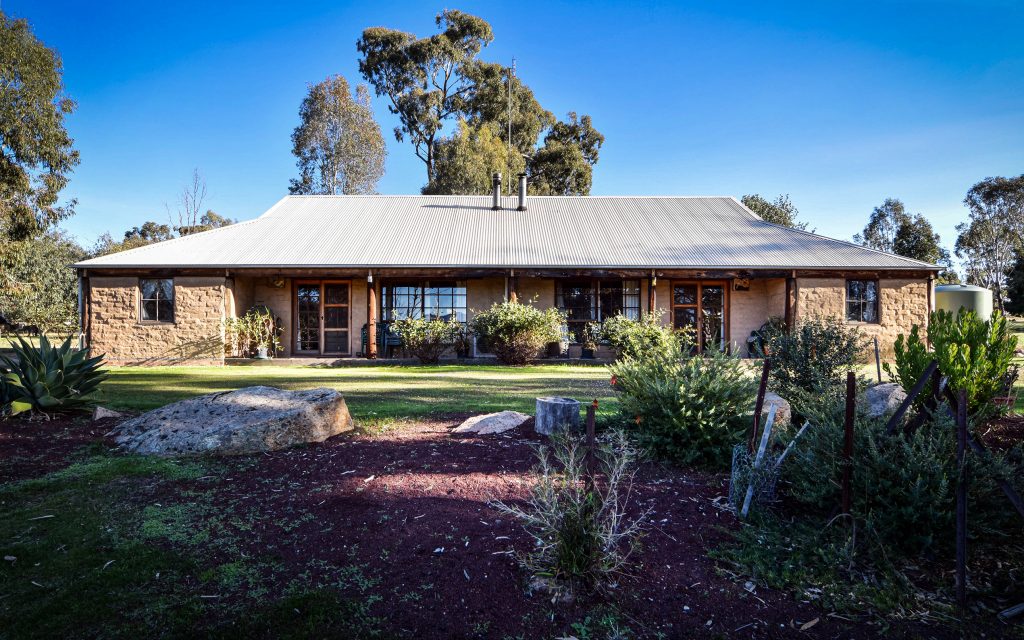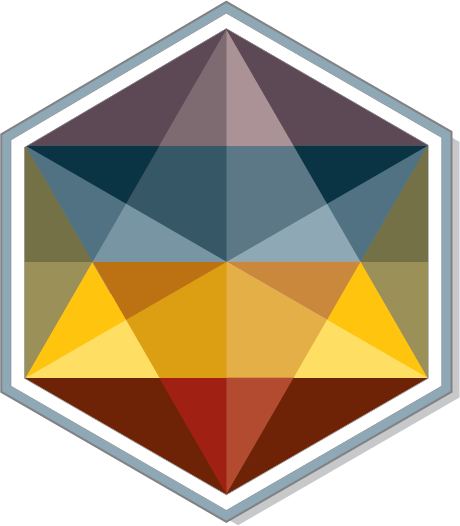 Our life changing retreats are hosted at our own private retreat centre and community, set on 50 acres of pristine bush in the Grampians, just 3.5 hrs from Melbourne.
There is no better place to unplug from the city and enjoy the peace and quiet of nature!
More than just a venue, we live and breath the practices we share and honour this land as sacred.
Our full time volunteers are here to support and guide you during your stay.
Their unpretentious, honest and genuine care is from the heart.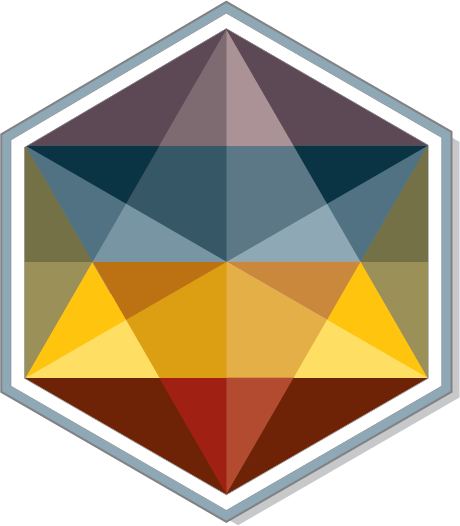 After years of sharing meditation, yoga and mindfulness with hundreds of guests, from individuals to groups, corporate and private, old and young, (you name it, we've probably had them here)… the three most common challenges we hear are;
I'm feeling disconnected.
I'm tired.
I have a busy mind. 
Is this you? 
Maybe not always, but I bet at least sometimes…
We literally live and breathe meditation and you probably think we are always floating a foot off the ground, wrong! 
We are real, raw honest humans just like you. 
We find ourselves facing the same afflictions that you and everyone else does. 
Don't believe anyone who says they don't suffer!
 But… there is hope! 
As universal as the challenges are, so too are the solutions.
We have experienced profound transformation in our own lives, and witnessed exactly the same from guests just like you.
All from adopting the simple practices we share on our Soul Retreat.
Former guests have shared; 
"I have never felt like this"
"I've been cracked wide open" 
"It's like I'm seeing myself for the first time"
On our land and in our retreats people heal, grow and reconnect. 
They rekindle a sacred connection with themselves.
How you might ask? 
How do I begin this journey of rediscovery you ask?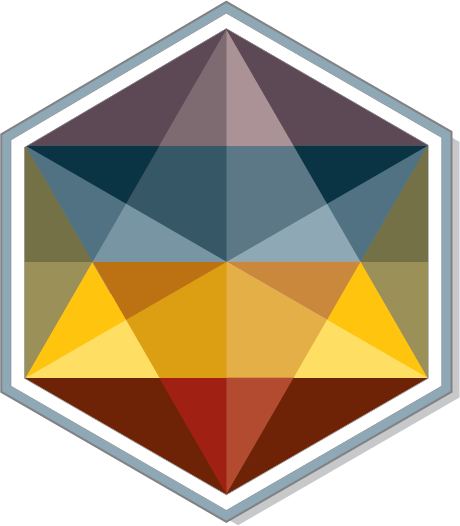 Simple.
Through Meditation.
An ancient practice that is thousands of years old.
You see, people tend to get rid of things that don't work. 
The practice we share is Himalayan in it's origin and has stood the test of time for at least 800 years.
We share it, like the ancients, because it works.
But….
…it works only if you practice daily. 
At our Soul Retreat you will uncover your own, unique reason to meditate.
The only pre-requisite is that you must truly want the change you are seeking.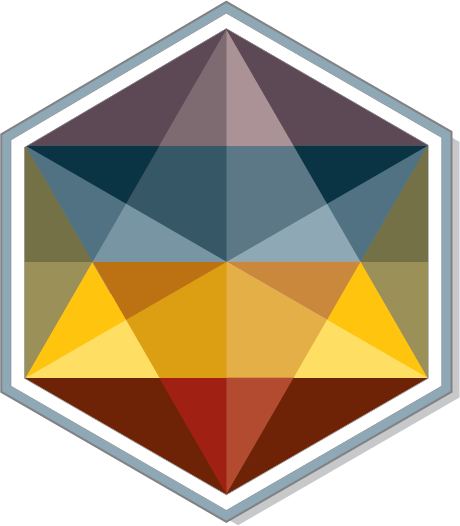 7am –              Light Hatha Yoga 
8am –              Meditation 
845am –         Breakfast
9am –              Mountain Yoga – Mindfulness in nature
12pm –            Lunch 
2 – 5 pm          Soul Art – Creative contemplation
5 – 6 pm          Rest
6pm –              Dinner 
7pm –              Tipi Session – Group sharing, fire meditation, music and chanting
10pm –            Quiet time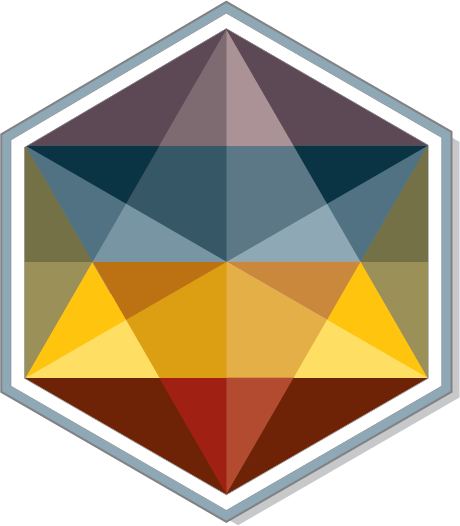 As the weeks, months and years go by in the blink of an eye, you may ask yourself, have you been true to yourself? 
How much effort have you invested into your physical, psychological and spiritual wellbeing?
A firm resolve and sincere Commitment is essential for a daily meditation practice, without it, this 'wellbeing' most are looking for will always be out of reach.
Meditation is far easier than you think.
In fact, no thoughts are involved at all!
At our Soul Retreat you will learn a simple, ancient practice, free from race or religion, suitable for everyone and everybody.
In this practice, 'nothing' needs to be done. 
Effort will cease and you will stop 'trying.'
This is the Himalayan path of Surrender.
Here are some of the authentic practices that you will learn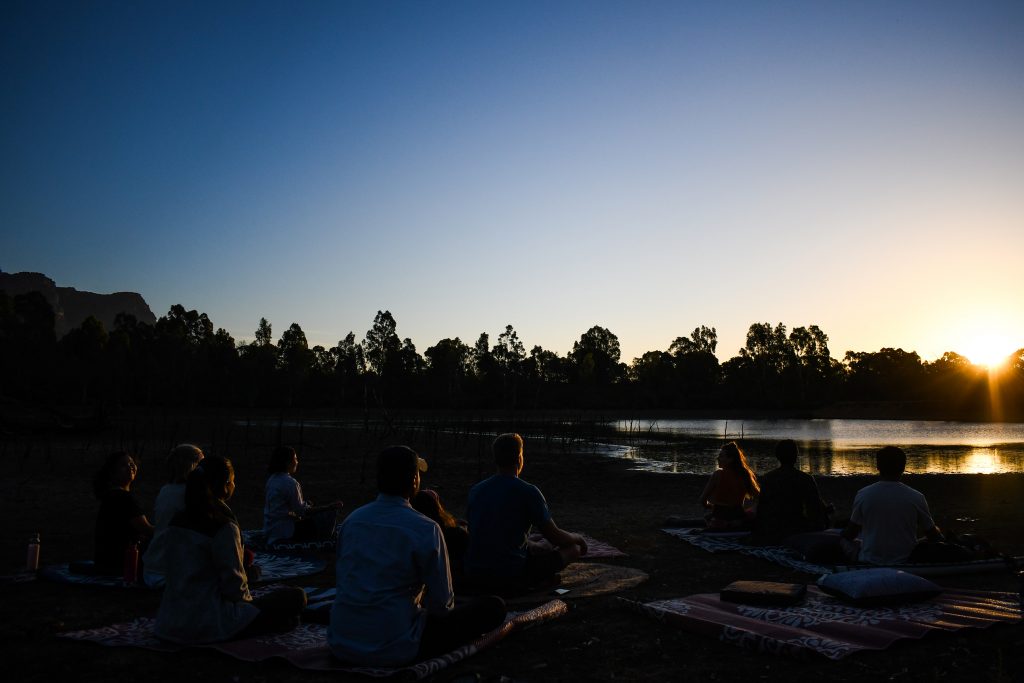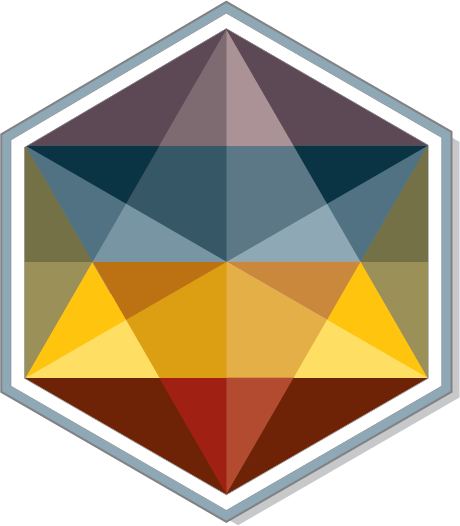 Himalayan Meditation
You will learn an ancient practice of meditation based upon the inner feeling of surrender. It is a silent practice of 30 minutes conducted both individually and as a group.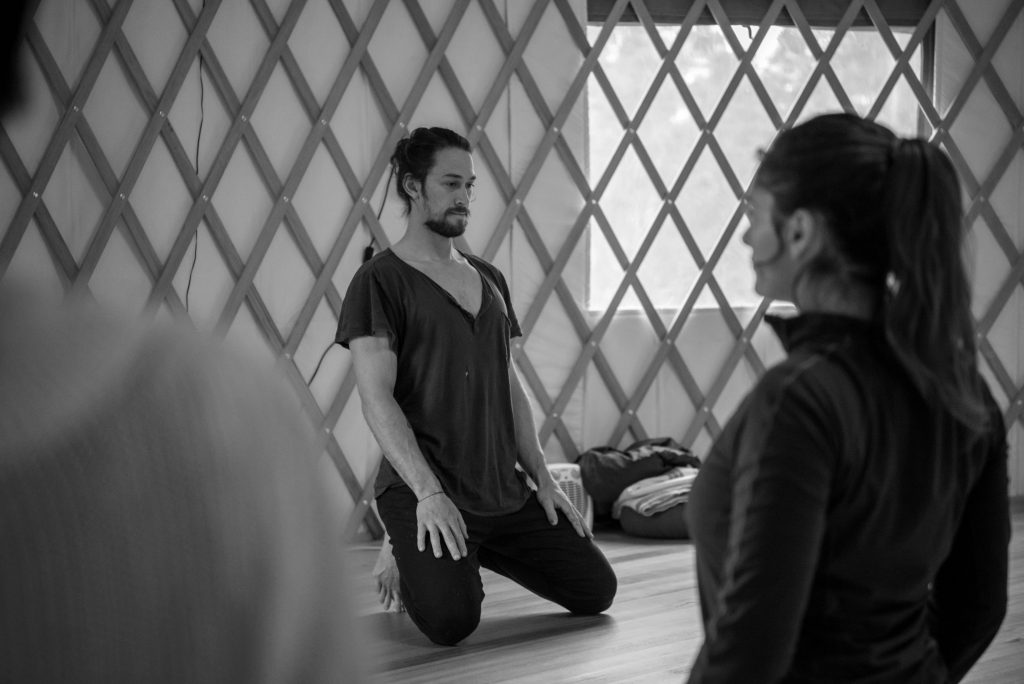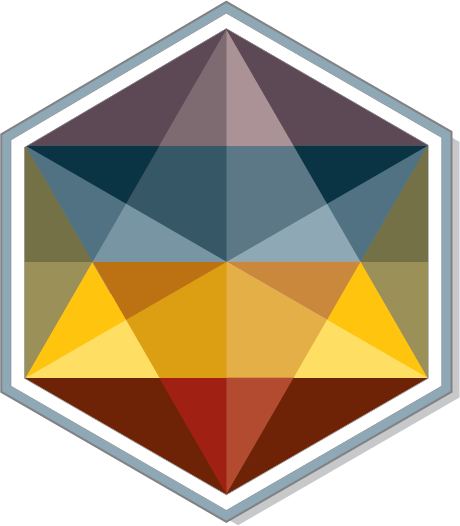 Hatha Yoga
You will enliven your body each morning, readying for the activity of the day.
David has practiced under the tutelage of the Shadow Yoga school for 15 years and will share the introductory sequence.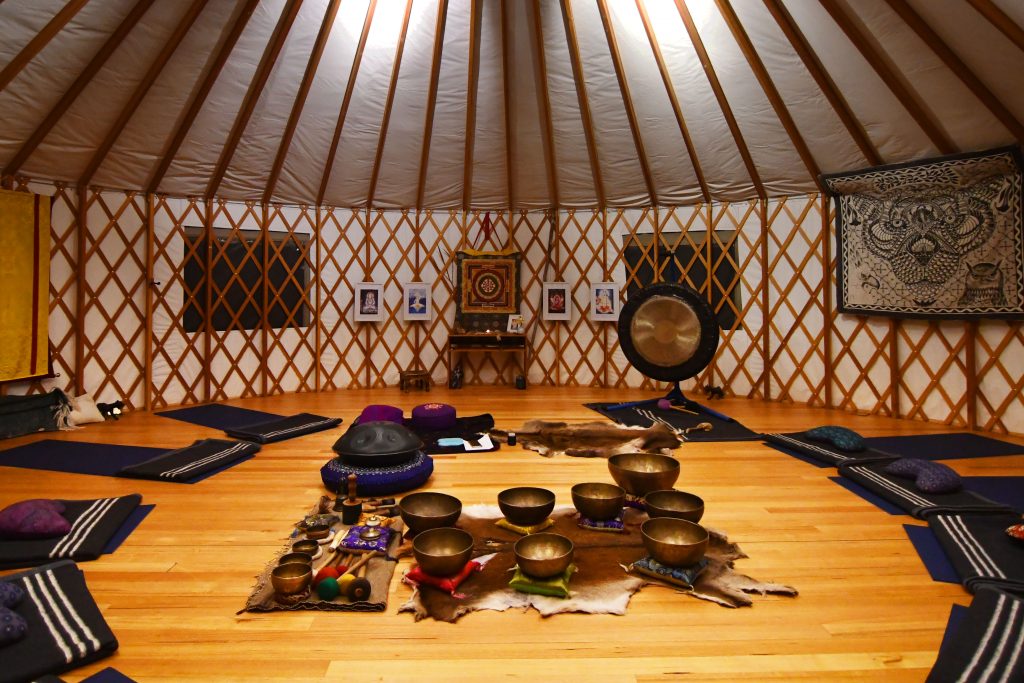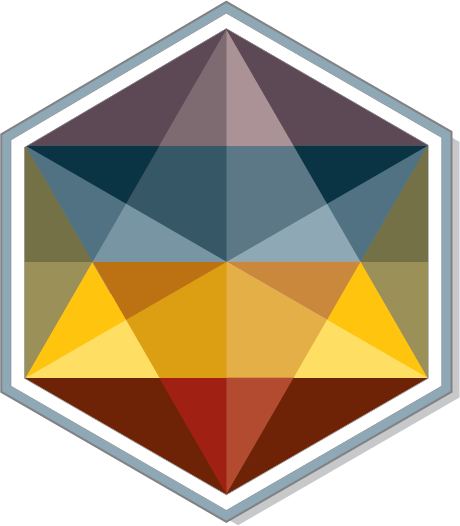 Sound Meditation
Allow us to take you into deep rest as the waves of sound dissolve into the ocean of consciousness. 
Nepalese healing bowls, handpan, gong, drum, and sacred mantra are woven into a divine soundscape.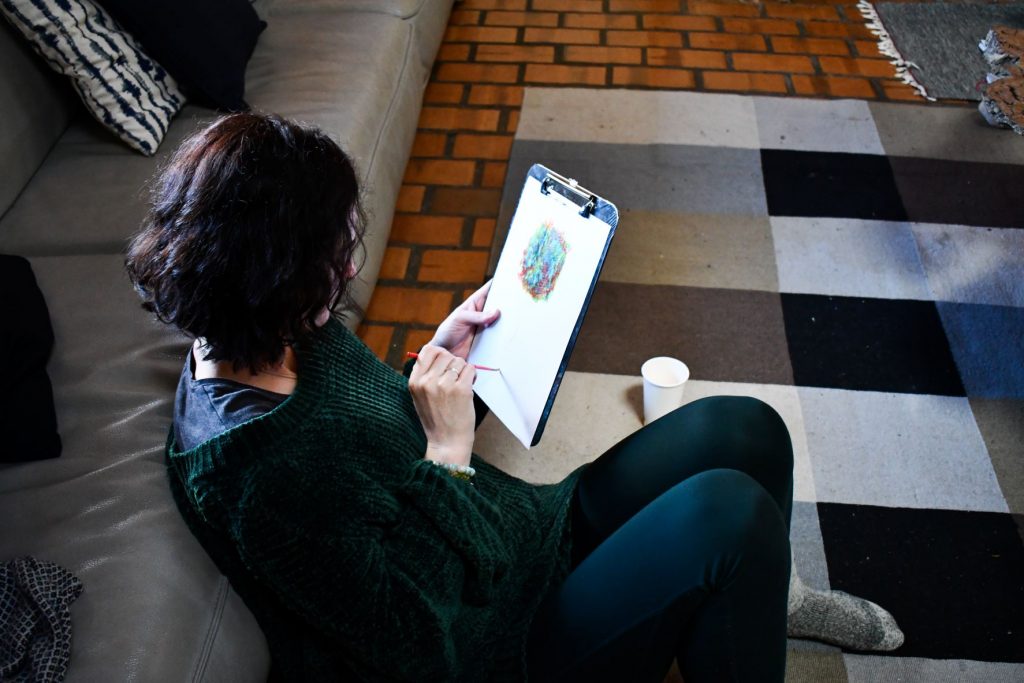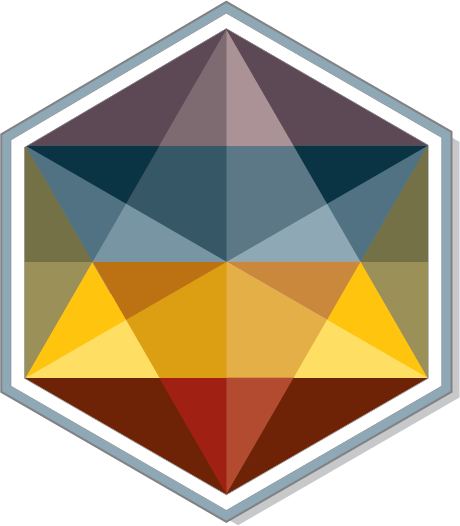 Soul Art
You will experience a reconnection to your inner child, a place from where the fun of creation emerges.
Be prepared for healing, insight, laughter and tears. No skills or talent are required!
Mountain Yoga
You will be guided to touch that ever elusive 'connection to nature' many are yearning for through a unique mindfulness practice, based on indigenous meditative practices from the mountains of Nepal.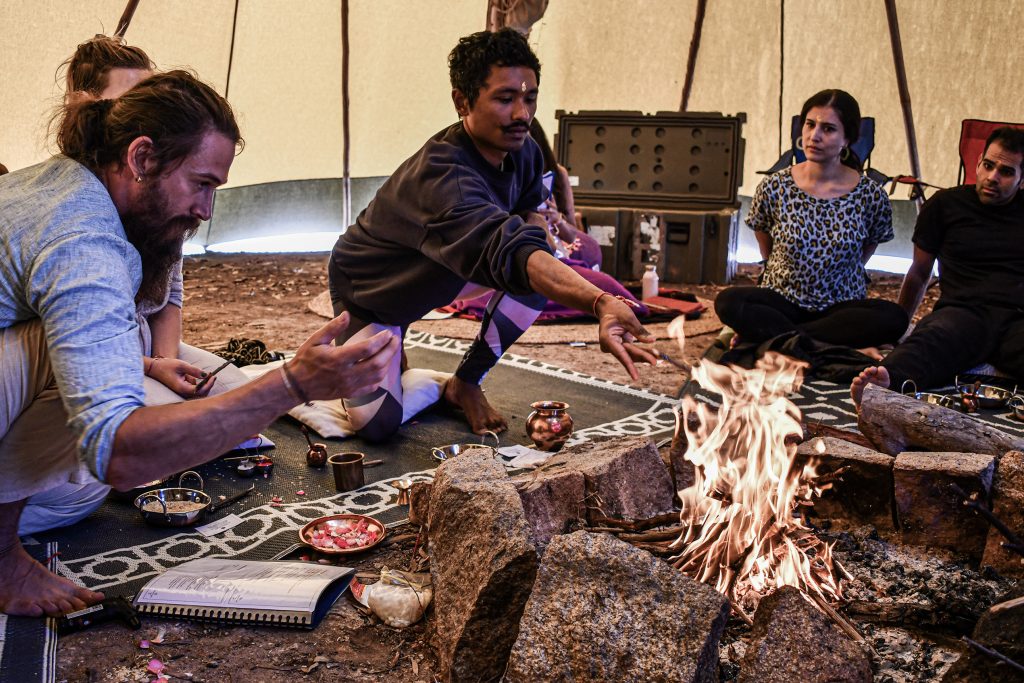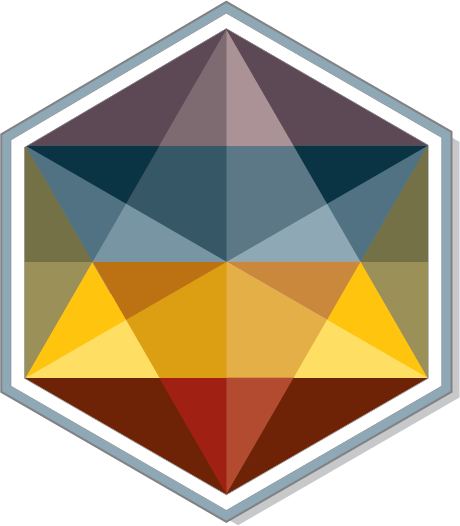 Traditional Fire Ceremony
Participate in a 5000+ year old authentic and traditional sacrificial fire offering (Yagya) with the aim of purifying one's consciousness. We will guide you both in the activity, and how each step is relevant to modern life.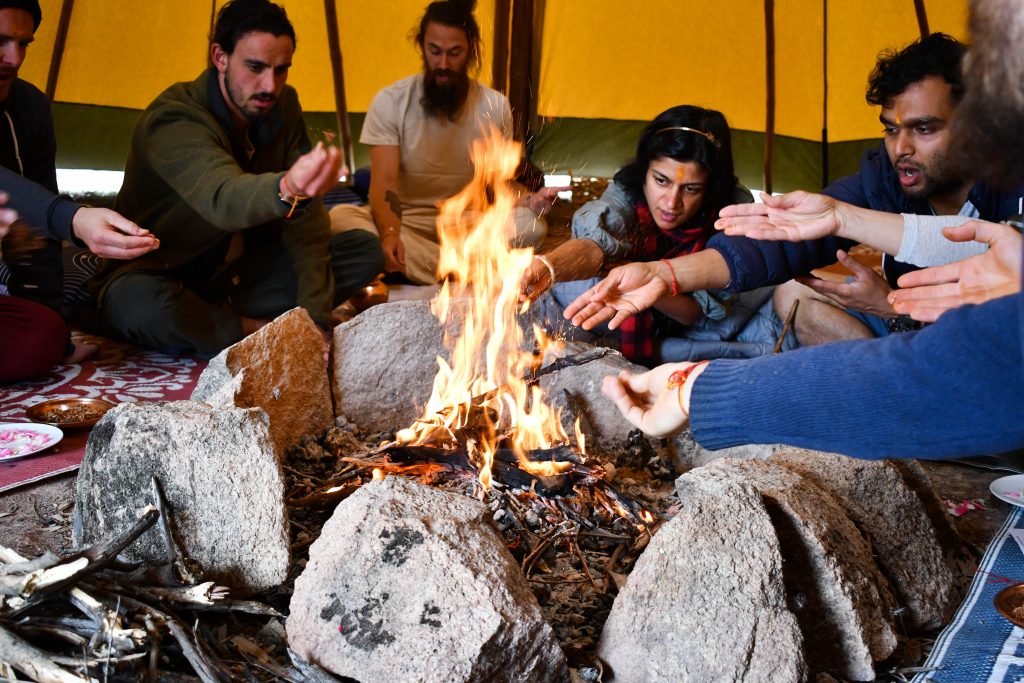 Are you ready to meet your Master?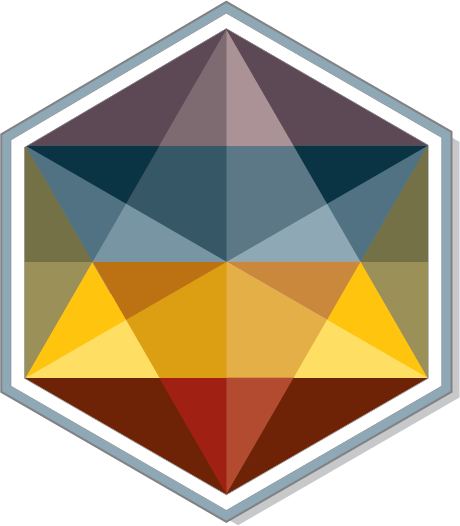 This is a meditation you receive rather than something you 'do.'
It is a voyage.
A journey. 
You sit, and let it happen. 
We don't do anything and nor do you. 
Himalayan Meditation is an inner process, a practice between you and your Master.
This is someone that will not betray you… someone that you can trust. 
Your Master, it turns out, is your own Soul.
At our Soul Retreat you will learn this simple, daily practice that will help you reconnect to your own inner Guru.
When you leave to return home, refreshed, recharged and renewed, it will be as the master of your own destiny, equipped with tools to weather the storms of daily life.
You will sit inside yourself with a sense of balance, self reliance, contentment and trust. 
Upfront Investment
3 days, 2 nights accommodation

Gourmet vegetarian food (All meals provided)

Instruction in authentic practices of Yoga and Meditation

Mindful connection to nature
Membership Option
$
59
per month, for 12 months
45 day - Learn to Meditate online course

Access to daily live meditation and Q&A sessions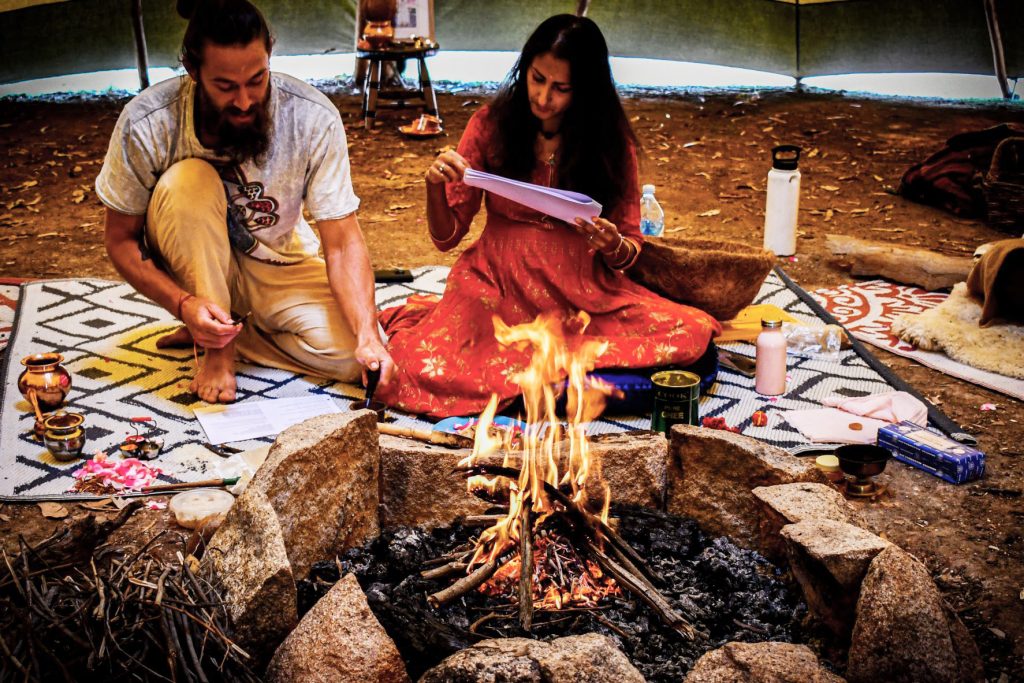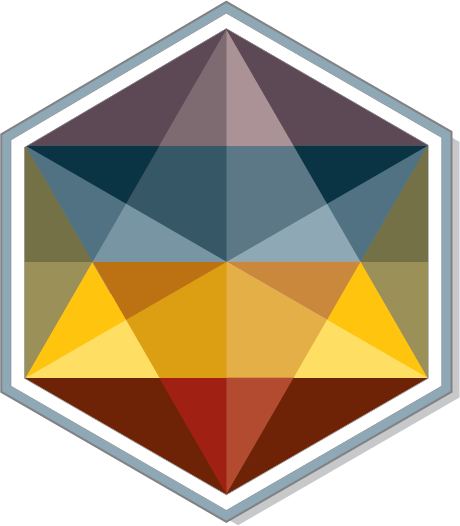 David and Rajni are the full-time custodians of Kailash and the facilitators for the Soul Retreat,
They weave together as two hands of the same creature and are direct, honest and here to serve you.
As facilitators, they are engaging and entertaining, and share insight gleaned from their heartfelt, direct and often humerous experience of life. 
Prepare to let go of expectations! 
As a couple their uncompromising pursuit of the divine infuses all of what they do; both at Kailash on retreats and in their daily family life.
Their love and respect for their space, guests and residents flows at the Soul level and unites their worship of the sacred with artful expression, craftsmanship and devotion to their traditions and lineage.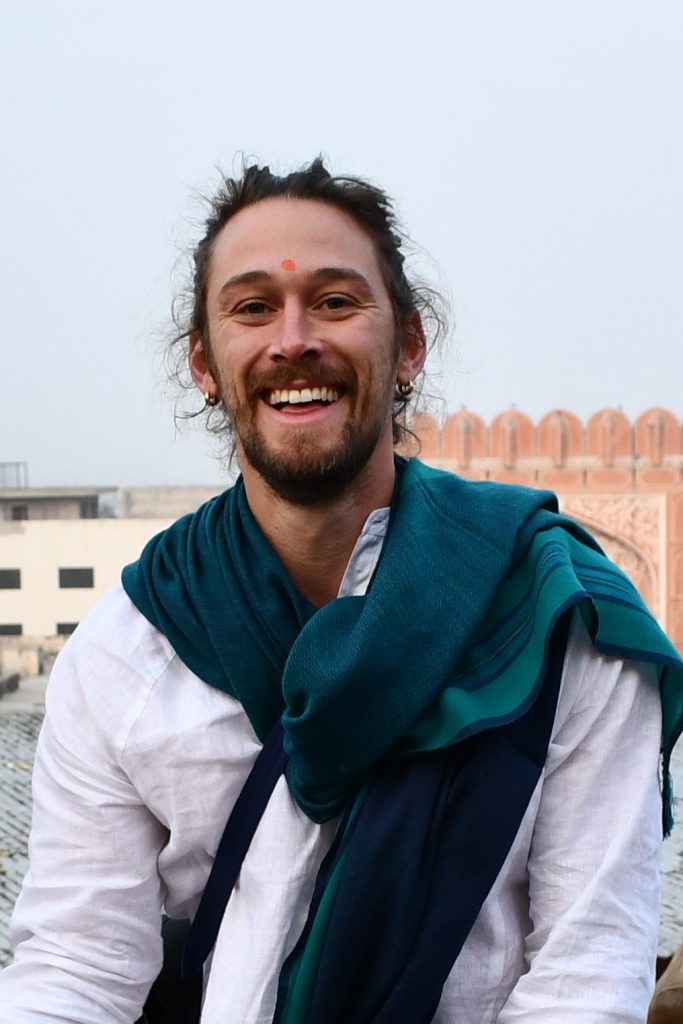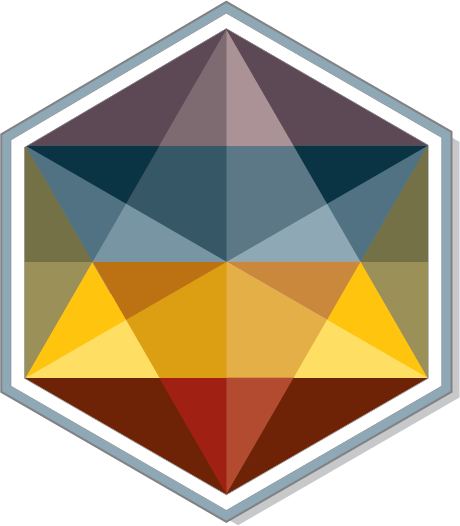 David Wegman
What David shares at Kailash is truly Himself as an embodiment of the practices that have brought him home. 
Any merit you see in him or Kailash, David offers directly to the lineages and practices which saved him from himself.
With experience spanning service in Afghanistan as a Sniper, as an Architect, a tertiary level educator, global traveller, sadhak, devotee and disciple, you will be at ease in his presence and his humble, sincere and humorous tone will help you find your own inspiration to be authentically you.
He seeks to bring honour to the lineages to which he belongs and weaves insight, activities and group facilitation from his diverse background.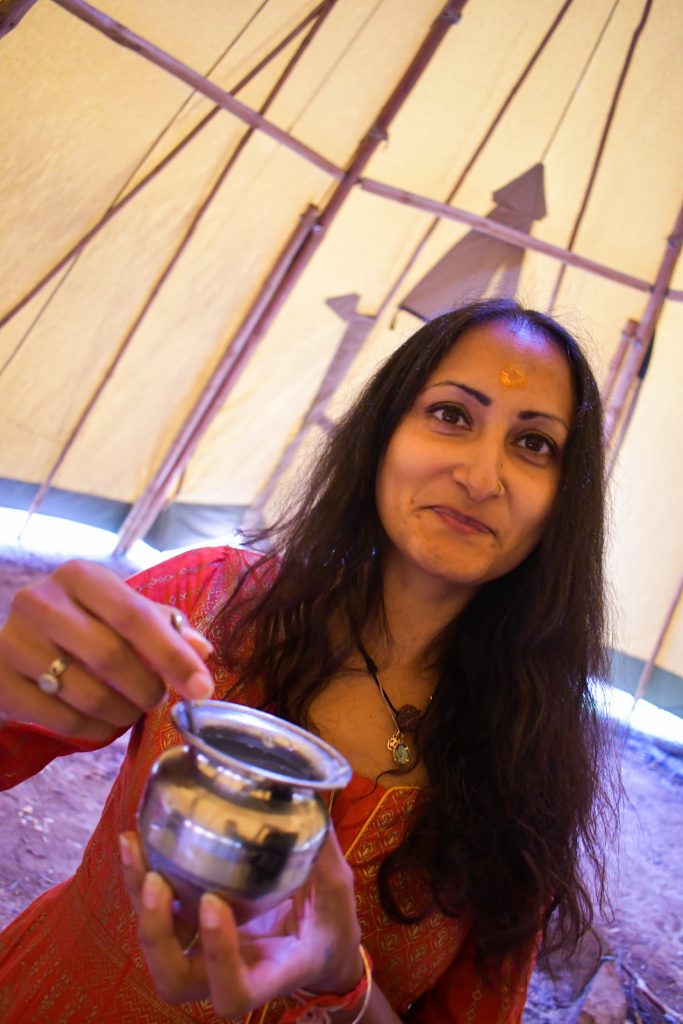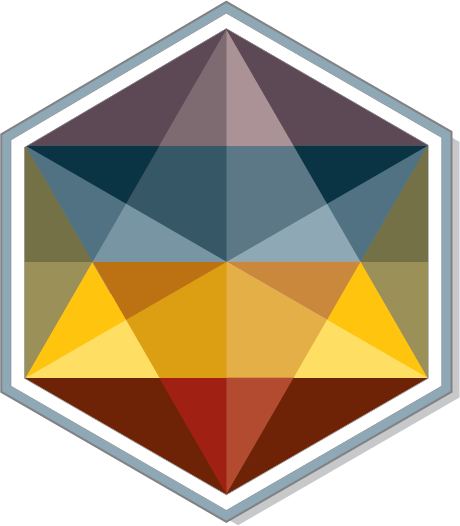 Rajni Wegman
Rajni is a fierce devotee of the path of Love and Devotion and will inspire you to raise your benchmark of what you think you are worth and what you deserve in this life (hint; you deserve the best!)
Her story is one of triumph over adversity and what she shares will have you relating to your own struggles and challenges in new ways. 
Rajni has been part of a team that has shared meditation online with thousands of people, just like you. Having Mauritian and Indian ancestry, growing up in France, living in the UK and now Australia, She is at ease with all cultures, beliefs and ways of life.
In her presence you will feel at peace, inspired and more in love with yourself than ever and Her Soul Art will be the hug that your inner child needs.
But don't let looks and her loving disposition deceive you, She is a fierce warrior and will cut to the chase, offering you a direct, no-nonsense reflection.