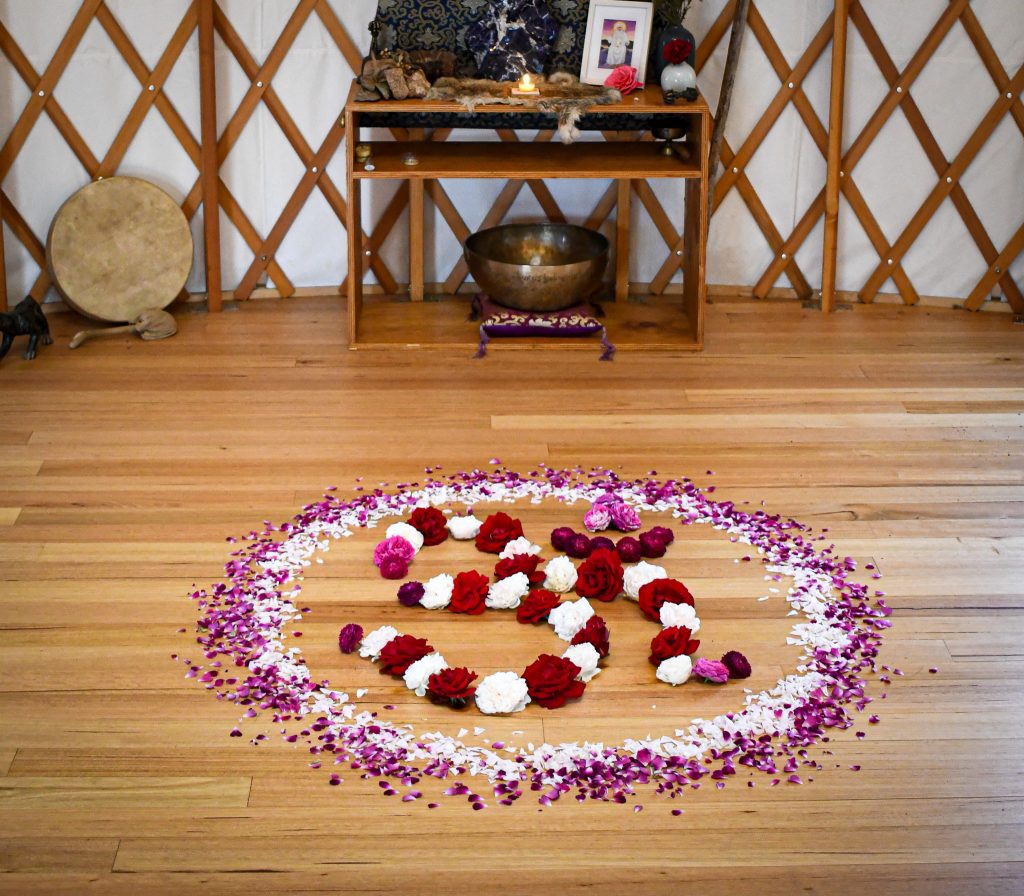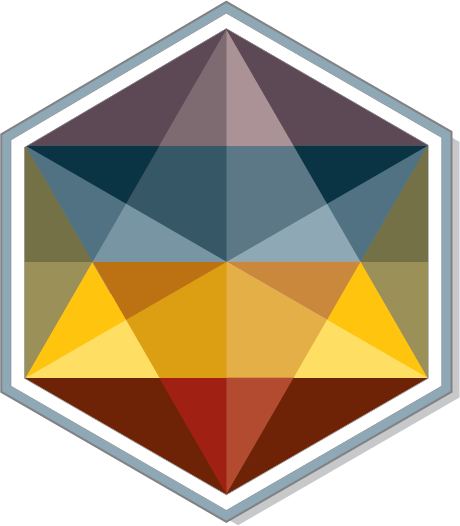 Kailash exists to serve the Divine.
In some traditions this is referred to as God, Paramatma, the Brahmin, Buddha mind, consciousness.
The path we follow is through the grace of H.H Swami Shivkrupanand, a path of traditional Yoga. 
In this Himalayan tradition, one ultimately surrenders to the Soul as inseperable from the Guru and God. As consciousness stabilises in the Soul, inner revelation is presented to guide one to their individual destiny; a life free from suffering for the benefit of all mankind.
In this tradition, emphasis is placed upon the connection to a being in whom these practices live. Such a being is considered a Guru (living Saint) who, through years of deep penance and the grace of their own Guru, is a medium for consciousness to flow. One may reflect upon the fact that a book on cows will tell you little of the taste of milk.
The Ashram is an environment to support the mental, physical and spiritual cultivation of the individual. A devotional relationship to the Soul, Guru and God is a powerful aspect of traditional Yoga, and the Ashram is a space conducive to igniting the devotional flame.
We offer accessible instruction and guidance in the cultivation of traditional Yogic tools that are able to be applied by the individual, for the establishment of health across mind, body and soul.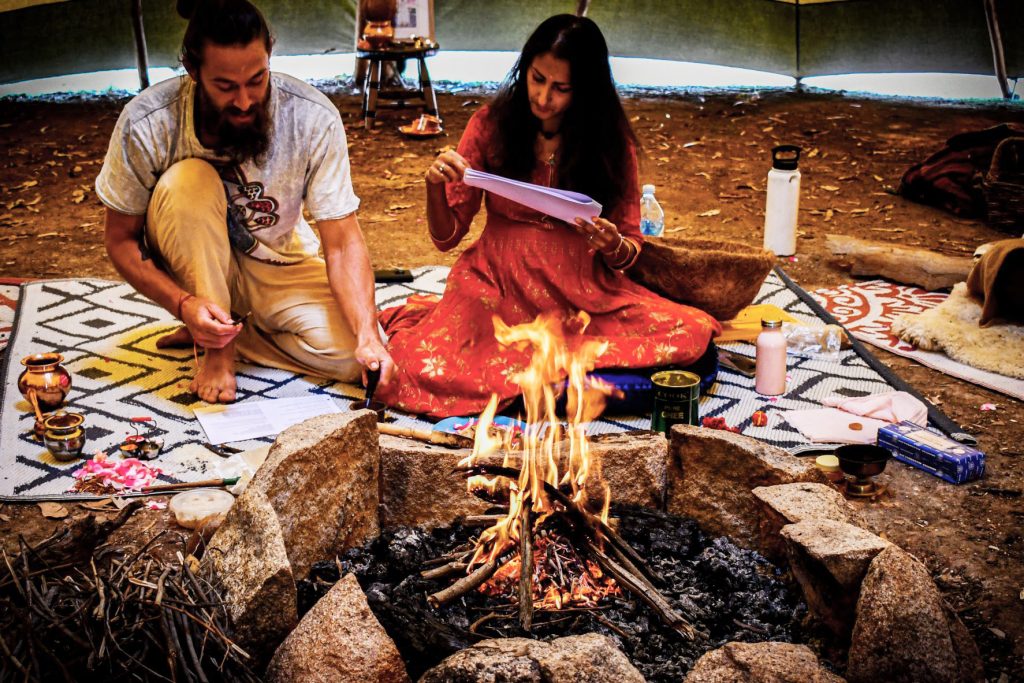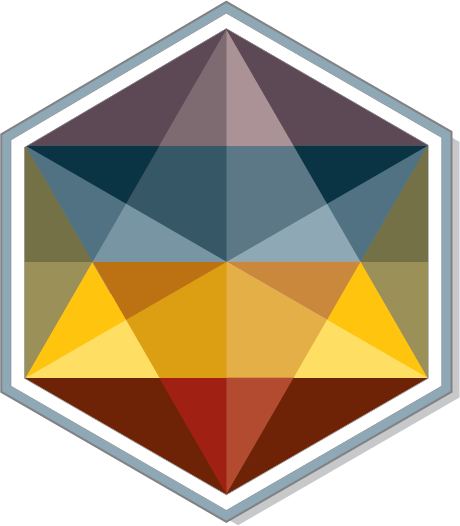 David and Rajni are the full-time sevadari (service givers) and the managers at Kailash Ashram. 
Their love and respect for the Ashram and its guests flows at the Soul level and unites their worship of the sacred with artful expression, craftsmanship and devotion to their traditions and lineage.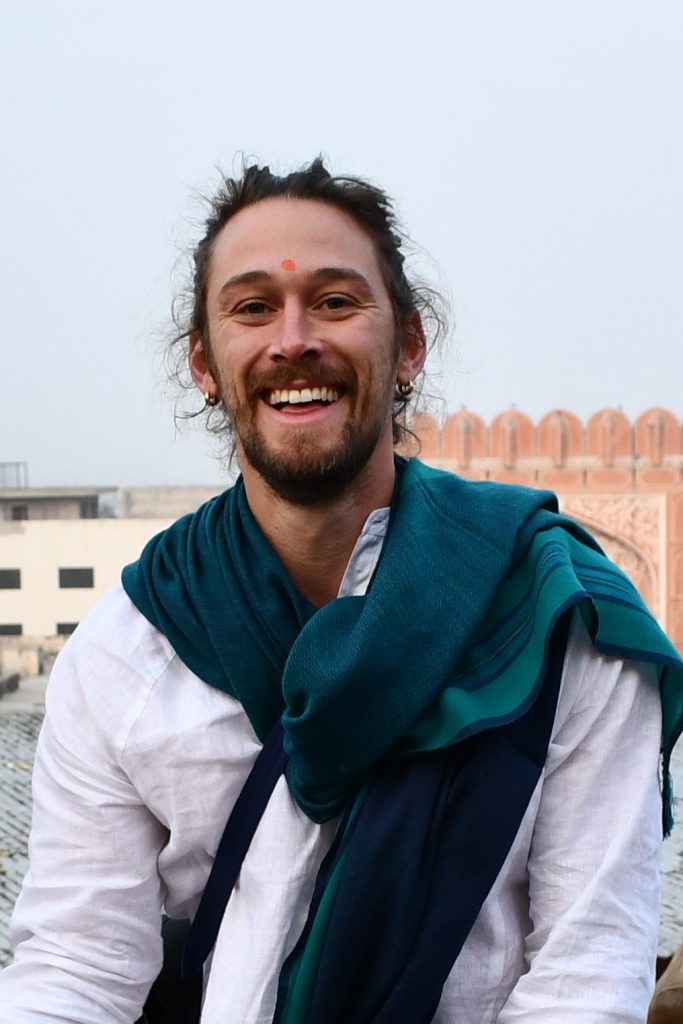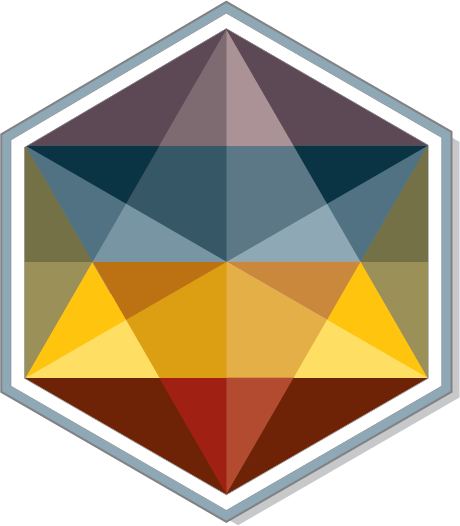 David Wegman
David seeks to bring honour to the lineages to which he belongs and weaves insight, activities and group facilitation from his diverse background.
The path of Hatha Yoga found David at 18 years of age. It carried him through his tertiary education in Architecture and through his service in the Army. 
Very shortly after the Himalayan Mediatation practice entered his life, David left the defence force to pursue his Soul's destiny which has led him deeper into the path of Yoga and to Kailash Ashram.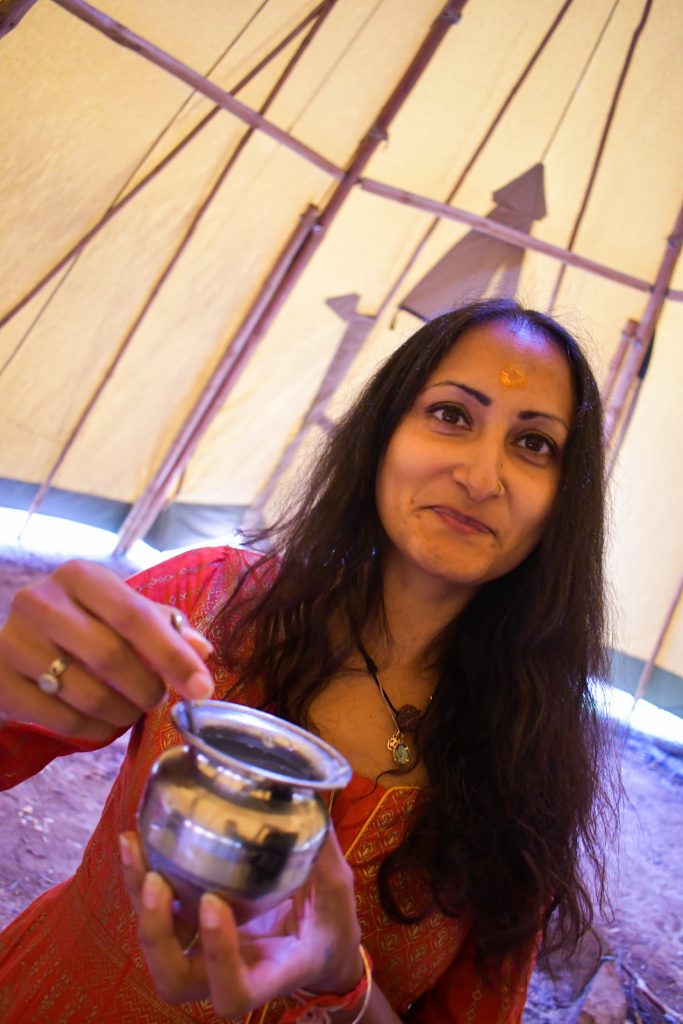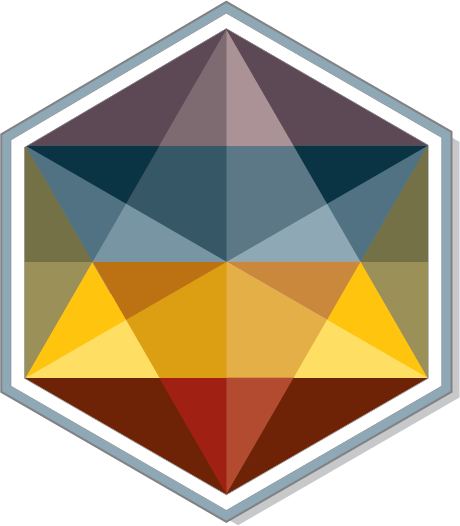 Rajni Wegman
Rajni has been part of a team that established and shared meditation online with thousands of people since 2012. She has been meditating since 2007.
With Mauritian and Indian ancestry, Rajni grew up in France and has lived in the UK. She is at ease with all cultures, beliefs and ways of life and offers herself in service of the Ashram.
She offers insight and observations on the devotional path in an accessible way for both those new to meditation and seasoned practitioners alike.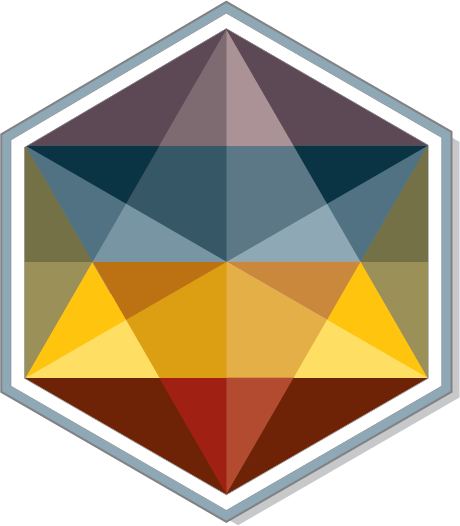 Address: 31 Wartook Rise, Wartook, Victoria Australia 3401
 Hours: As per booking
3.5 hrs drive from Melbourne (plan for 4!)
The nearest regional centre with well stocked grocery stores, supermarkets, hardware stores etc is Horsham. Halls Gap is a scenic half hour drive over the mountain.