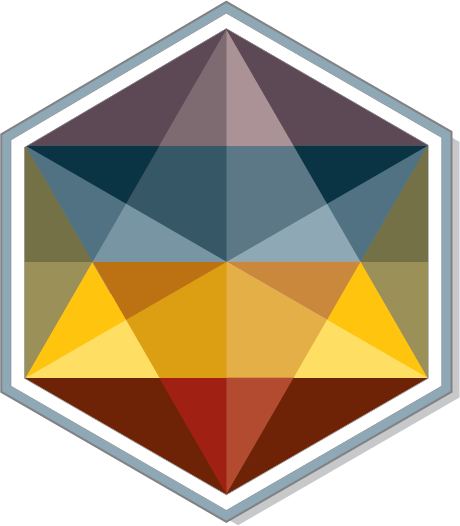 When two Souls merge, a third is born
Both are destroyed
Meet the Team - Custodians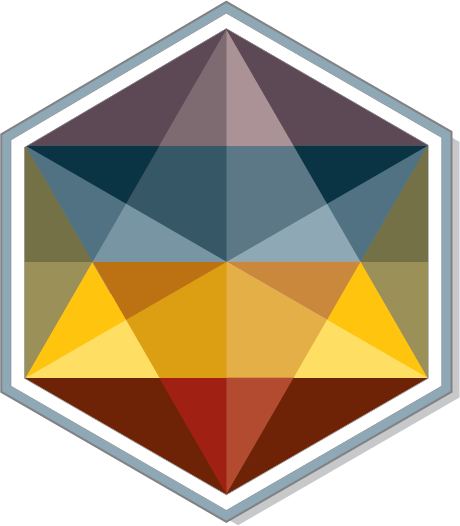 Inside of us, a Mystery resides,
To create, be seen, it must never hide
A Life of ours, to call our own,
The truth immortal, we must be shown
Gifted to us, a canvass white
A slice of Earth, to shine our light
And warm the hearts, of those who know
How deep a soul burns, it yearns to grow
And soar free above, yet never complete
A being in balance, finding its feet
Honouring its word, naked to bare
An eternal celebration of life, there's magic to share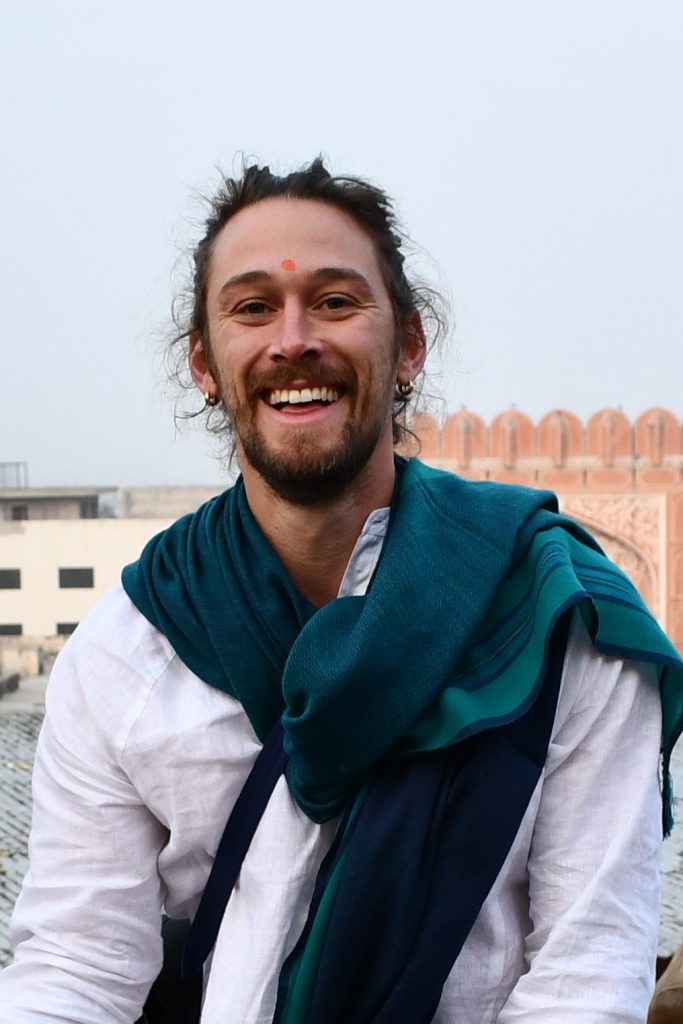 As Founder and custodian of Kailash, David draws guidance from above and within. His rich and diverse experience spans service within the Australian Special Forces as a Sniper, time within architecture as both a designer and tertiary level educator, as a volunteer humanitarian aid worker and also an entrepreneur.
Driven by a deep desire to serve humanity, David's path has taken him as much to the corners of the Earth as it has to the depths of his own soul; a place from which he readily shares stories of both triumph and defeat.
Kailash is a space where David's life, work, art and love intersect to offer the ground for individual and collective self-illumination.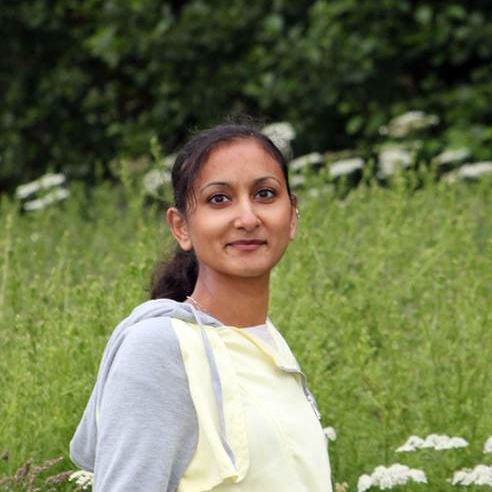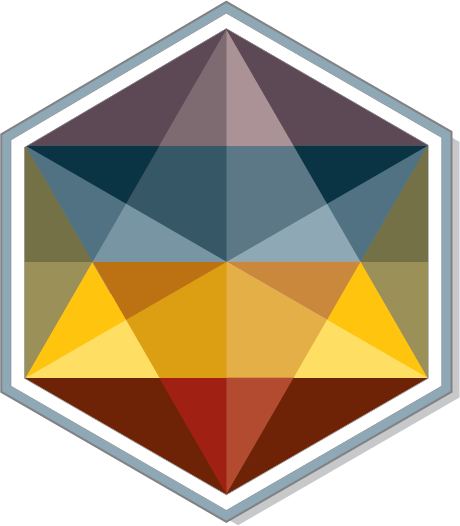 Embracing both beautty and chaos,
Allowing Love to travel between the shores of our Souls,
Accepting the depths, colours, tears, dimples and the scars.
Witnessing together the rising
Sun, the moody Moon and the bright stars.
Our work at Kailash is Love made visible,
Our attempt to honour the gift of our incarnation,
nothing less thatn a miracle, 
And share the space, our passion
So here we are, together
Walking our divinity in humility,
A fearless Lion and a Tiger on fire,
Both strong and vulnerable, self assured but fragile
both surrendering to the Mystery.
Bowing down to His divine creation, Showered
by Her infinite compassion.
I rise in Love
Co-Founder and custodian of Kailash, Rajni is the divine mother offering guidance, care, love, compassion and the swiftness, strength and savage justice of the Tigress. 
Meet the Team - Residents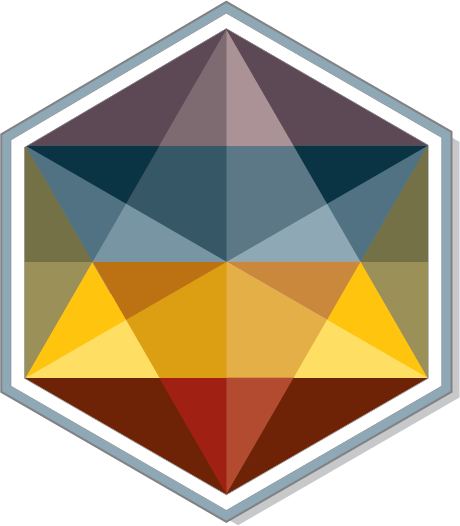 Unless fasting or melting in hot weather… open, attentive and quietly nurturing describe Mitchell's personality.
He'll say his piano style is ambient, his curries and soups are pretty damn good, and his eye for beauty is almost half-sharp as Rajni's.
Professionally, Mitchell's got a diverse history in Tech, Marketing & Business in small startups to larger corps and in essence, Mitchell's work is about community flourishing. 
He believes in every individual's capacity to contribute meaningfully and fulfillingly – and intends to bring spaces, technologies and systems which encourage this kind of authentic expression.  Mitchell's intention at Kailash is to continue building himself and his brand, facilitating the soulful, creative & business ambitions of his fellow residents, facilitators, guests of Kailash and Kailash itself.
You can rely on Mitchell's support in connecting with and living from your deepest voice – and if you want to get him talking, ask him about neo-socioeconomics, what's for dinner or what's going on with the moon.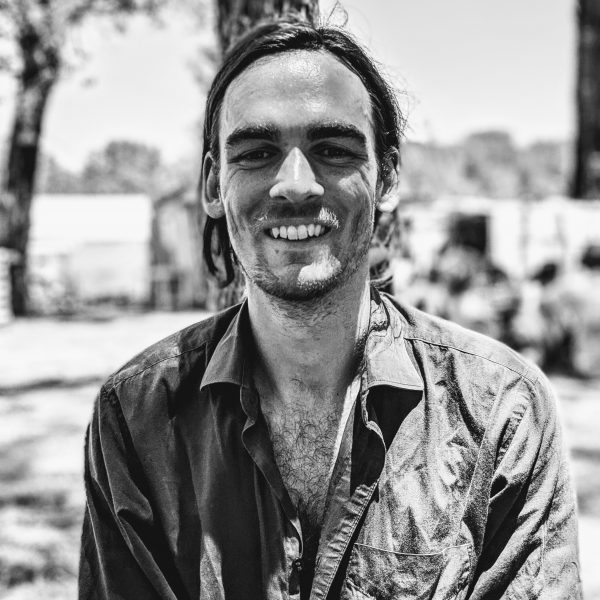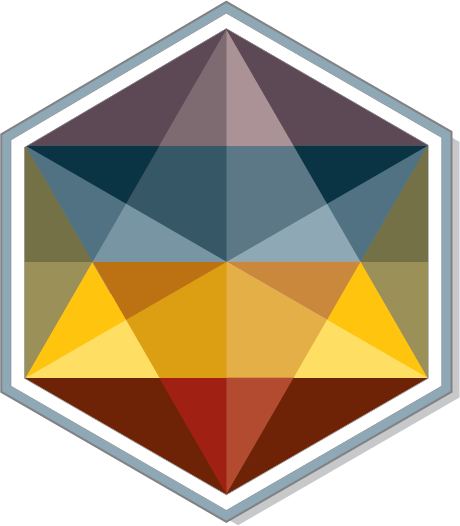 Born in Germany and raised on a farm I came to Australia in 2018. After spending some time around Melbourne, then working on a cattle farm and picking grapes I took the opportunity to stay at Kailash where my presence feels appreciated and valued as much as I appreciate and value the presence of everyone involved.

During my stay in Australia my lifestyle changed a lot and I got to pick up new hobbies. My goal for the future is to have and share a good time with people I love and care about while providing value not only for my immediate but also a wider community.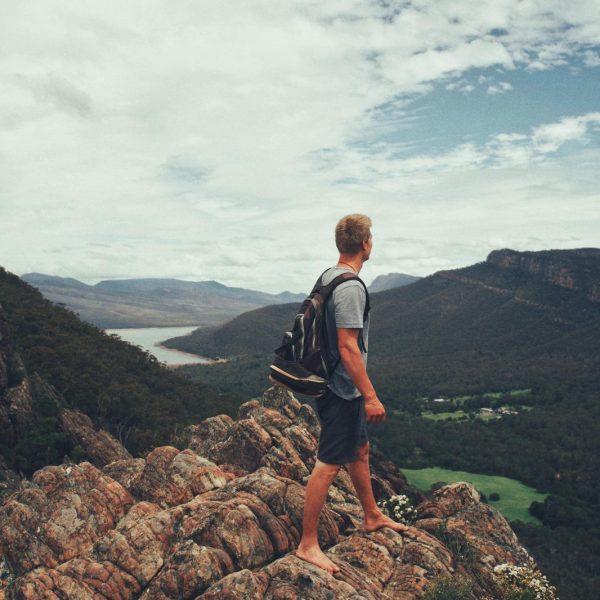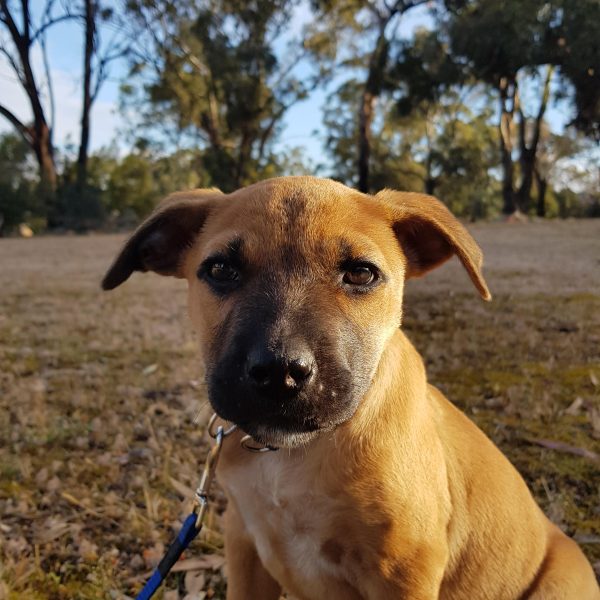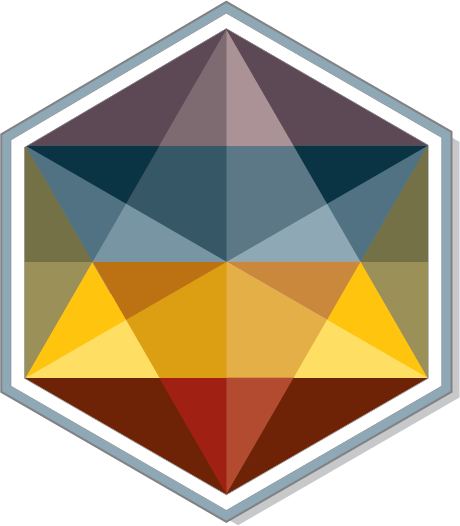 A loyal servant, faithful companion, chaser of bunnies, chewer of sticks, professional cuddler.
Guardian of Souls, protector of land
I live to serve, my masters plan
And shower grace, on all those who see
My puppy eyes, all full of glee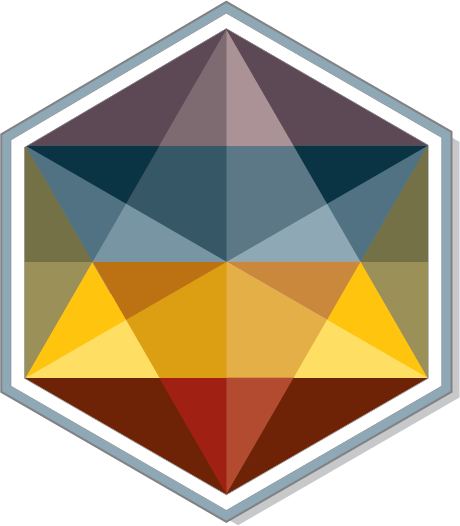 A puppy, a princess, a joy for you to meet,
Her ferocity of spirit, cannot be beat

She will kill you with love, and send from above
The divine witness dog, a partner of God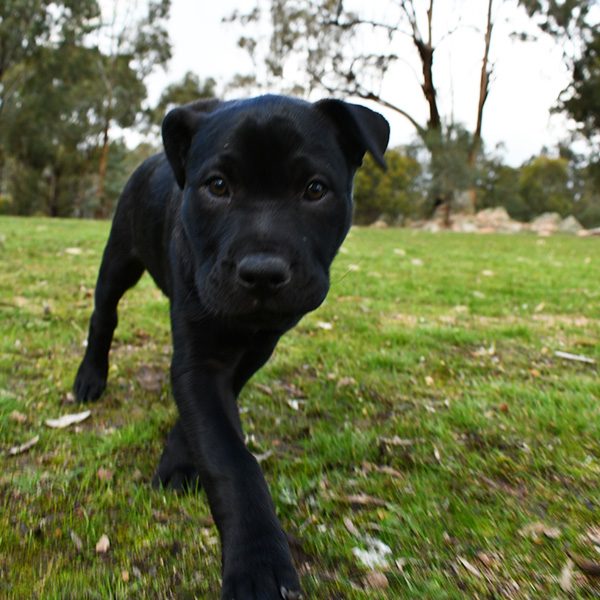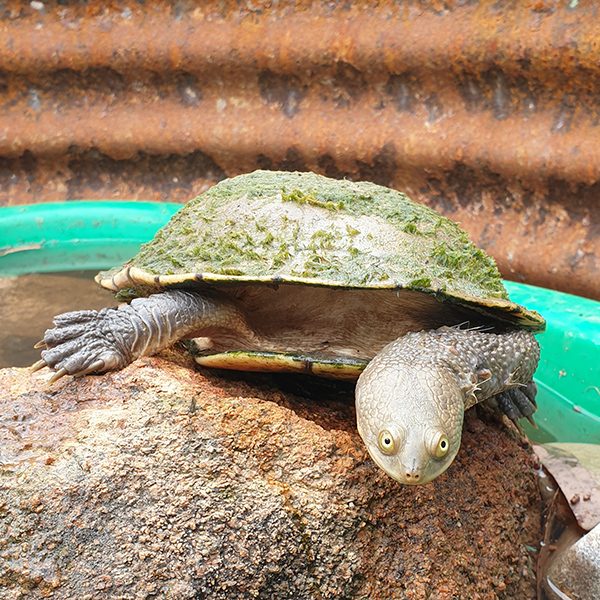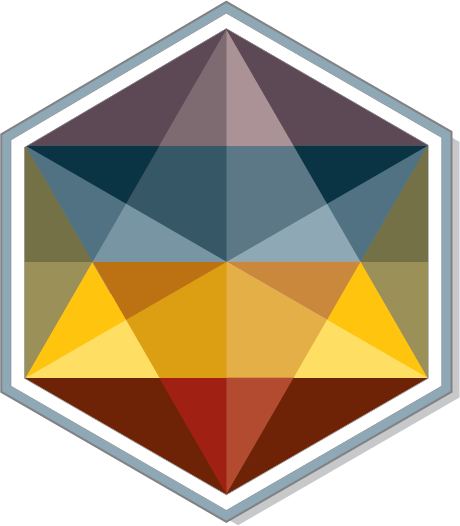 The shell is woven in threads of devotion, where strands of pure intent come together to form a protective encasement around one's being.
To some, on the outer, it is encountered as an abrupt change in density. A barrier.
To others, on the interior, it feels like a safe, protected enclosure into which the softness of the being may expand. A shell.
I am at once both hard and soft.
If you meet my hard edge, remember my vulnerable heart.
If you meet my tender extremity, never forget my strong exterior.
Forget either, and you will be bitten.
Embrace both, and you will be loved.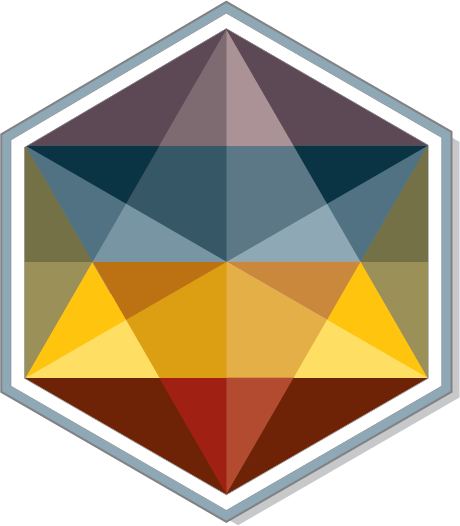 Address: 31 Wartook Rise, Wartook, Victoria Australia 3401
 Hours: By appointment, please call 0415 703 324 for visits
3.5 hrs Drive from Melbourne we are nestled in the iconic Grampians National Park.
The nearest regional centre with well stocked grocery stores, supermarkets, hardware stores etc is Horsham. Halls Gap is a scenic half hour drive over the mountain.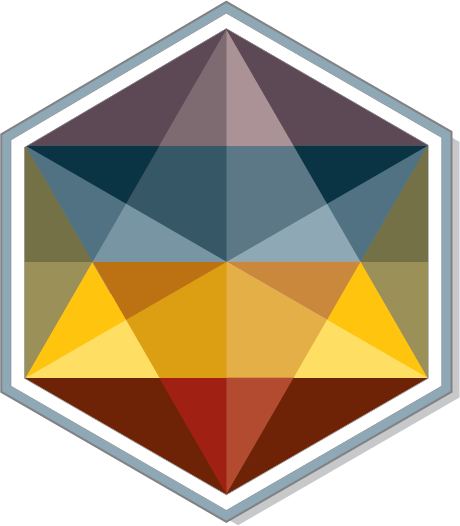 Kailash is an incredible place to ground yourself, take time to reflect and recharge. Whether you want to do yoga in the yurt, hike/climb, or chill and just take in the incredible sights and energy of the Grampians, Dave and Rajni havecreated an awesome place to enjoy.
The place was amazing and provided a great cosy and conducive environment for family bonding. We were also surrounded by very beautiful mountains and it was not difficult to get to the walks/hike places
Wonderful experience and great location for someone who wants to explore the national park. Kangaroos wandering around and egrets flying over the pond during sunset was an amazing scenery. We all had a good time.
Kailash Mountain Collective Pty Ltd © 2019