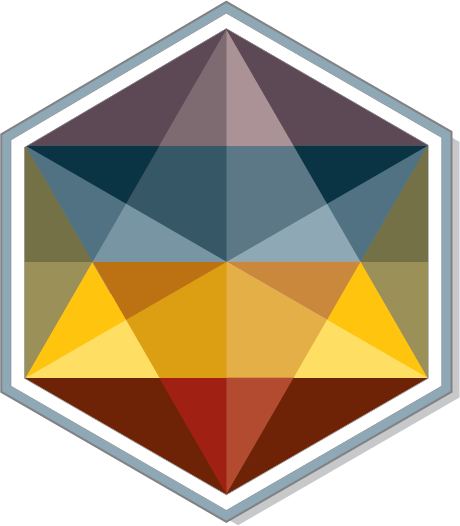 The daily flow of the Ashram is here to support your journey in practicing meditation and yoga and learning how to incorporate these powerful practices into your daily life.
It is also here to give you plenty of space to reflect, contemplate and participate in the Ashram life, including weekly sound meditations and traditional fire ceremonies.
No session is compulsory, however we ask that all guests join 0900 for the Morning Meeting followed by selfless service where we all help to take care of the Ashram. 
Meals and all activities start promptly on time, the structured environment is here to support your learning.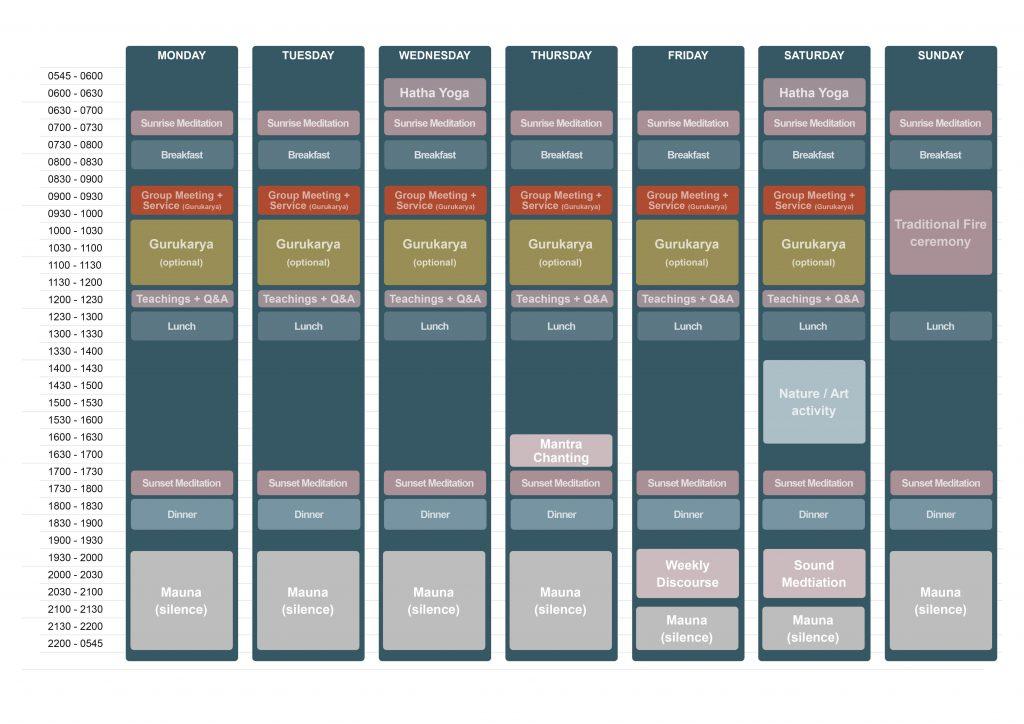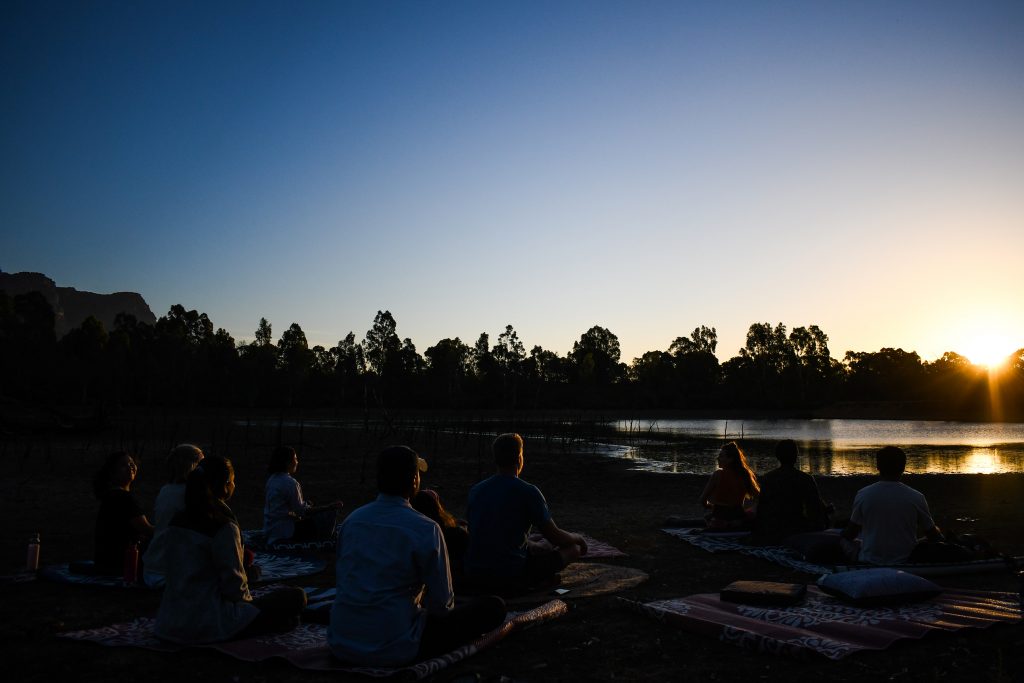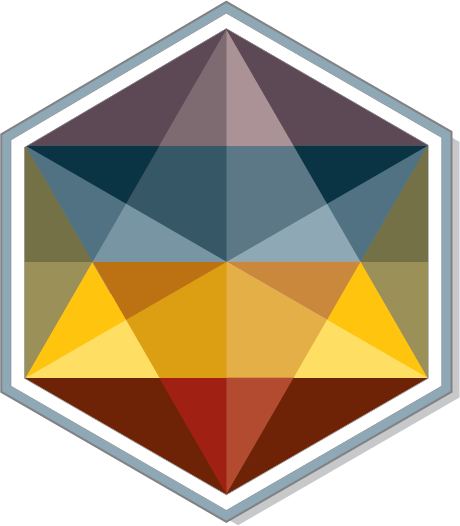 Himalayan Meditation – Sunrise / Sunset
A seated meditation that is the core practice of the Ashram. A universal technique, it promotes a deeper and more meaningful inner connection and a balanced mind. 
It is a silent practice of 30 minutes conducted both individually and as a group.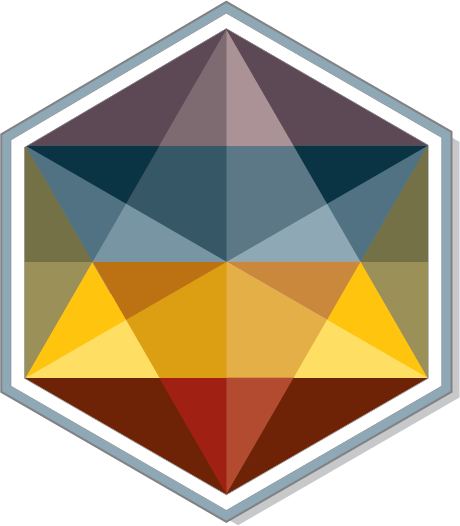 Hatha Yoga
A traditional system for bringing the body and mind into alignment through the removal of obstructions by unimposed natural conditioning. 
David has practiced under the tutelage of the Shadow Yoga school for 15 years and shares from his experience.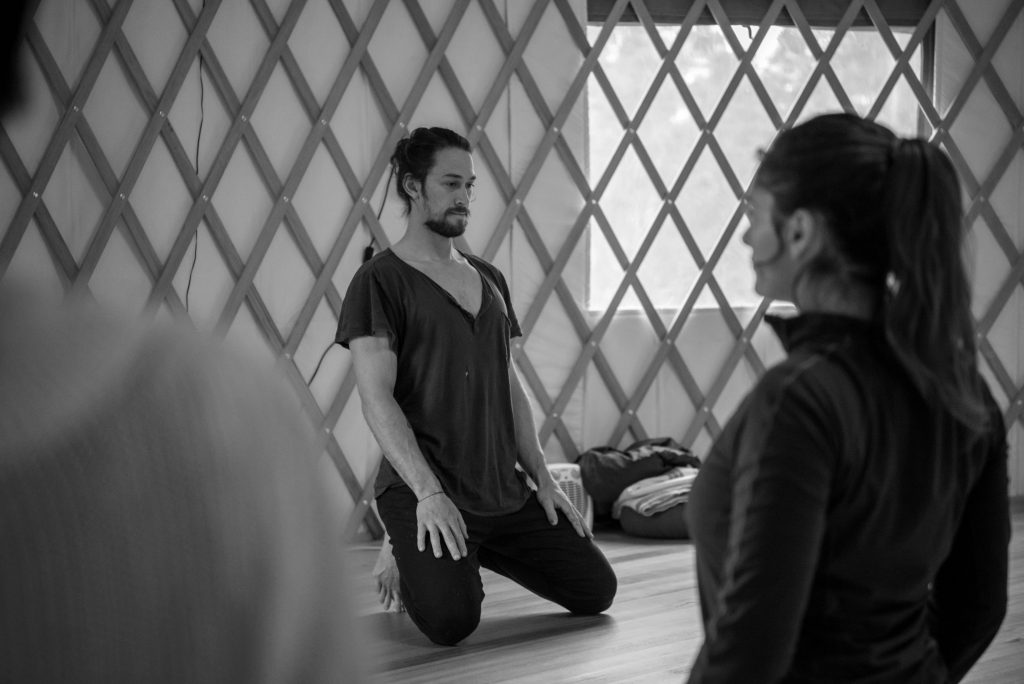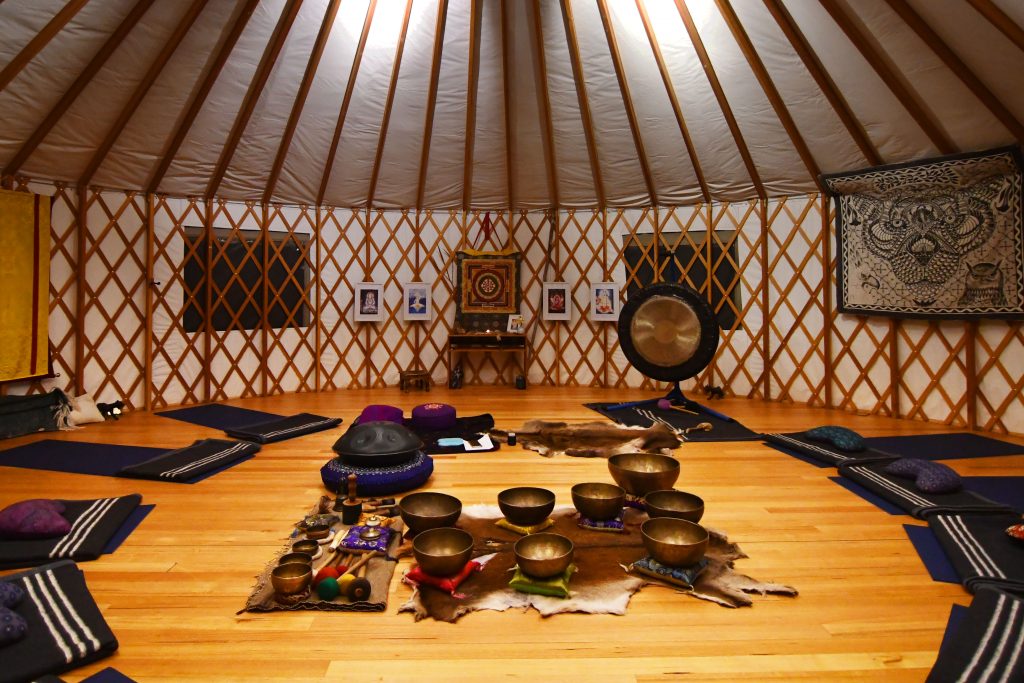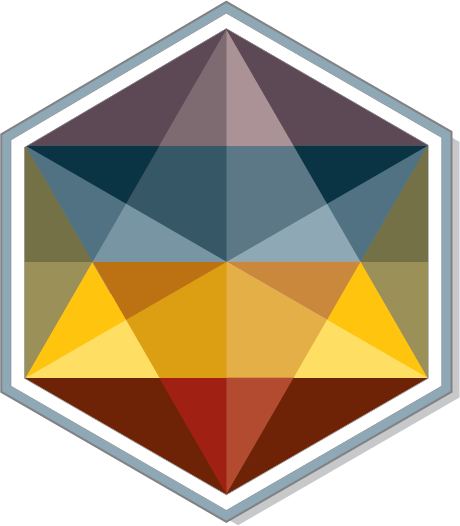 Sound Meditation
Nepalese healing bowls, handpan, gong, drum, and sacred mantra are woven into a divine soundscape that may assist in cultivating the feeling of Samarpan (surrender) which can lead to healing, growth and insight.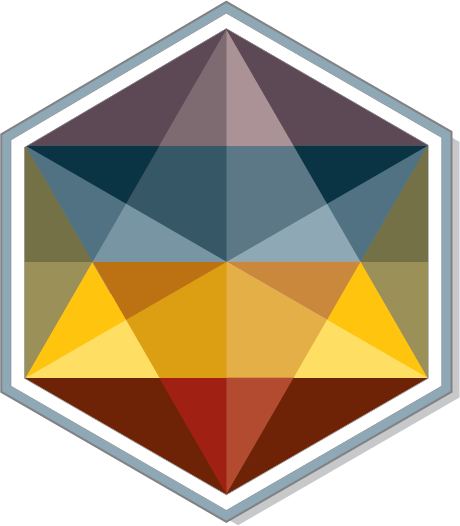 Soul Art
A soulful and creative exploration of the inner realms, be prepared for your unconscious to present hidden messages through your creative activity. 
No skills or talent are required, just an open mind and the inner child!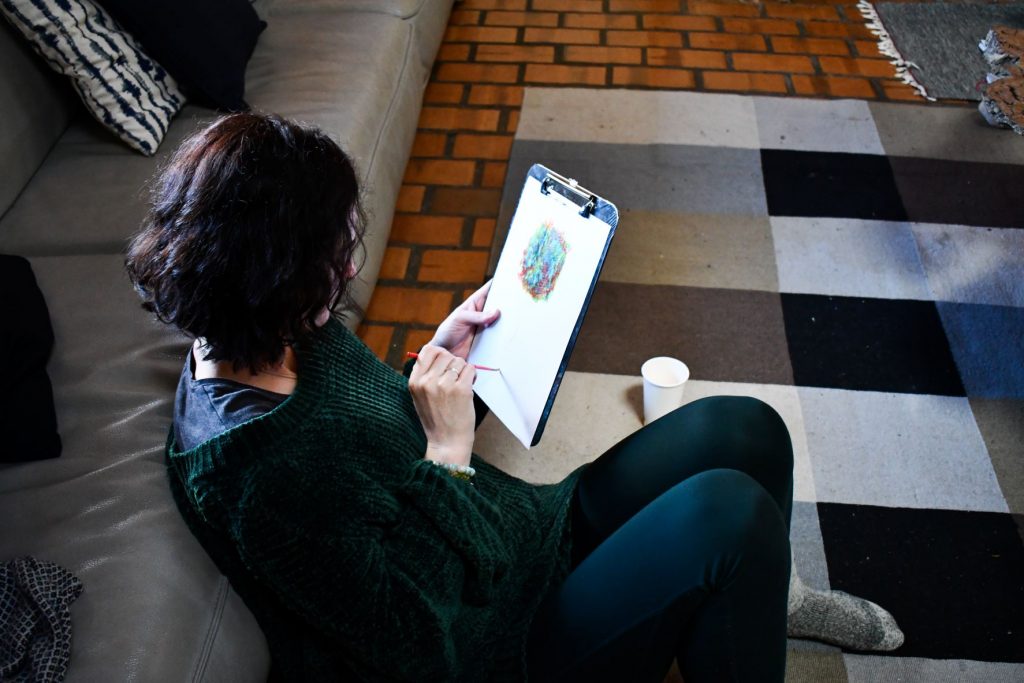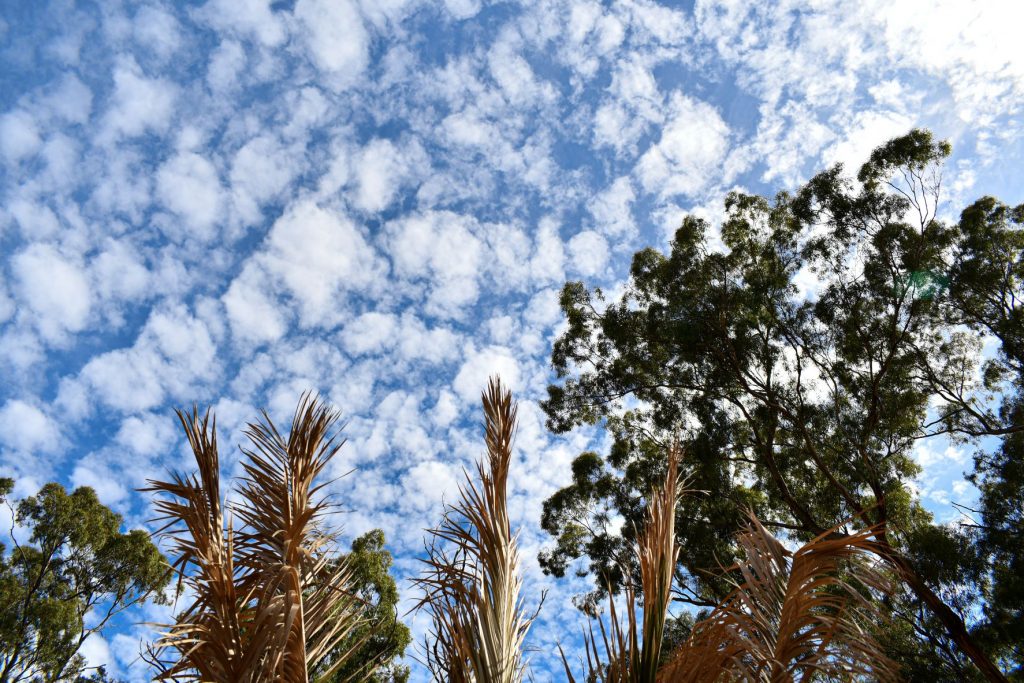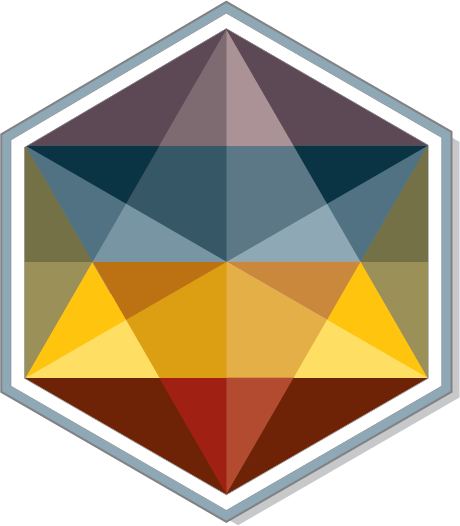 Mountain Yoga
Help to re-establish a connection to nature, both inner and out. Based on indigenous meditative practices from the mountains of Nepal, this practice weaves the Yogic understanding of the elements with the beauty of the natural world.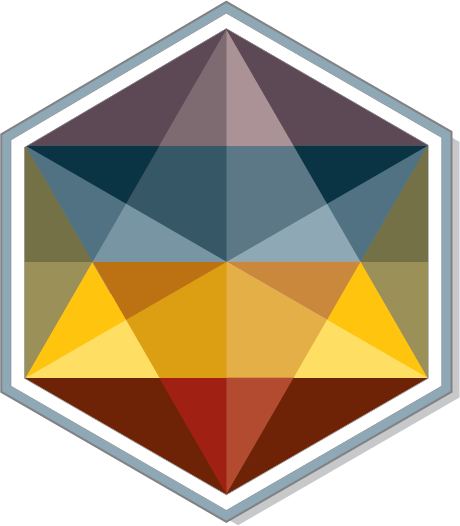 Mauna (Silence) 730pm – 730am
Noble silence is maintained from after evening meditation until breakfast.
Establish a quiet mind through reducing the outflowing of energy in conversation.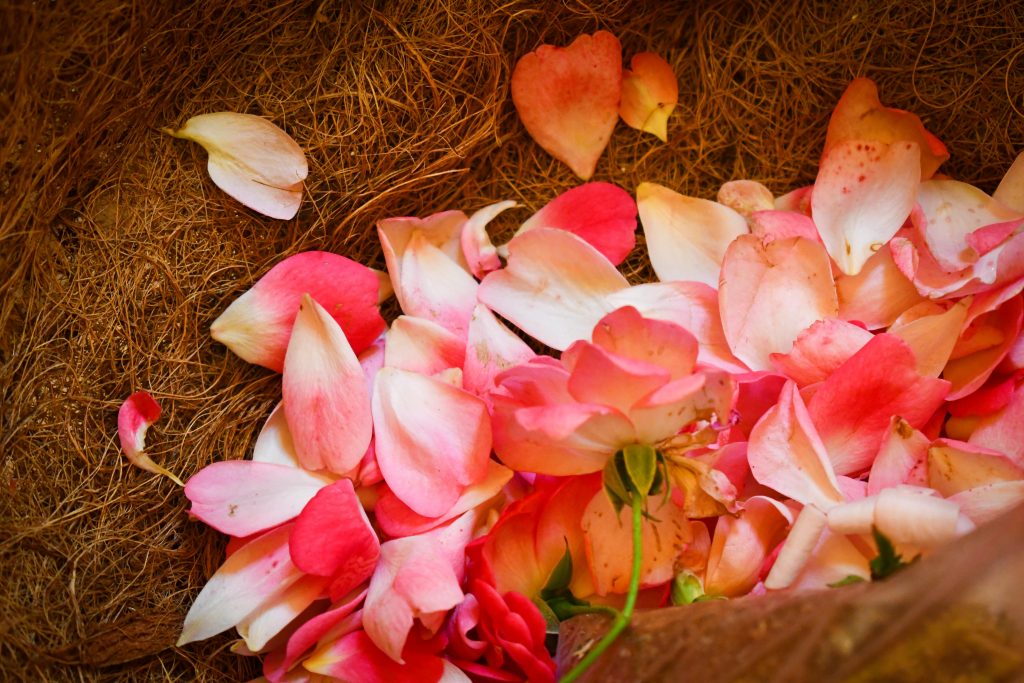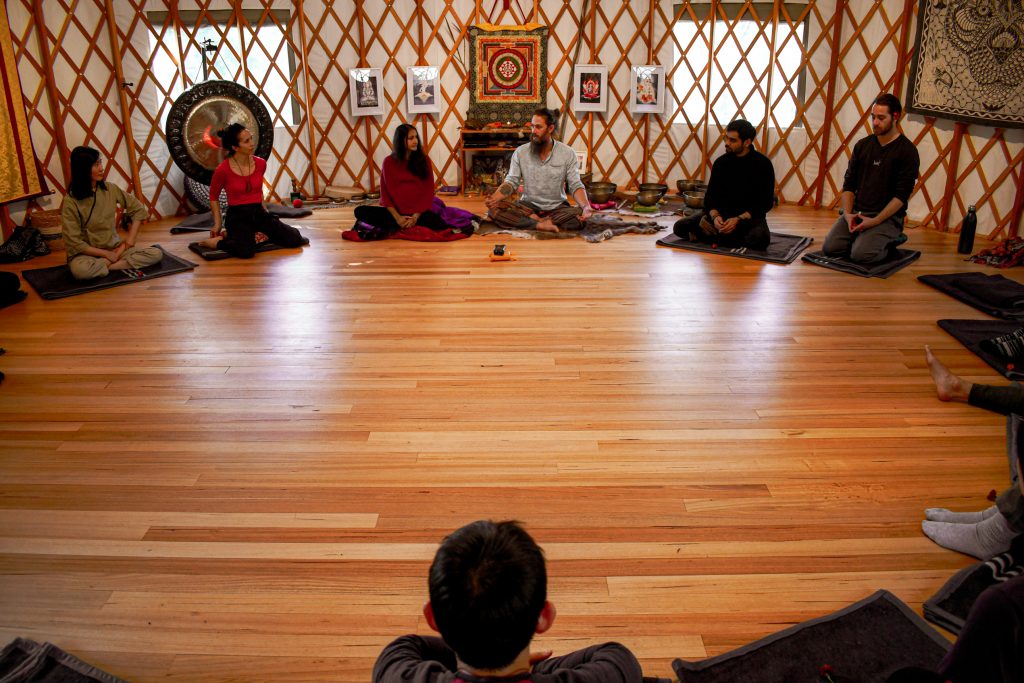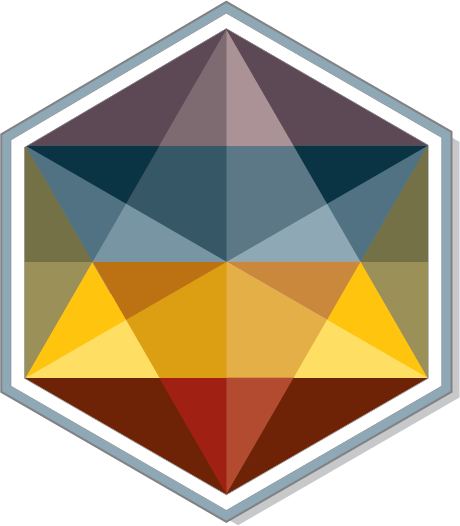 Discourse and Q+A
A weekly discourse on the practices offered at the Ashram, each week David shares insight and guidance based on the teachings of Swami Shivkrupanand and the practice of Samarpan (Surrender.)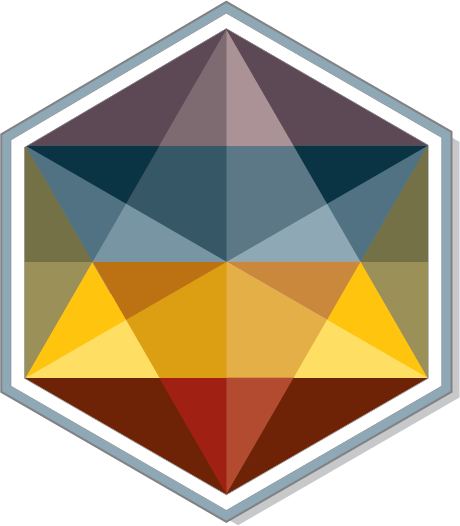 Yagya – Traditional Fire Ceremony
Participate in a traditional sacrificial fire offering (Chitta Shuddhi Yagya) with the aim of purifying one's consciousness. Elements of the ceremony are 5000+ years old and have universal, multi-faith appeal.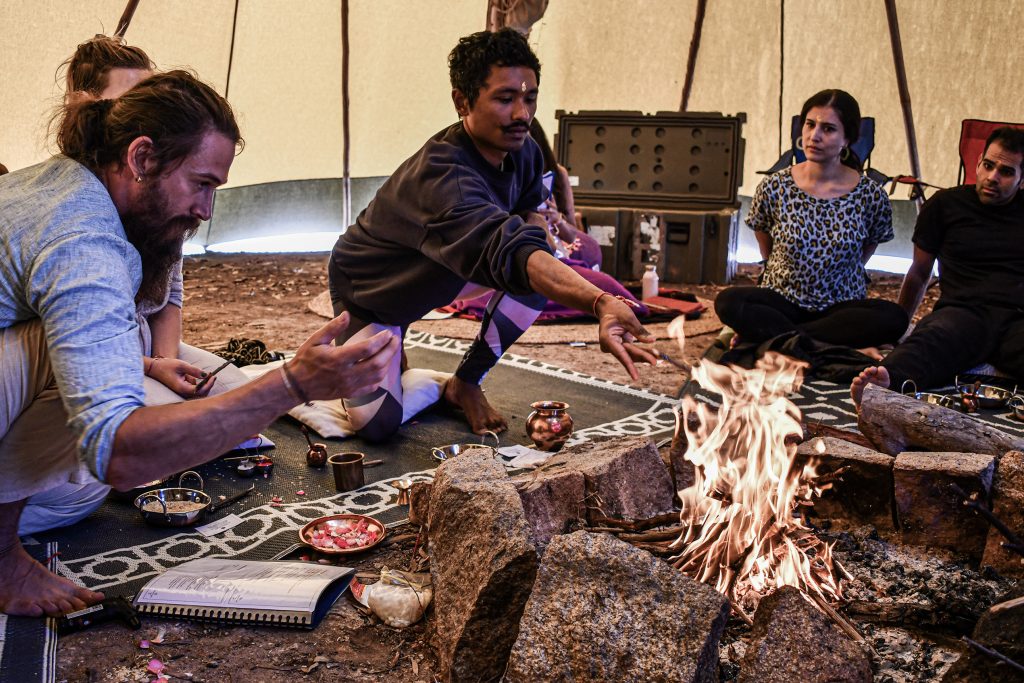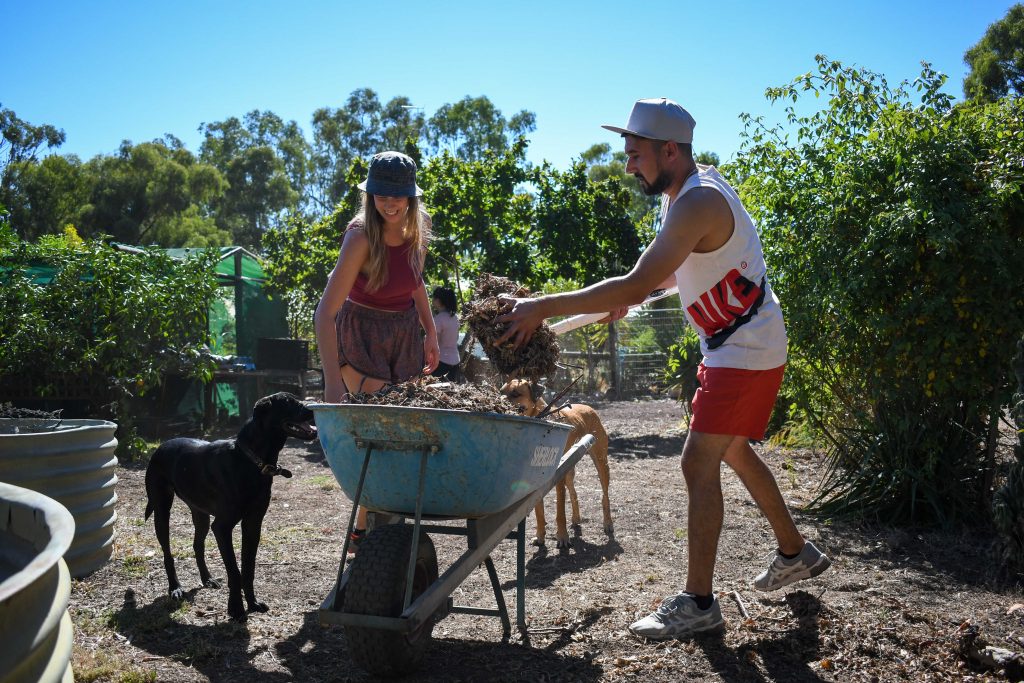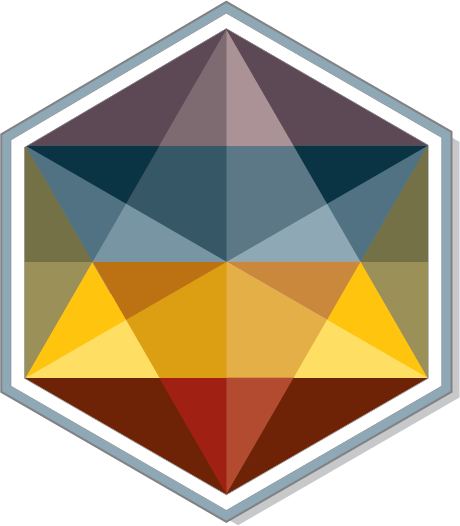 Gurukarya 
Mindful service in support of the space.
Your chance to be engaged and contribute to the ashram by assisting in cleaning, meal preparation, landscaping, gardening and other creative projects.