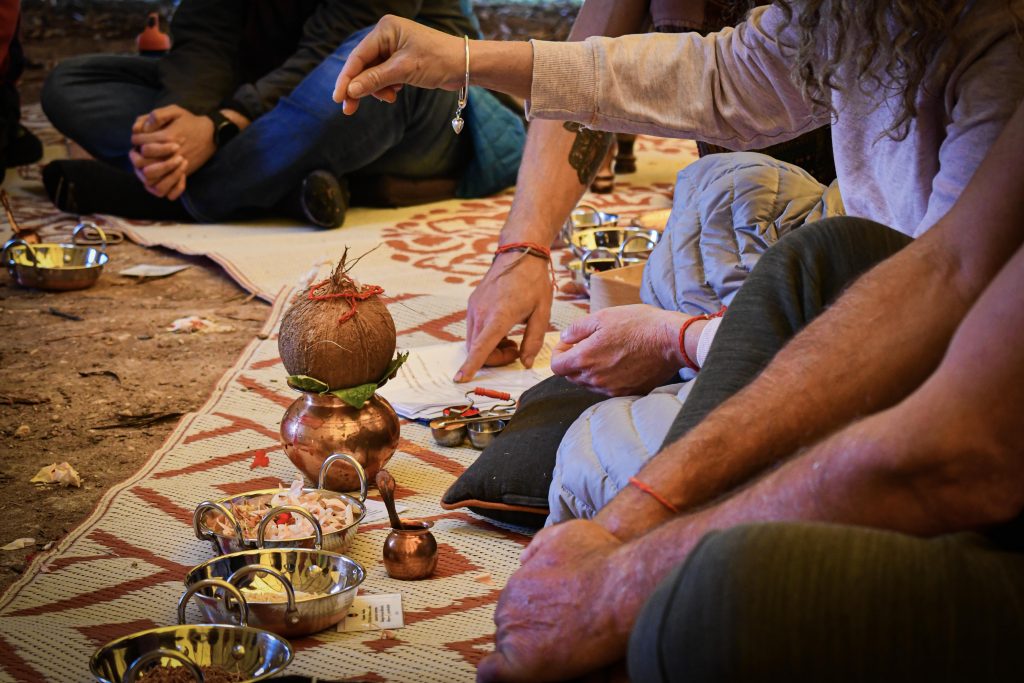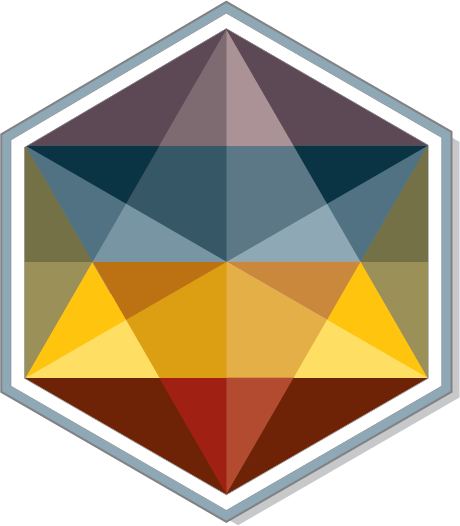 The program is the structure that supports the daily flow of life for our guests and custodians.
Individuals and groups are highly encouraged to participate in the programmed sadhana. 
No session is compulsory, however we ask that all guests join for the collective Himalayan meditation practice of an eveing at 7pm.
Weekend Retreat   
The weekly program is structured to offer those joining for the weekend a vibrant and engaging few days, whilst those staying longer term have space for more introspection and contemplation during the week days.
The 'weekend retreat' is informal in that we welcome arrivals at any stage, noting the travel times from Melbourne. Participation at all activities is not essential though it is highly encouraged. The weekend has been structured to provide a balanced experience and a full exposure to the core practices at the Ashram. It is a great 'taster' for those considering a longer term stay.
Sessions will need to be registered for in advance. We suggest that if you wish to sight see in the Grampians, that you do it either in the morning on Friday and the afternoon on Sunday as this will allow maximum participation in the ashram activities. 
Note; the morning 830-9 Gurukarya (service / karma yoga) is required of all guests as this is the opportunity for us to take care and clean the common spaces. For more info on the practice of Gurukarya, please visit here.
Note: Each session is described below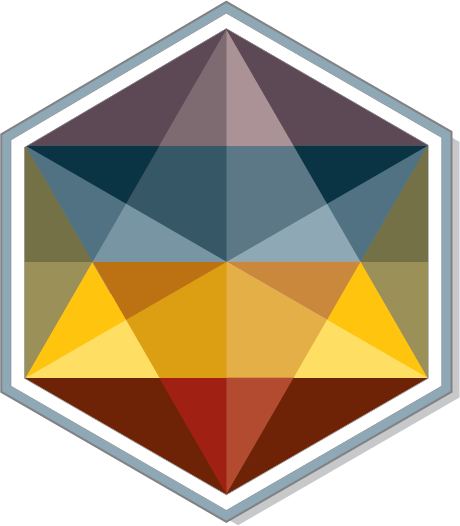 Sadhana can be broadly considered practices that are given to aid in the inner journey and the unfoldment of spiritual growth.
The key to any undertaking, including Sadhana, is embodiment through practice.
Our Ashram is a traditional setting for both the imparting of knowledge and sadhana, and also a space for it's refinement and practice.
Whilst you are here, you will be given opportunities to participate in formal group instruction, informal connection and a supportive and nurturing environment for you to cultivate your own personal practice.
On the above program the Yogashala (yurt) will be open for individual practice in periods marked Personal Sadhana
On offer is the following Sadhana;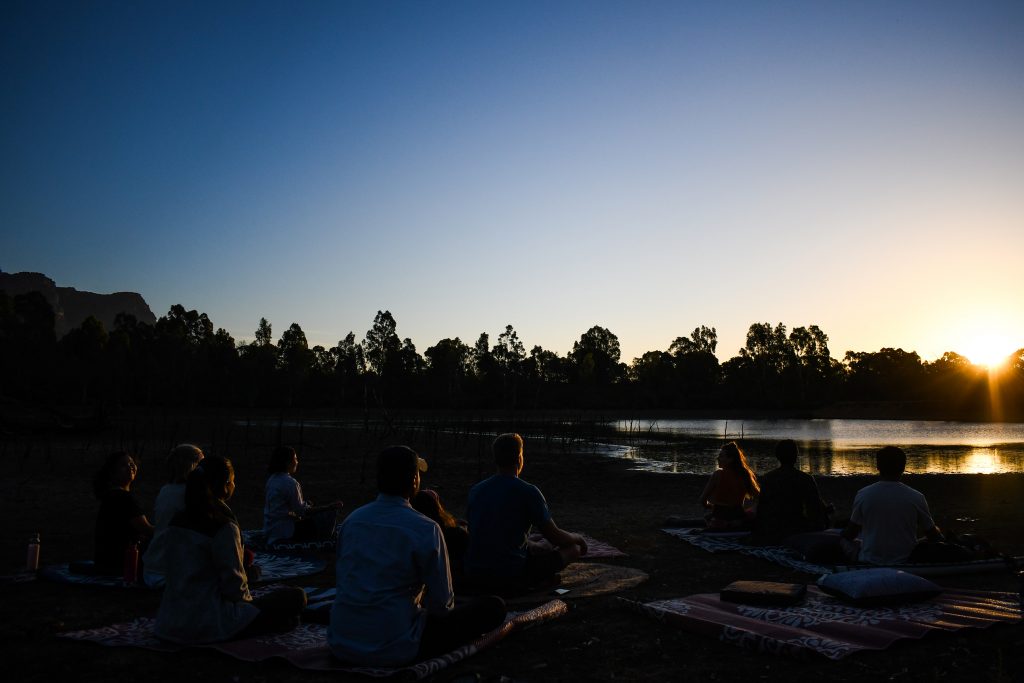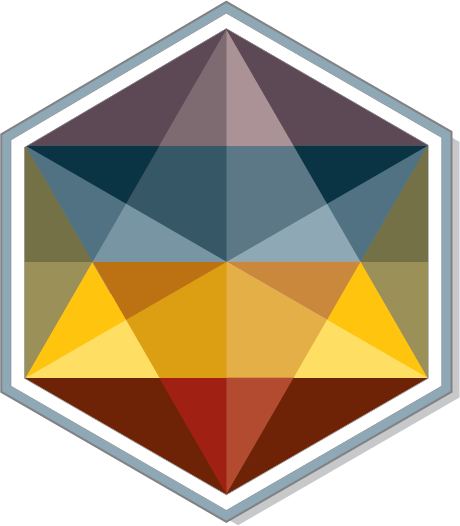 Himalayan Meditation
An practice of Samarpan or 'Surrender' that establishes a reconnection to the Soul. It is a silent practice of 30 minutes conducted both individually and as a group where the object of meditative focus is a devotional relationship to one's Soul.
We gather daily at 7pm for a collective practice in the yurt.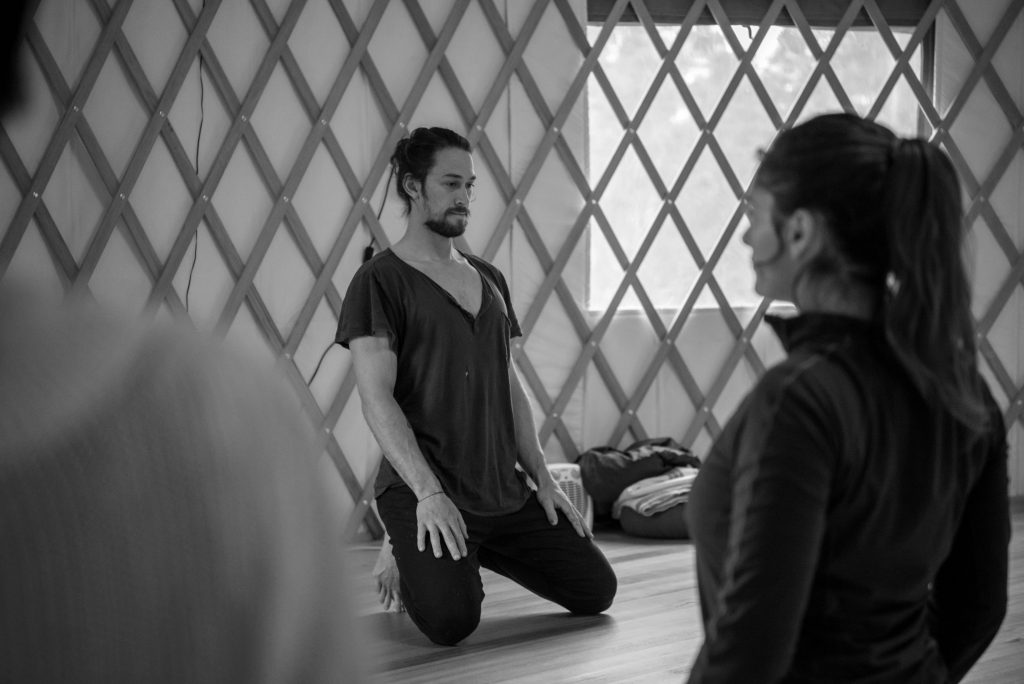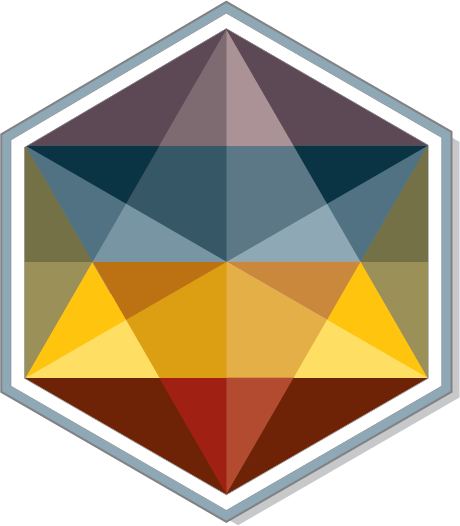 Hatha Yoga
A traditional system for bringing the body and mind into aligment through the removal of obstructions by unimposed natural conditioning. 
David has practiced under the tutelage of the Shadow Yoga school for 15 years and shares from his experience.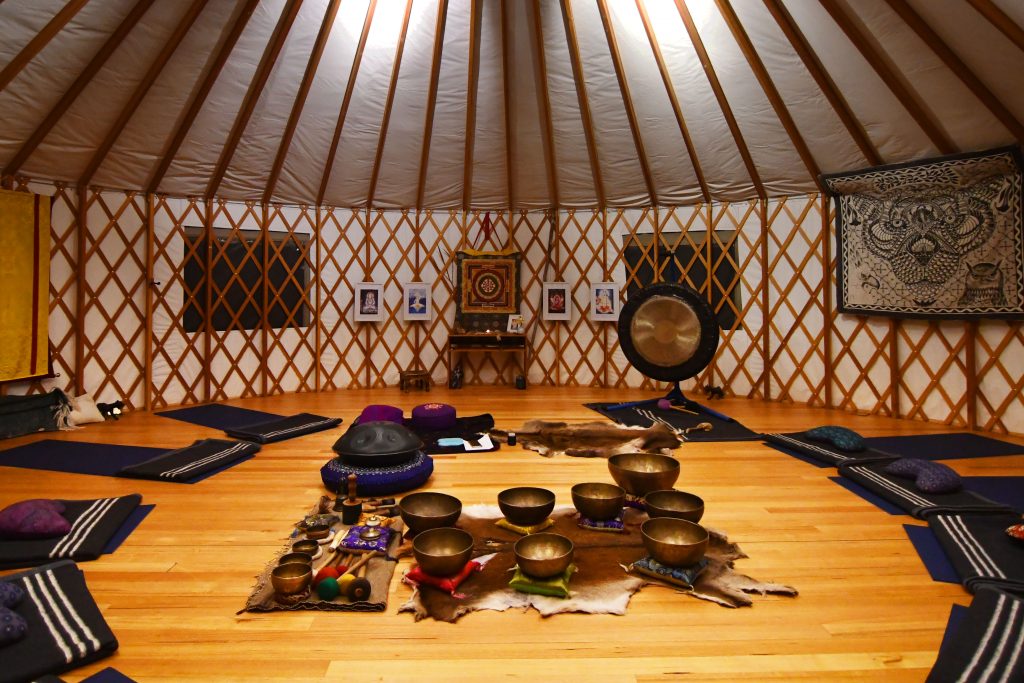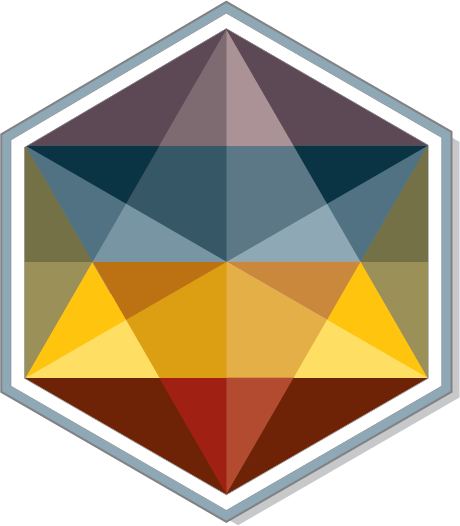 Sound Meditation
Nepalese healing bowls, handpan, gong, drum, and sacred mantra are woven into a divine sounscape that may aid with enhancing the feeling of Samarpan (surrender),  healing, growth and insight.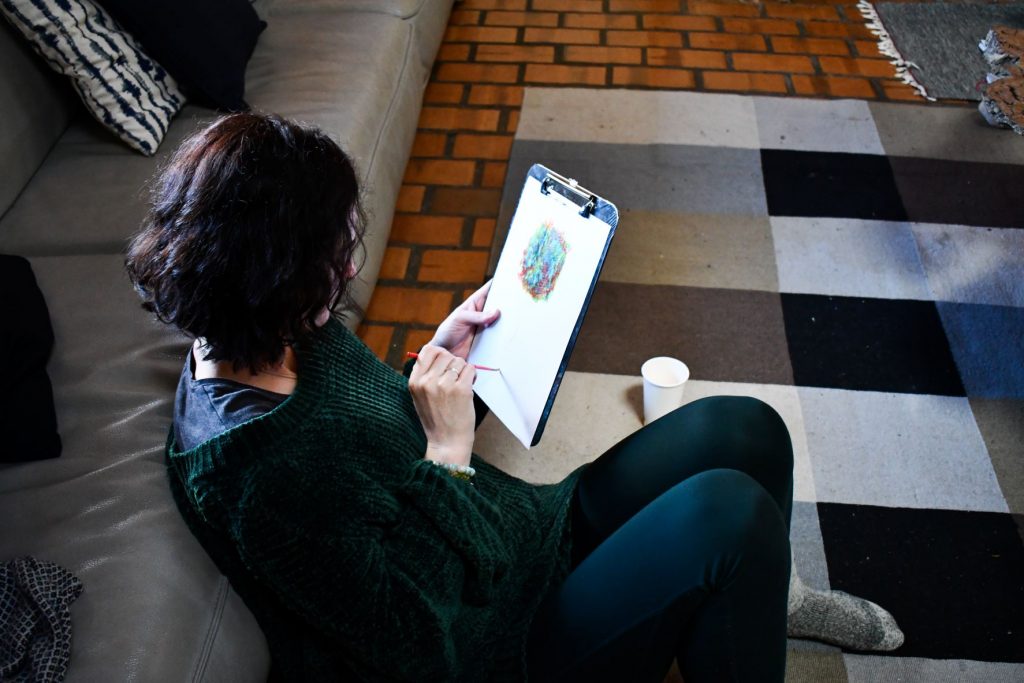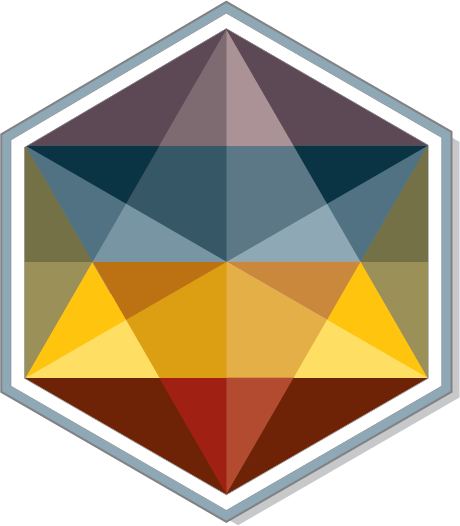 Soul Art
A soulful and creative exploration of the inner realms, be prepared for your unconscious to present hidden messages through your creative activity. 
No skills or talent are required, just an open mind!
Mountain Yoga
Help to re-establish a connection to nature, both inner and out. Based on indigenous meditative practices from the mountains of Nepal, this practice weaves the Yogic understanding of the elements with the beauty of the natural world.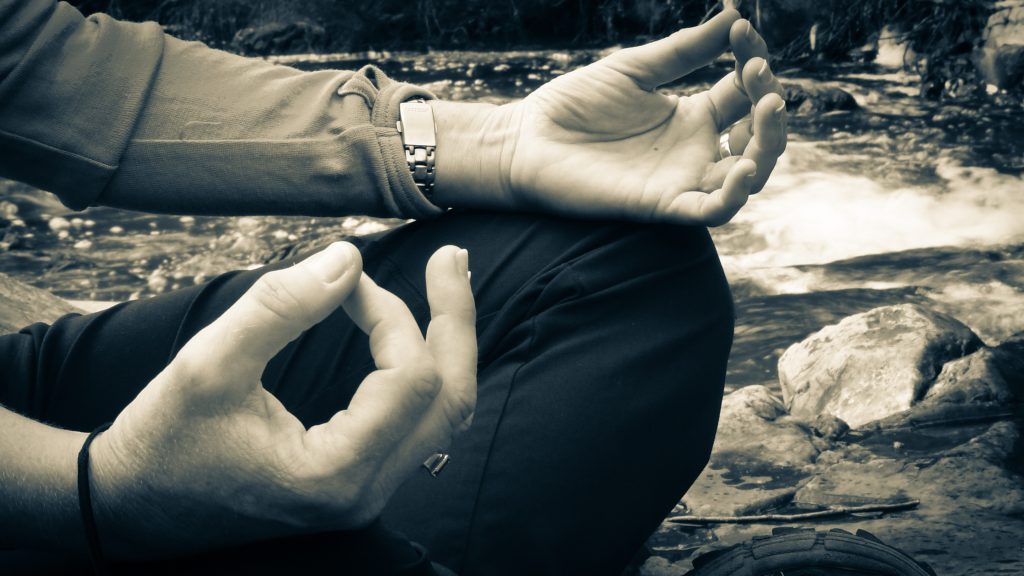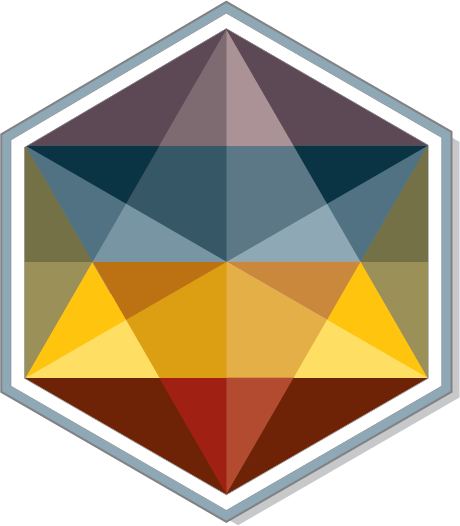 Mauna (Silence) 7pm – 830am
Noble silence is maintained from after evening meditation until breakfast.
Establish a quiet mind through reducing the outflowing of energy in conversation.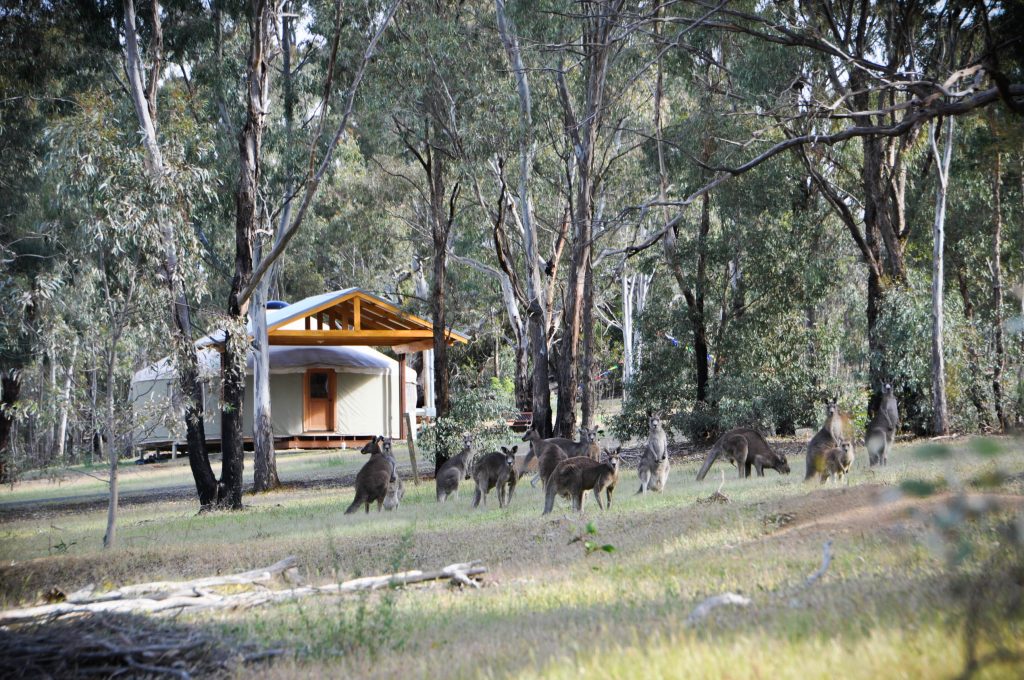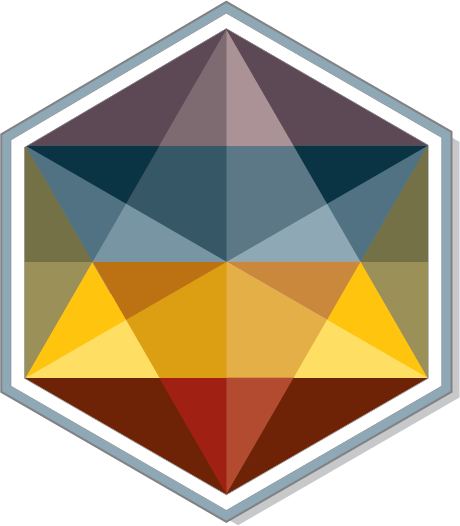 Personal Sadhana 
The yurt is made available for individual practice of given sadhana.
Discourse and Q+A
A weekly discourse and chance for questions to David and Rajni, guidance on Sadhana.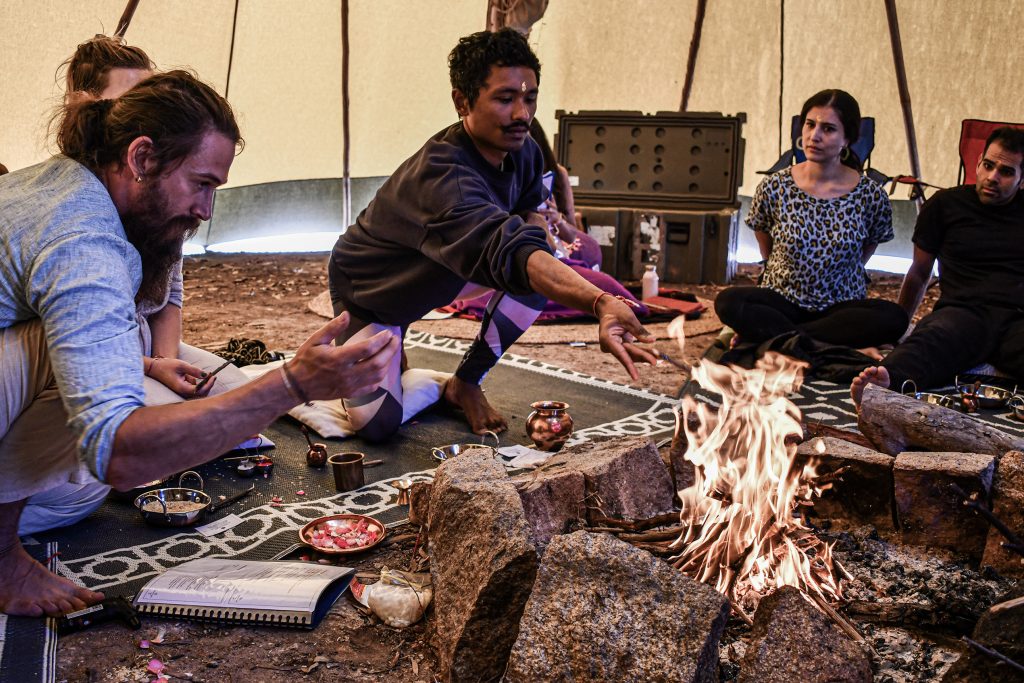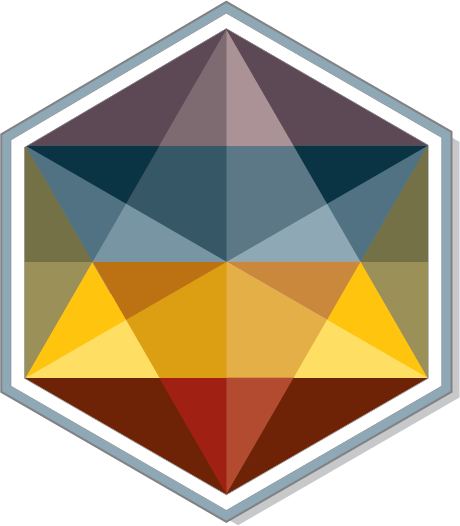 Yagya – Traditional Fire Ceremony
Participate in a traditional sacrificial fire offering (Chitta Shuddhi Yagya) with the aim of purifying one's consciousness. Elements of the ceremony are 5000+ years old!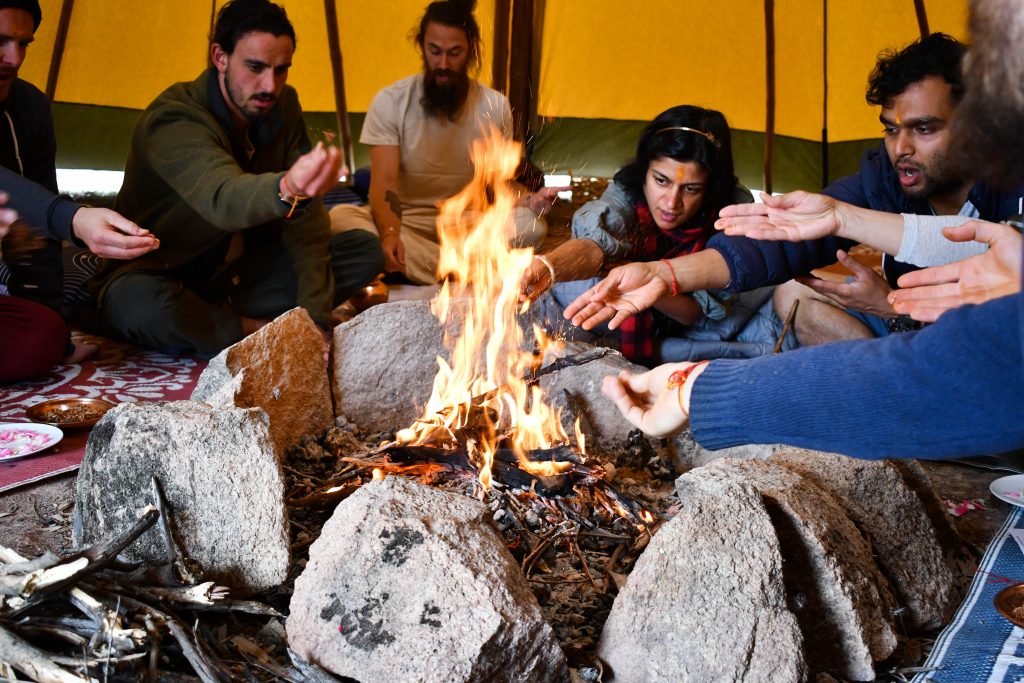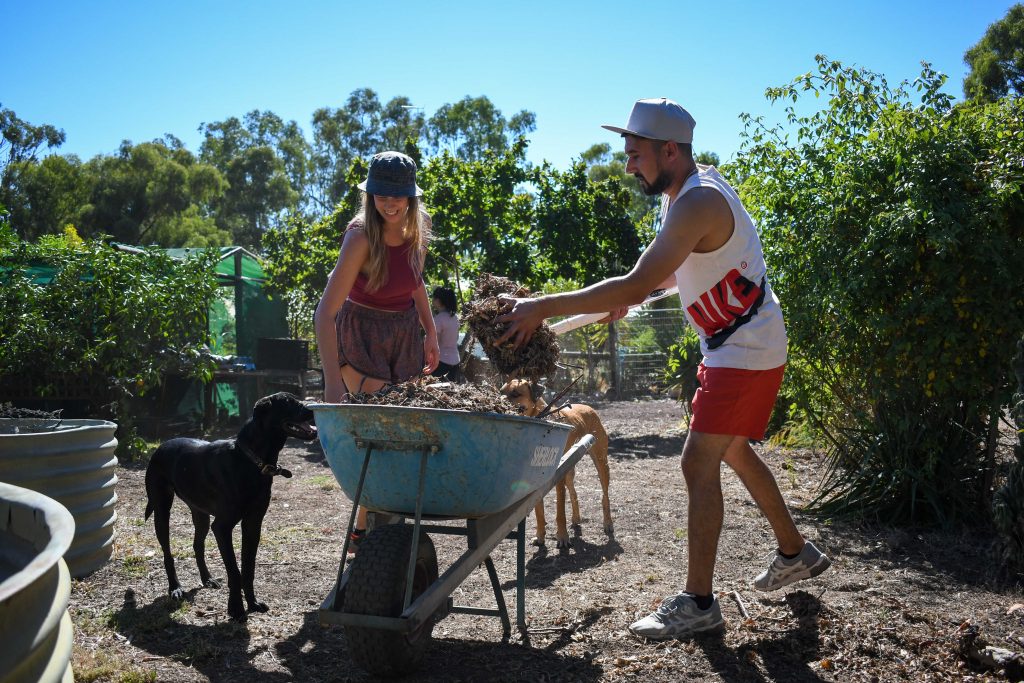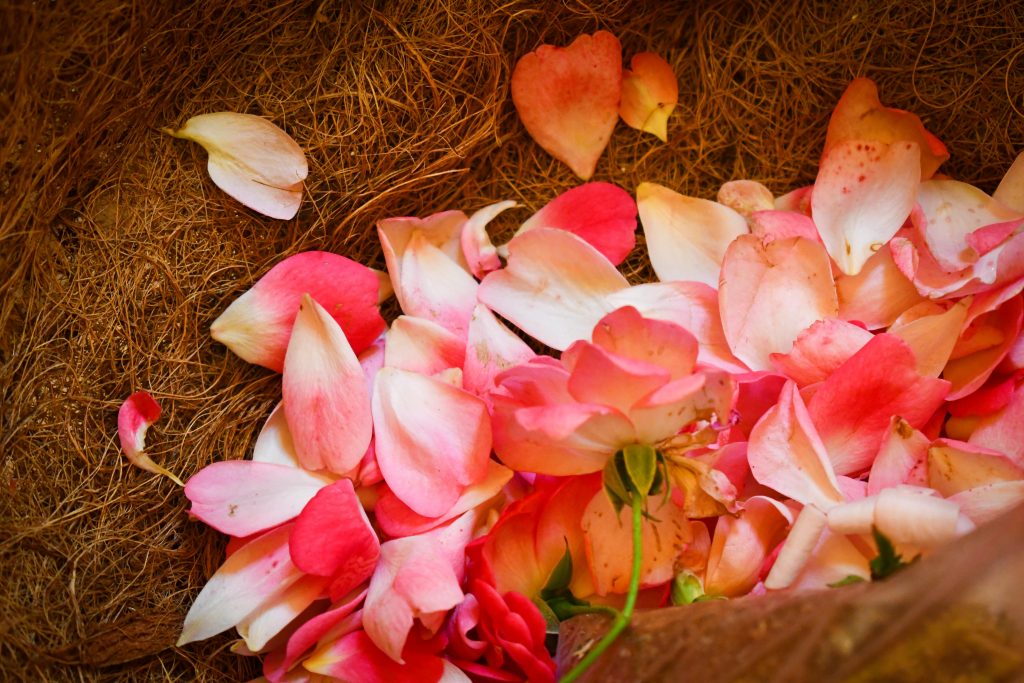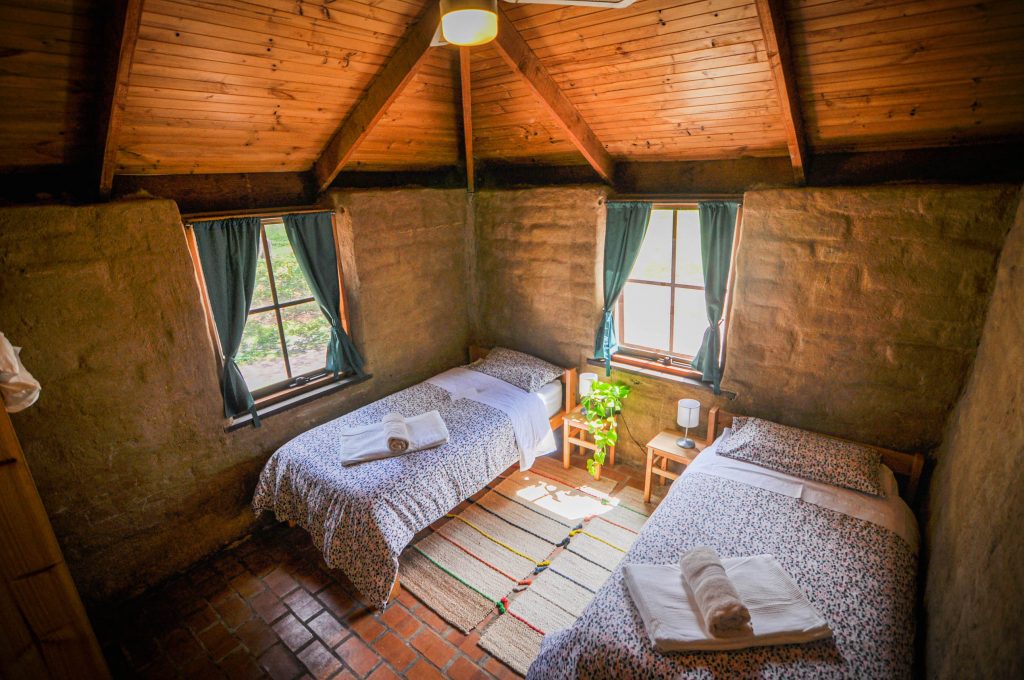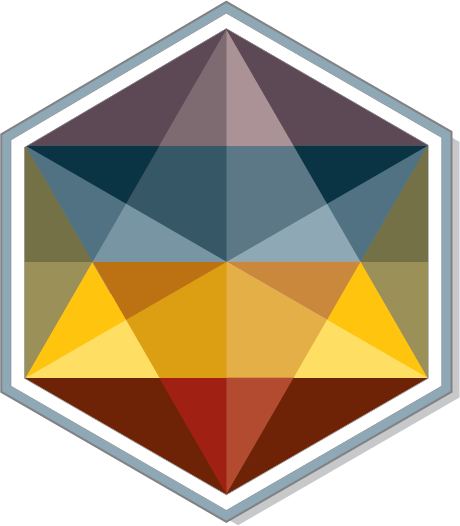 Gurukarya
Mindful service in support of the space. Your chance to be engaged and contribute to the ashram by assisting in cleaning, meal preparation, landscaping, gardening and creative projects.