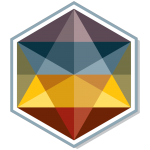 Kailash retreats are immersive multi-day experiences that share and impart traditional meditation and yoga.
Our retreats follow a structured program and build upon knowledge and practices shared in prior retreats.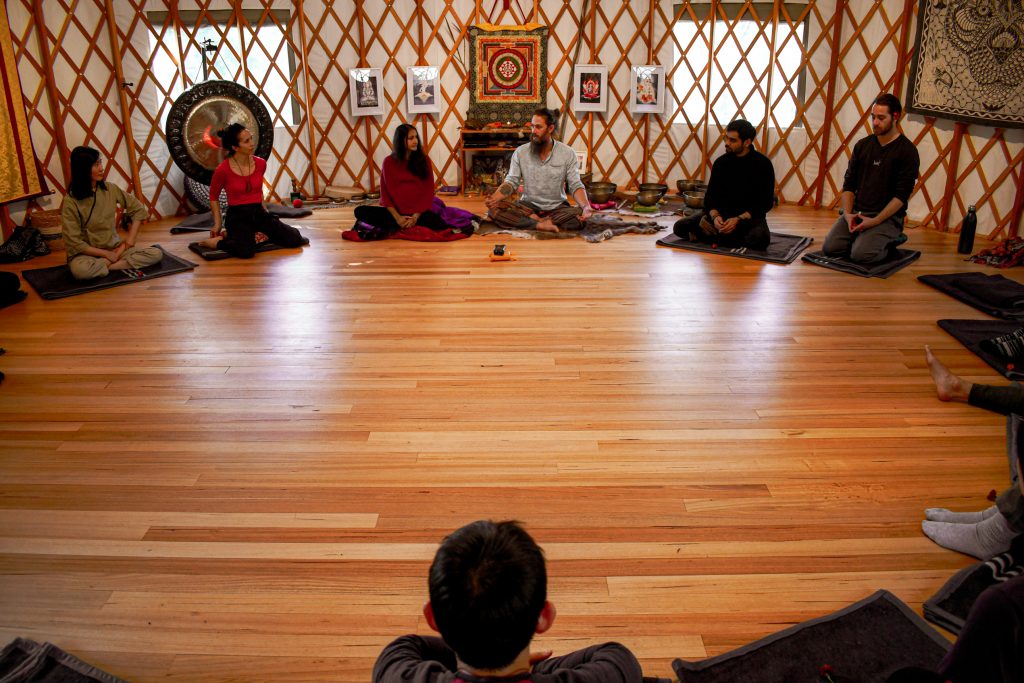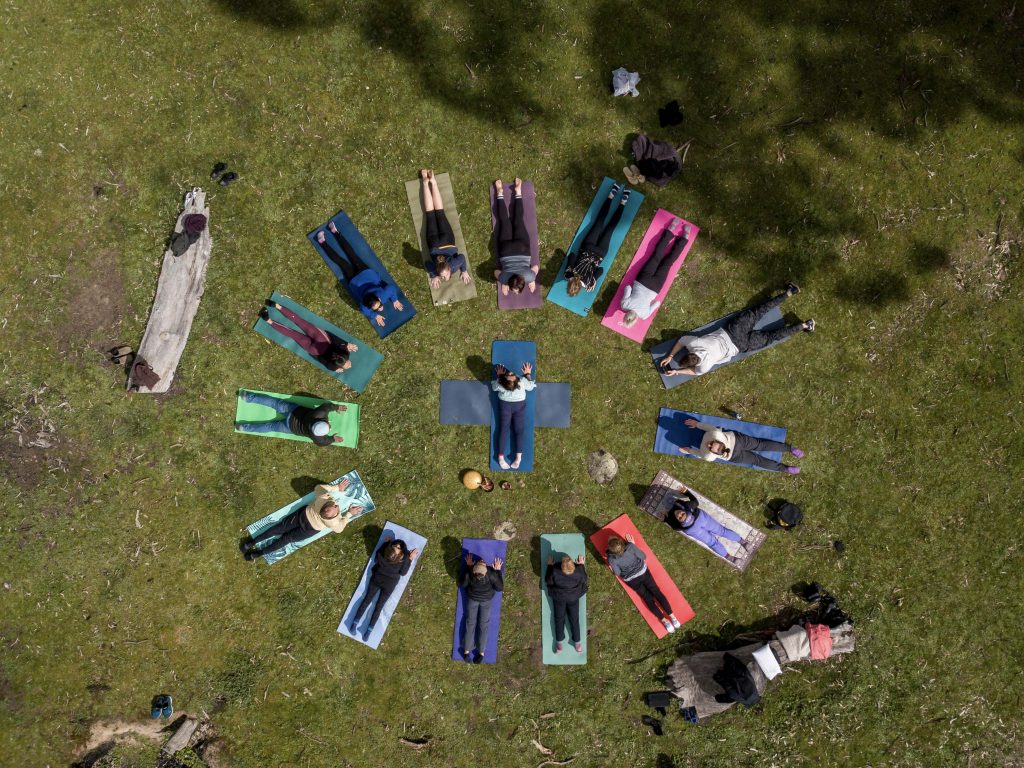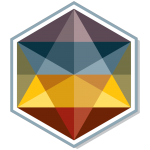 2, 3 or 4 night Traditional Meditation & Yoga Retreat
This retreat is suitable for all abilities and is a great place to start for those seeking connection to traditional and authentic practices rooted in lineage.
Though the retreat requires no prior experience and is suitable to those new to meditation, we have found that even advanced practitioners and teachers from western / physically focused yoga schools have received extremely valuable insight and exposure to the traditional ways.  
The core practice we share is Himalayan Meditation, a universal practice that will help you find mental balance, peace and equanimity. Hatha Yoga is shared and based upon the Shadow Yoga school.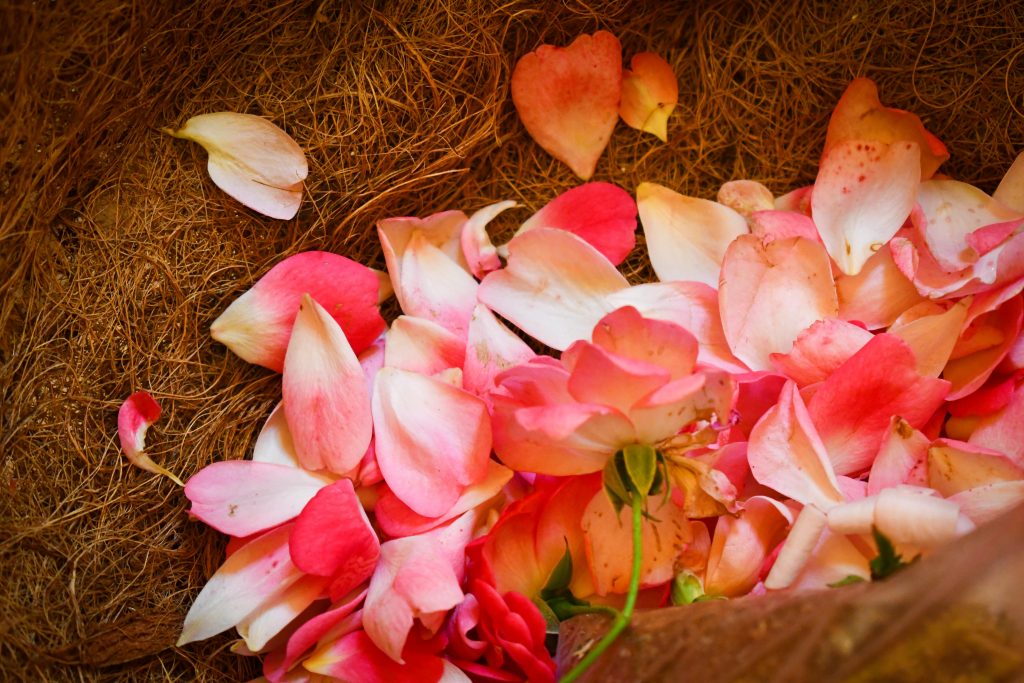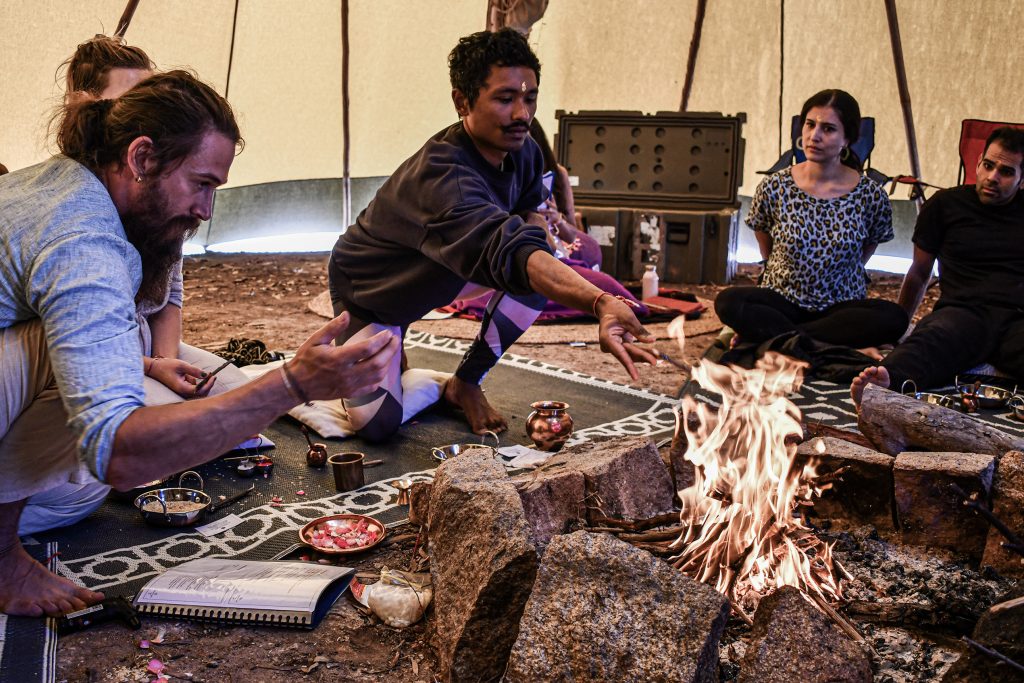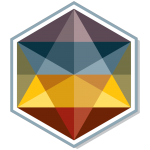 8 Days of Traditional Meditation & Yoga
Join us for an 8 day workshop where you will deepen your connection to the path of Himalayan Meditation and learn a set Hatha Yoga sequence to cultivate and practice at home.
Experience nature based activities, Soul art, community connection and more!

SAVE THE DATE AND REGISTER YOUR INTEREST!!!!!
More details are coming soon and will be shared first via email…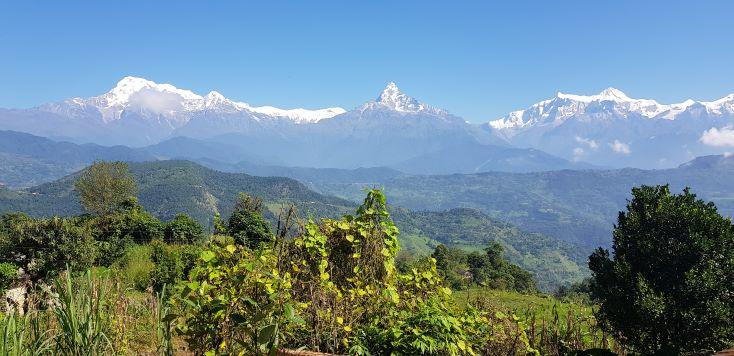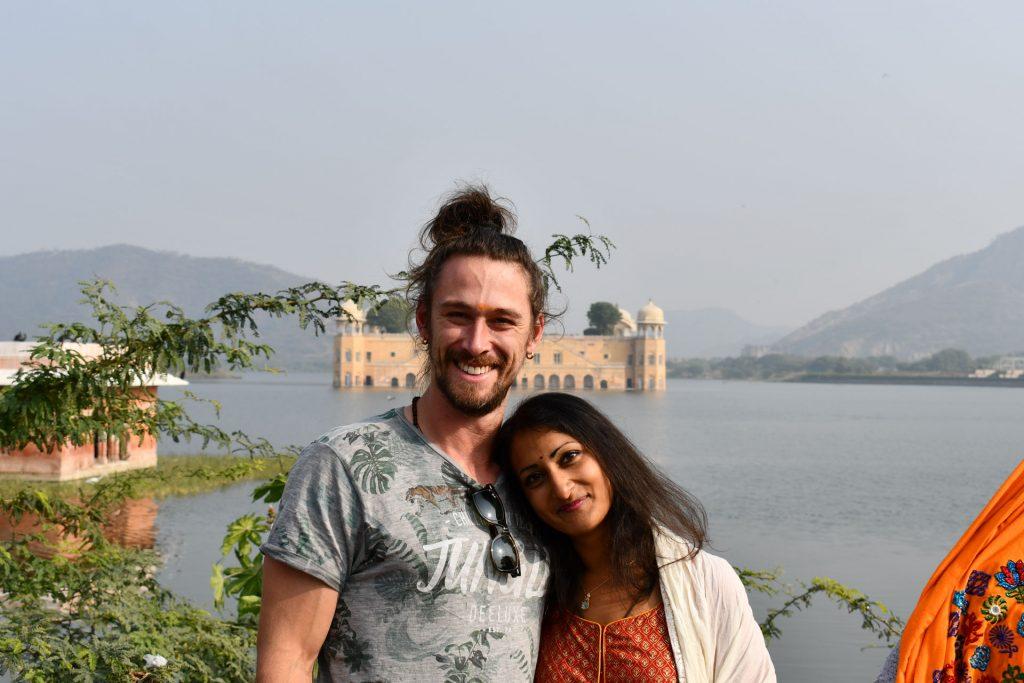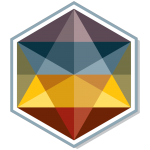 Level 3 - India & Nepal Pilgrimage
A journey to the heartland of yoga and meditation
3 weeks of sacred temples, ashrams, meditation, yoga and the stunning mountains of India & Nepal. 
With a maximum group size of 15, this will be an intimate and life-changing journey connecting to the source of the practices that we share at the Ashram.
Guided and led by David and Rajni.
SAVE THE DATE AND REGISTER YOUR INTEREST!!!!!
More details are coming soon and will be shared first via email to those who register…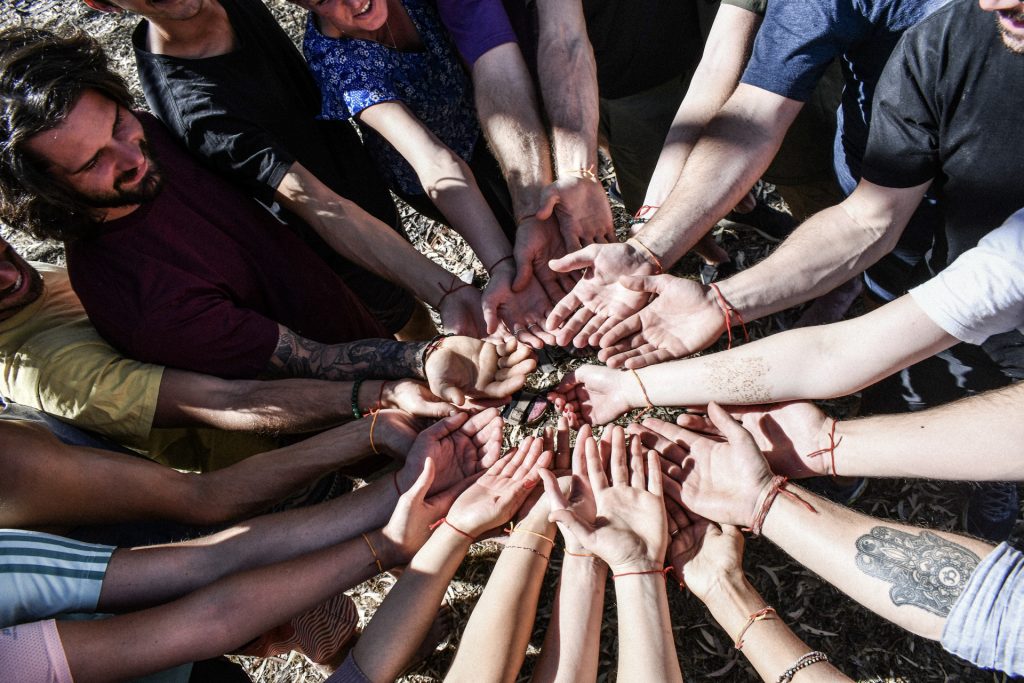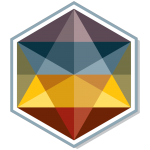 Level 4 - Centre Co-ordinator Training
Learn to Share Meditation With Your Community
If you have journeyed with us this far, we invite you to learn how to share the himalayan meditation practice with your own community.
Perfect for yoga teachers, coaches and well-being practitioners as well as average people looking to build an active meditation community close by!